Online Banking
Close online banking
Latest Stories
Articles to help you make the most of your money.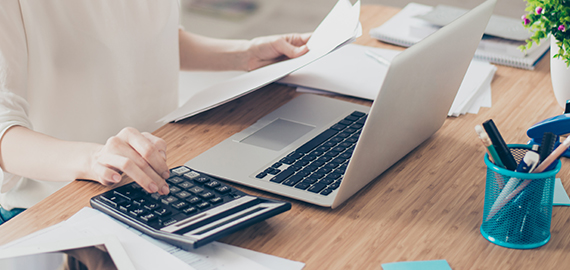 Sticking to a budget is one of those things that sounds easier than it is. You can understand the concept of budgeting through...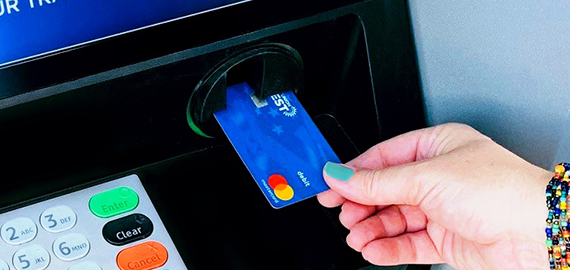 enhanced ATMs are now available
Branches now have ATMs that accepts cash and check deposits in addition to the traditional cash deposit feature...
Like what you're reading?
Please enter your email address to receive our newsletter.
There was an error submitting the form
Thank you for signing up!
News
Read the latest financial and credit union news.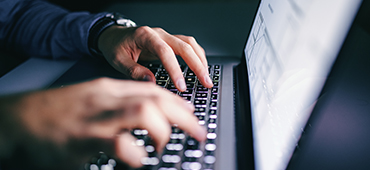 4 WAYS TO MITIGATE RISK OF FRAUD

We live in a society where it's becoming increasingly common to hear about data breaches and fraud. Here are some of our top tips to help protect yourself...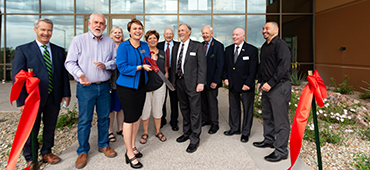 Our new Corporate Office in Glendale, AZ opened with a Ribbon Cutting Ceremony on April 12. The 80,000-square foot...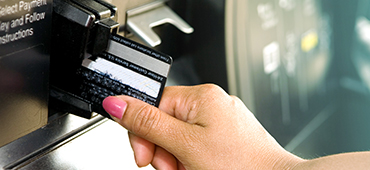 More and more, devices built to steal your credit card information are being discovered and removed from gas pumps throughout the Valley...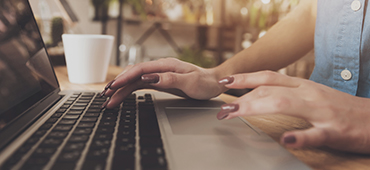 REMOVING BROWSER HIJACKERS

Rid yourself of unwanted ads by removing suspicious software and extensions known as browser hijackers...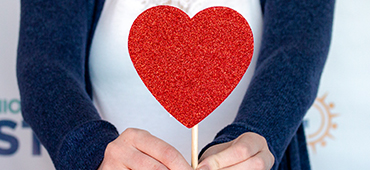 feb 14 - member appreciation day
We are excited to be celebrating our third annual Member Appreciation Day in our branch locations on...
a streamlined online experience
We live in a dynamic time. New advances in technology happen regularly, giving us expanded abilities, more access to essential...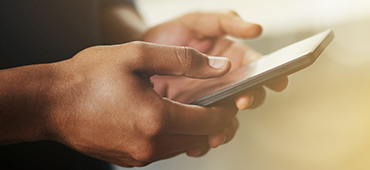 UNDERSTANDING ZELLE PAY LIMITATIONS
Struggling to connect your card in the Zelle pay app? You're not alone. We heard reports from our members and decided to investigate...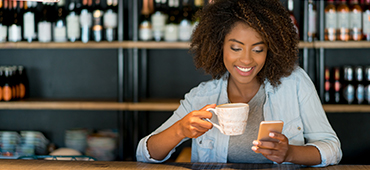 New Benefit: Sprint Rewards

Members now get $100 per line in cash rewards for every new line activated with Sprint — and, for a limited time, this offer is available on...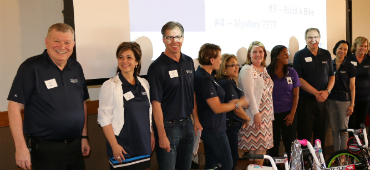 Important changes are on the horizon. For the past 20 years, I have proudly led the outstanding team here at Credit Union West to enhance...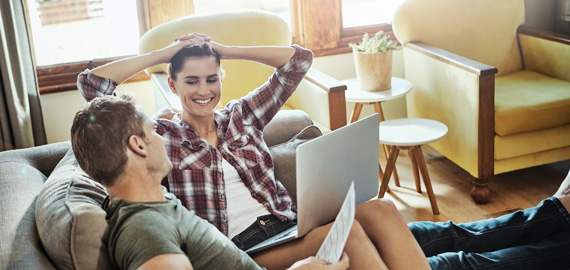 bank easier online with new tools
Managing personal finances can be a time consuming hassle without the right tools.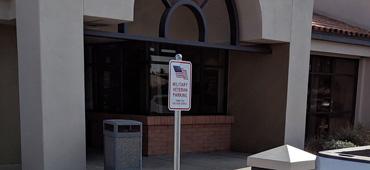 military and veteran parking
To honor and support our local U.S. veterans and military members, we have designated reserved parking spaces, reading "Military Veteran Parking."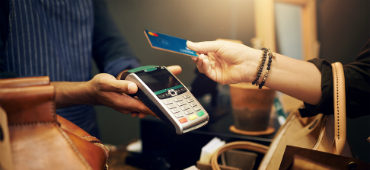 New debit cards are here and they come with options! Preview the new card designs now.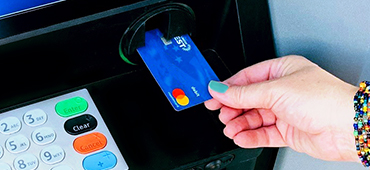 enhanced atms are now available
Branches now have ATMs that accepts cash and check deposits in addition to the traditional cash deposit feature...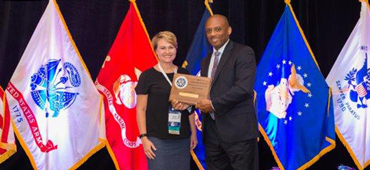 Air Force Credit Union of the Year
Serving military members and veterans is foundational to our mission, and has recently earned us the distinction of being named Air Force Credit Union... 
Community
We don't just do business in the community, we give back.
Independents Week with Local First Arizona
Help us celebrate our nation's independence by supporting local, independent businesses! Independents Week is happening from Saturday, June 30 through Sunday, July 8.
Banking locally is smart. Beyond great service and competitive rates, we give back to the community.
TAKE THE MILITARY SAVES PLEDGE

Military Saves Week provides educational information to motivate active duty military members and their families to take the Military Saves pledge.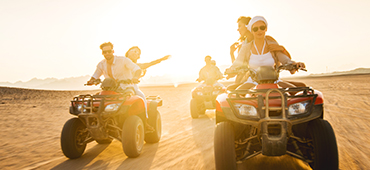 explore az in your atv or utv
With temperatures dropping, it's a great time to hit the trails and enjoy the outdoors. We've put together a few of our favorite places to explore in the desert with a UTV.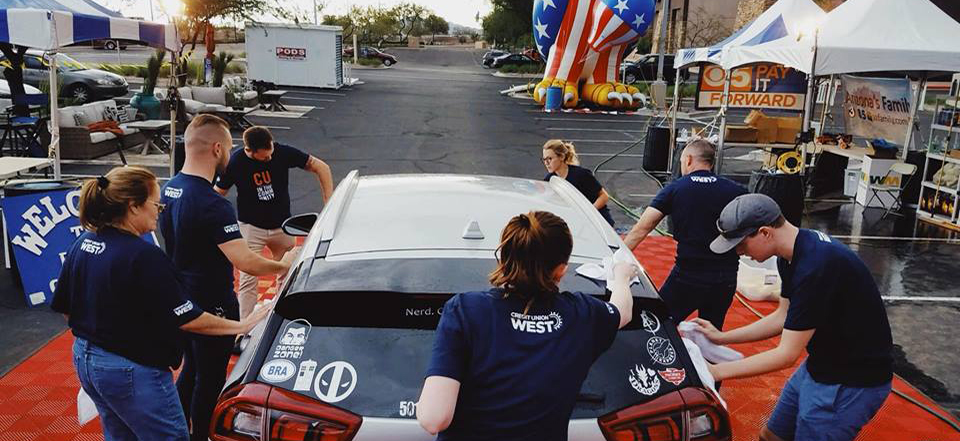 Paul's car wash is happening this week! (October 22-26) We've partnered with CBS 5 and many organizations across the Valley to show support for...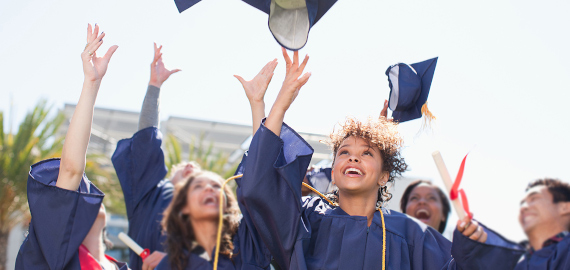 2020 Scholarship Winners hAVE BEEN ANNOUNCED
Five local High School Seniors have each been awarded a $1,000 scholarship to use toward their college education....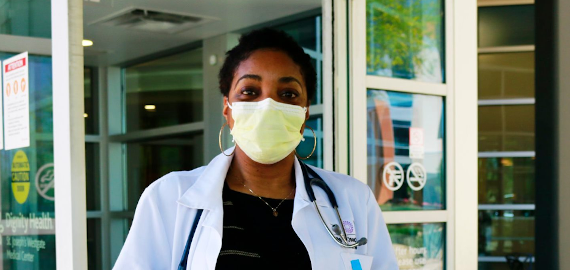 CUW EMPLOYEES PROVIDE FREE MEALS TO HOSPITAL STAFF
As part of their Employees CARE program, Credit Union West employees recently donated a portion of their pay to feed local health care workers.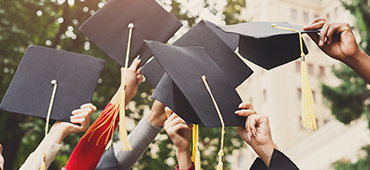 Scholarship apps are open
Know a high school senior? We're awarding $5,000 to graduating seniors in Maricopa and Yavapai counties...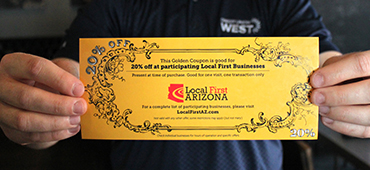 CELEBRATE LOCAL BUSINESSES & SAVE!
We're excited to sponsor Independent's Week with Local First Arizona from June 29 - July 7. Celebrate with us, and enjoy 20% off at your favorite...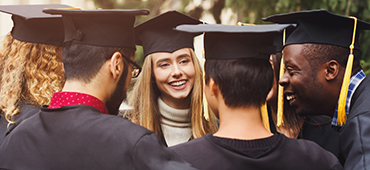 Empowering Tomorrow's Leaders
The five $1,000 scholarships that we awarded to high school graduates will support them in continuing their education...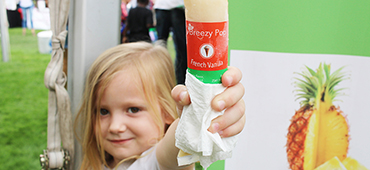 Arizona Fall Festival is a free and family-friendly celebration of all things uniquely Arizona! Join us at the festival, in Margaret T. Hance Park...
Credit Union West
Member Survey
On a scale from 0-11, how likely are you to recommend Credit Union West to a friend or colleague?
There was an error submitting the form
Thank you for your feedback!