Online Banking
Close online banking
Latest Stories
Articles to help you make the most of your money.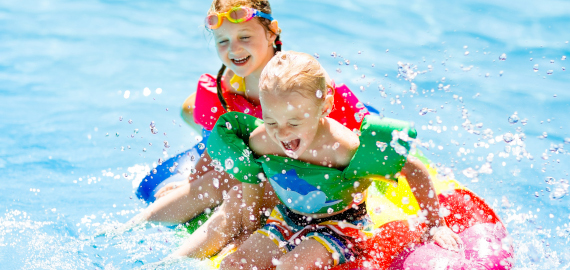 Ready to Dive Into Your Dream Pool? 
Soak up the sun in your own backyard with our Fixed-Rate Personal and Home Equity Loan options.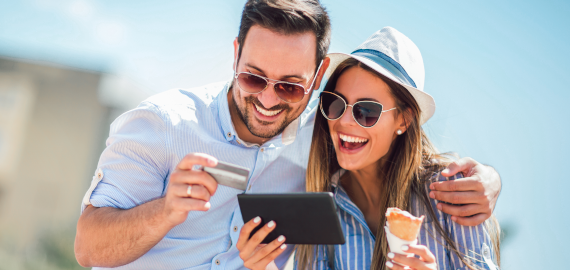 Summer Fun with Matercard®
The weather is heating up and that means it's time to start working on all your fun plans for the summer. 
Like what you're reading?
Please enter your email address to receive our newsletter.
There was an error submitting the form
Thank you for signing up!
News
Read the latest financial and credit union news. 
Community
We don't just do business in the community, we give back.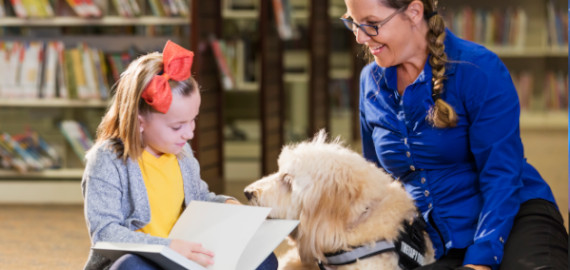 Supporting Gabriel's Angels
This month, our generous employees
presented Gabriel's Angels with a
check for $1,500
to support
at-risk children.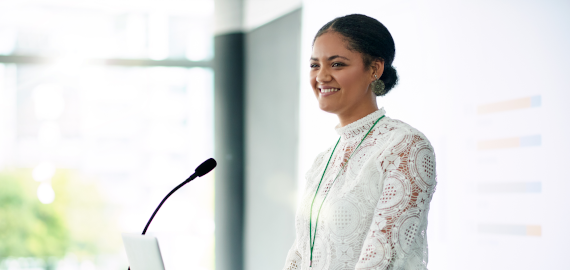 2021 Innovation Challenge
Credit Union West has partnered with Glendale Community College to sponsor the 2021 Innovation Challenge.
Banking locally is smart. Beyond great service and competitive rates, we give back to the community.
TAKE THE MILITARY SAVES PLEDGE

Military Saves Week provides educational information to motivate active duty military members and...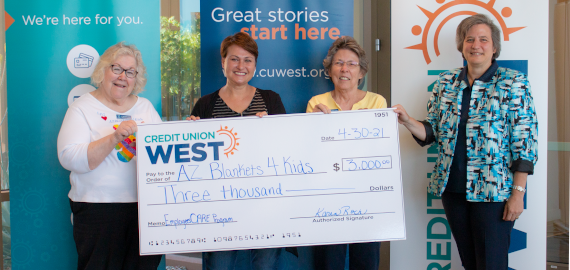 Donation to AZ Blankets 4 Kids
EmployeesCARE has donated to a local nonprofit that provides handmade blankets to children in need.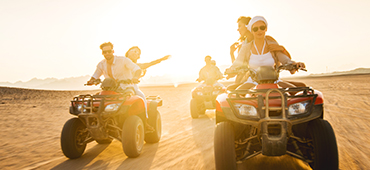 explore az in your atv or utv
With temperatures dropping, it's a great time to hit the trails and enjoy the outdoors. We've put together a few...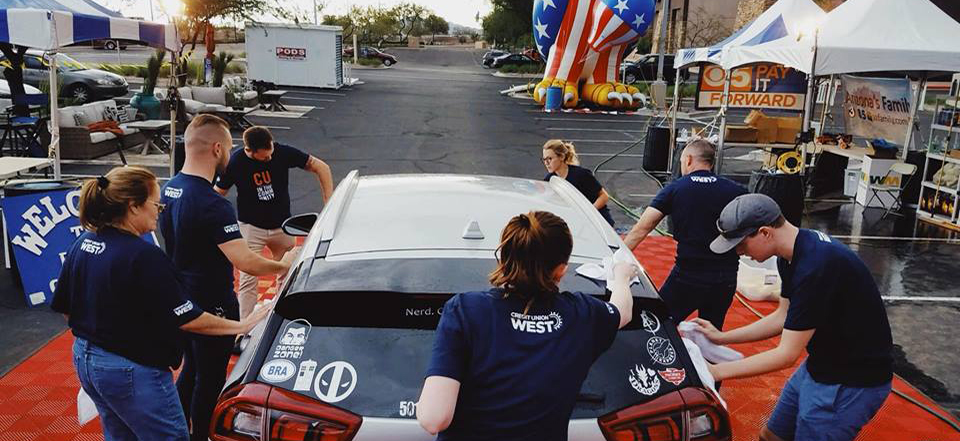 Paul's car wash is happening this week! (October 22-26) We've partnered with CBS 5 and many organizations across...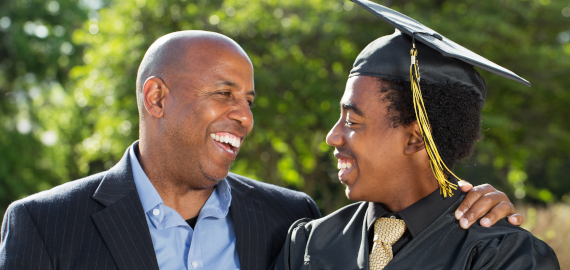 Scholarship Applications Due 3/31
If you know an eligible high school senior, encourage them to apply online at cuwest.org/scholarship.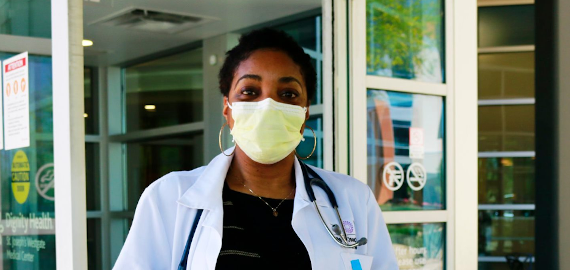 PROVIDing MEALS TO HOSPITAL STAFF
As part of their Employees CARE program, Credit Union West employees recently donated a portion of their pay...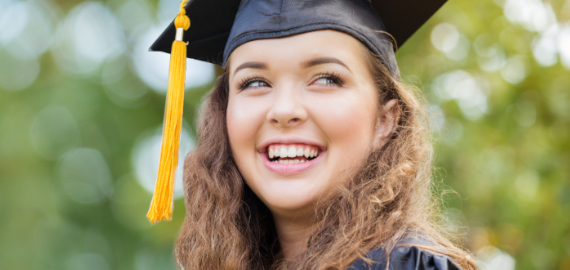 now accepting 2021 Apllications
We will award five Arizona high school seniors a $1,000 scholarship, two reserved for JROTC students.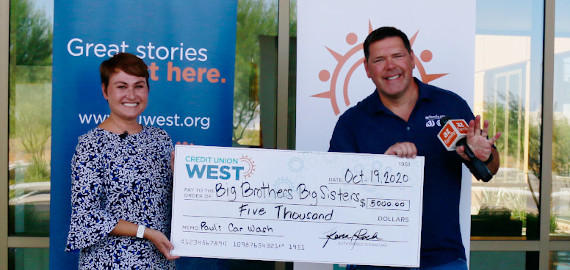 Supporting Paul's Car wash & BBBS
Credit Union West is proud to once again sponsor Paul's Car Wash, in association with Arizona's Family.
We are proud to announce the recipients of our Credit Union West 2021 Scholarship Program. In total, we have...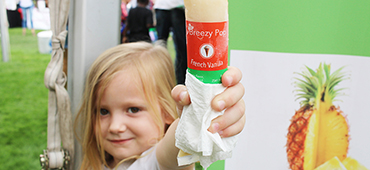 Arizona Fall Festival is a free and family-friendly celebration of all things uniquely Arizona! Join us at the festival...
Credit Union West
Member Survey
On a scale from 0-11, how likely are you to recommend Credit Union West to a friend or colleague?
There was an error submitting the form
Thank you for your feedback!