Online Banking
Close online banking
Latest Stories
Articles to help you make the most of your money.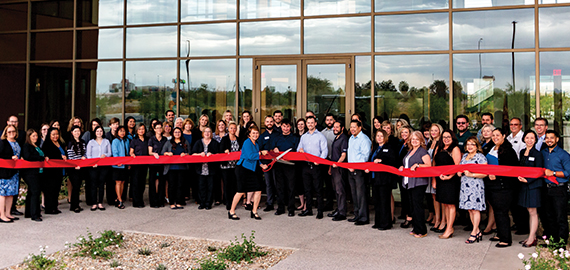 7-Time Top Company to Work For
Recently, azcentral.com announced that we've been named one of the 
Top Companies to Work for in Arizona – for the seventh year in a row...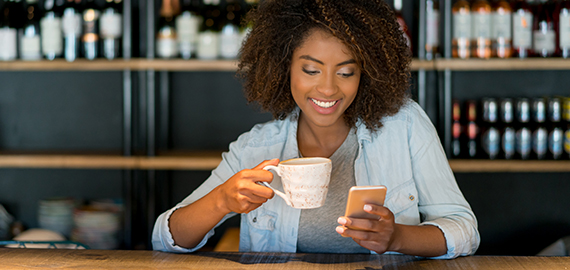 New Benefit: Sprint Rewards
Members now get $100 in cash rewards for new lines activated with Sprint — and, for a limited time, this offer...
Like what you're reading?
Please enter your email address to receive our newsletter.
There was an error submitting the form
Thank you for signing up!
News
Read the latest financial and credit union news. 
Community
We don't just do business in the community, we give back.
Independents Week with Local First Arizona
Help us celebrate our nation's independence by supporting local, independent businesses! Independents Week is happening from Saturday, June 30 through Sunday, July 8.
Banking locally is smart. Beyond great service and competitive rates, we give back to the community.
TAKE THE MILITARY SAVES PLEDGE

Military Saves Week provides educational information to motivate active duty military members and their families to take the Military Saves pledge.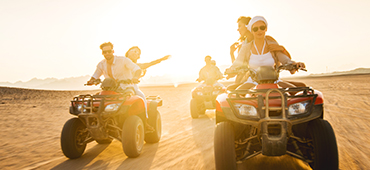 explore az in your atv or utv
With temperatures dropping, it's a great time to hit the trails and enjoy the outdoors. We've put together a few of our favorite places to explore in the desert with a UTV.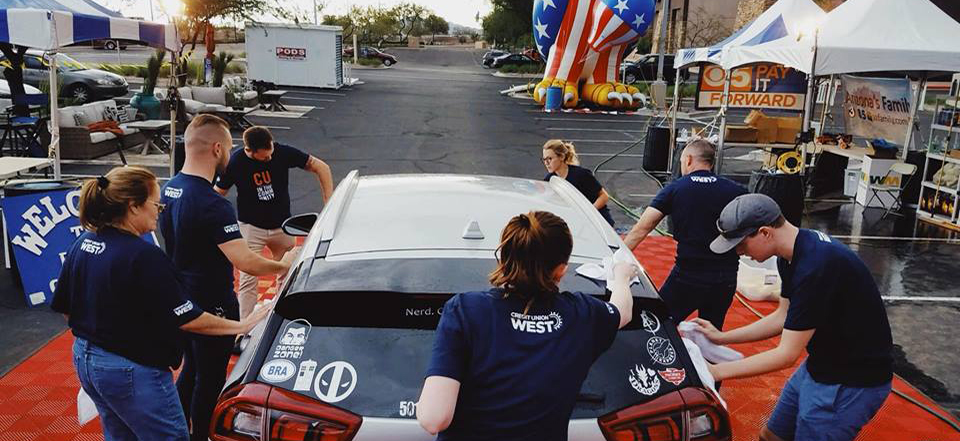 Paul's car wash is happening this week! (October 22-26) We've partnered with CBS 5 and many organizations across the Valley to show support for...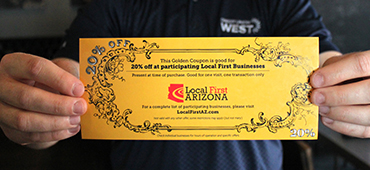 CELEBRATE LOCAL BUSINESSES & SAVE!
We're excited to sponsor Independent's Week with Local First Arizona from June 29 - July 7. Celebrate with us, and enjoy 20% off at your favorite...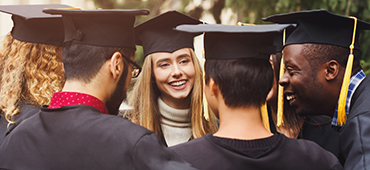 Empowering Tomorrow's Leaders
The five $1,000 scholarships that we awarded to high school graduates will support them in continuing their education...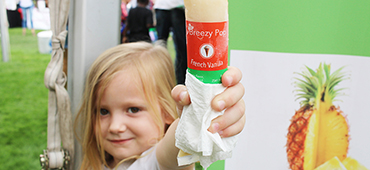 Arizona Fall Festival is a free and family-friendly celebration of all things uniquely Arizona! Join us at the festival, in Margaret T. Hance Park...
Credit Union West
Member Survey
On a scale from 0-11, how likely are you to recommend Credit Union West to a friend or colleague?
There was an error submitting the form
Thank you for your feedback!