Online Banking
Close online banking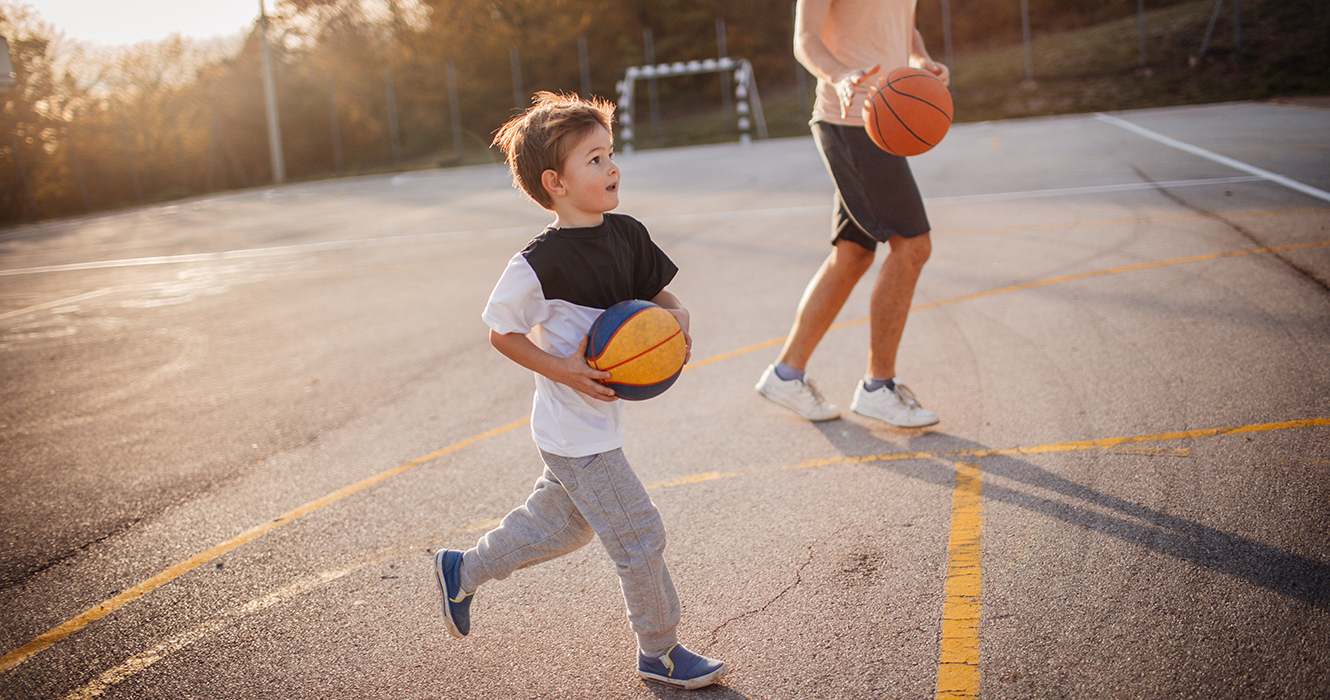 Shoot for the stars.

We've got the rates to get you there 

36 & 60 Month Certificates
Today's Rates
Annual Percentage Yield (APY)
Checking 
APY as high as
3.01%
Certificate
APY as high as
2.95%
Auto Loans
APR as low as
4.24%
HELOC
APR as low as
6.25%
Solutions
For every aspect of life.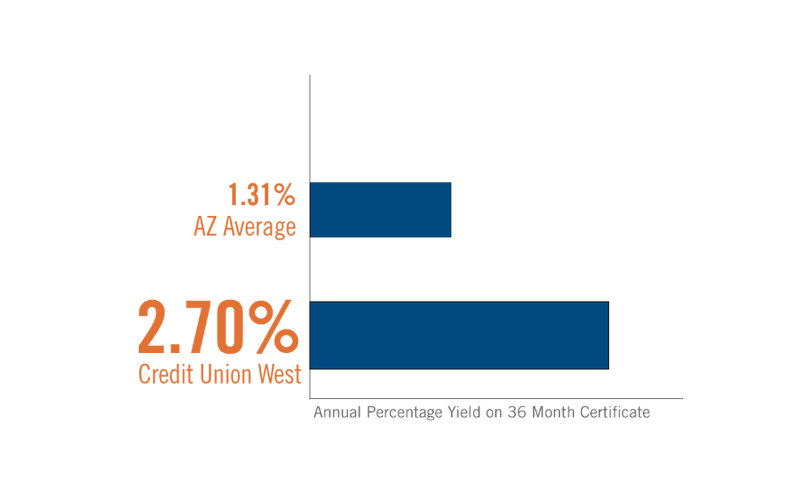 36 & 60 Month Certificates
Get Hassle-Free Savings Growth

Open your Certificate today with as little as $500 at the incredible fixed return rate of 2.70% APY*!
*APY  (Annual Percentage Yield). 

Averages reflect CD rates in Arizona, as reported by Bankrate on Tuesday, Sept. 18th, 2018. 

Let's do the math
Calculate the savings.
It's always a good time to start saving. We make it easy to create a plan with our interactive financial calculators.
Meeting your
Financial Needs
SWIPE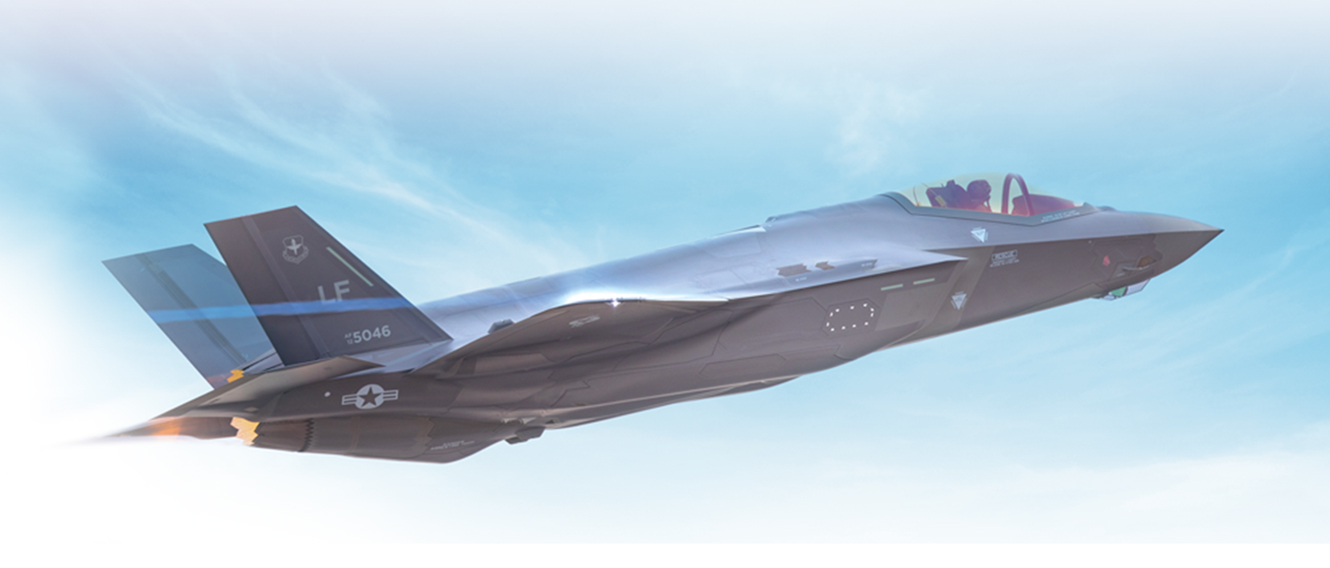 Distinguished Service Award

2018 Credit Union of the Year
Awarded by the Department of Defense
The Latest
News & Articles
Don't just listen to us
See what others have to say.
Bauer
Five Star Rating
Credit Union West has been awarded the prestigious Bauer 5-Star excellent rating.
Sign Up
We'll keep you in the loop.

Share your email and we'll send you occasional updates.
.
There was an error submitting the form