Today's Rates
Annual Percentage Yield (APY)
Checking 
APY as high as
3.01%
Certificate
APY as high as
1.80%
Auto Loans
APR as low as
3.74%
HELOC
APR as low as
5.75%
Solutions
For every aspect of life.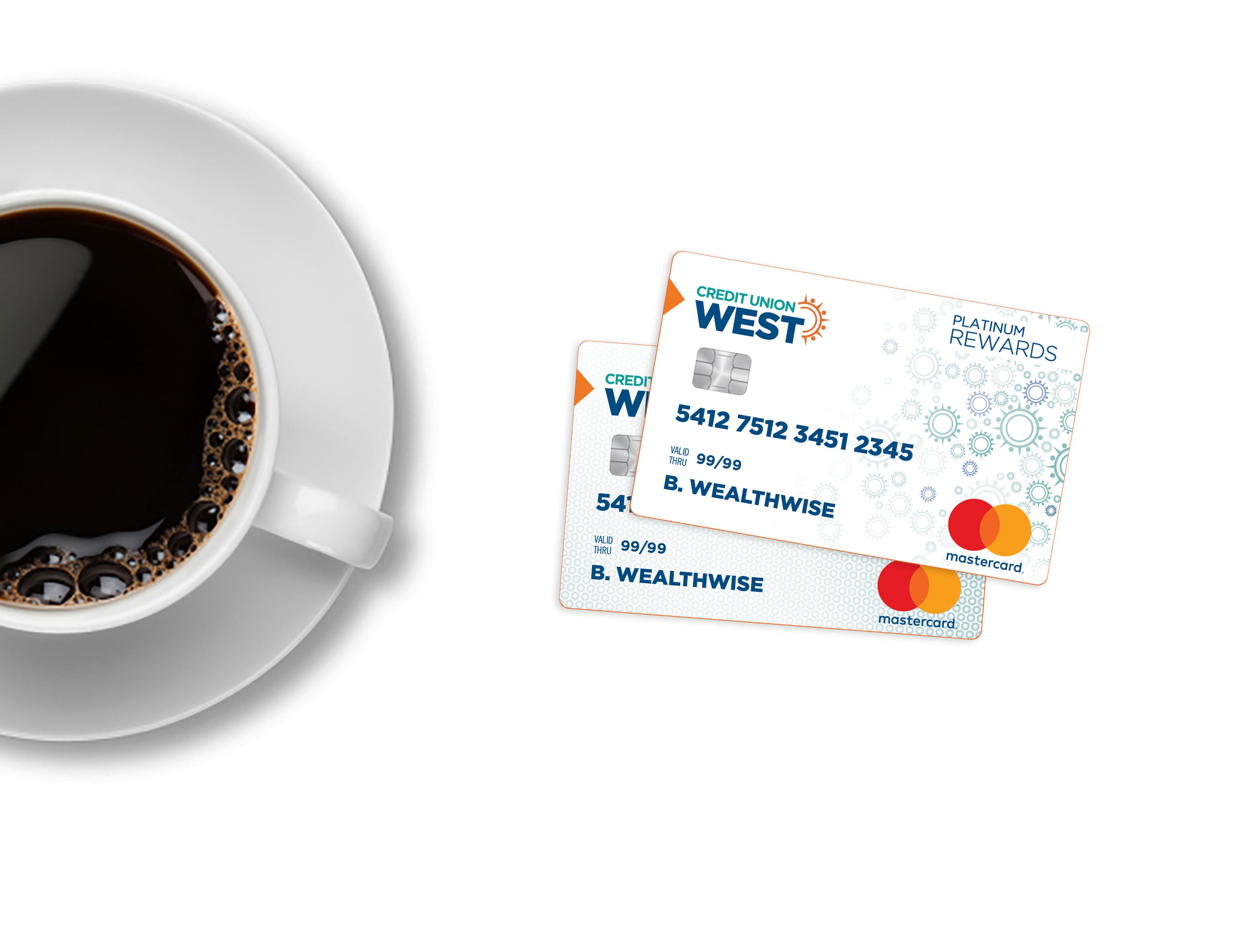 Credit Cards
You've got options
Credit cards with rewards and low rates that will suit your personal needs.

Let's do the math
Calculate the savings.
It's always a good time to start saving. We make it easy to create a plan with our interactive financial calculators.
Meeting your
Financial Needs
SWIPE
The Latest
News & Articles
Don't just listen to us
See what others have to say.
Bauer
Five Star Rating
Credit Union West has been awarded the prestigious Bauer 5-Star excellent rating.
Sign Up
We'll keep you in the loop.

Share your email and we'll send you occasional updates.
.
There was an error submitting the form