Online Banking
Close online banking
Great savings habits start early. Find the right savings account for your age and goals.
Rewarding Youth Savings Accounts
We offer Youth Accounts designed to help build financial responsibility. Elementary aged kids can learn while they save. Teenagers can actively manage their finances in a co-owned account. At age 18, young adults become eligible to apply for a Credit-Builder Loan from $500 to $5,000 to help them start a good credit history.
Special Offer
Give the Gift of Savings!
Open a Youth Savings Account and receive a FREE mini piggy bank1 & cash bonus up to $25!2

Plus, download a FREE Gift Announcement to print and give to your child. 






Choose A Youth Account
Rico the Roadrunner

Rico the Roadrunner Super Savings Club is designed for kids 11 and younger to start super savings habits.
It's My Money
Designed for ages 12-17, It's My Money accounts allow teens to manage their own funds with a joint adult account owner.
Coverdell Education Savings (ESA)

Start saving for your child's future education with a savings account that grows tax-free.
The Difference
Why Credit Union West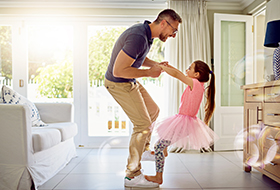 Family Friendly
Our accounts are available for any age and stage of life.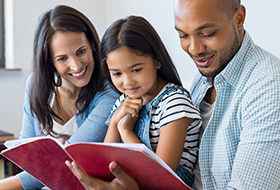 Education
We are committed to being a resource to help children understand the importance of financial wellbeing.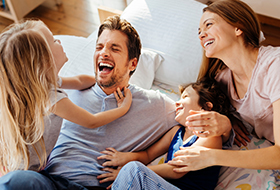 Nonprofit
Since we are a nonprofit institution, we give back to our members with higher dividends.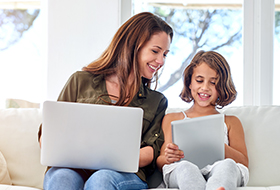 Personal Attention
We believe great service and personal attention is vital when looking for a life-long financial partner. In fact, 96.5%* of our surveyed members report satisfaction with our employees.

*2019 Q4 member satisfaction ratings
1 Promotional offer is valid for new members who open a Rico the Roadrunner Savings Account or It's My Money Savings Account. Meet Credit Union West's membership eligibility requirements and deposit a minimum of $5 in membership savings. Free gift available while supplies last (mini Credit Union West piggy bank).
2 Account Balance Match up to $25: 1) you must open a Rico the Roadrunner Savings Account or It's My Money Savings Account; 2) account must be opened for at least 30 days and in good standing; 3) up to $25 will be deposited no later than 90 days from account opening, provided the account is not closed or restricted at the time of payout. Offer subject to change or end at any time without notice.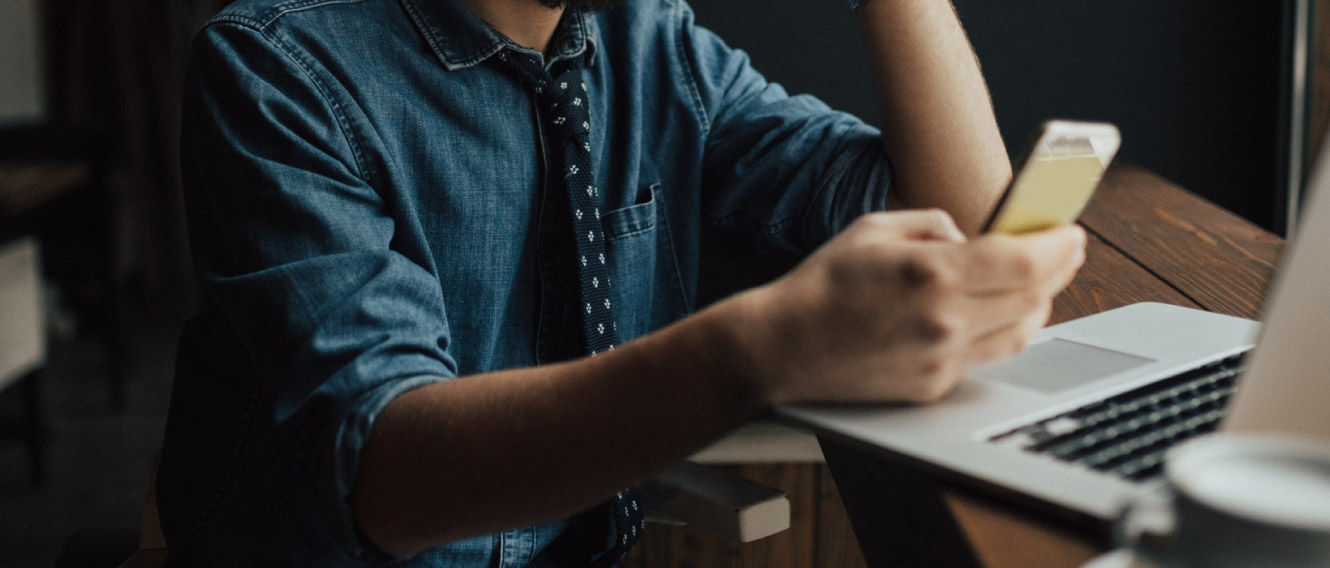 SECURE, CONVENIENT, FLEXIBLE
Online & Mobile Banking.
Access your accounts at any time from any location.
 
Credit Union West
Member Survey
On a scale from 0-11, how likely are you to recommend Credit Union West to a friend or colleague?
There was an error submitting the form
Thank you for your feedback!