Online Banking
Close online banking
Enrich your future through consistent savings.
Premium Saving Choices
Financial security is something you prepare for. To ensure you get to where you want to go, you need a partner that provides you with pathways to achieve your goal. We offer a suite of savings accounts created to help you make your long-term financial dreams a reality.
Whether you are saving for a short-term goal or want to prepare for retirement, we have accounts designed for you.
Choose The Account That's Right For You
Savings

Open for as little as $5, required to establish membership. Earn interest with online banking and more.
Money Market

Prepare for financial security with a flexible, high-yield savings account.
Holiday Club

Plan for a credit card-free holiday with the Holiday Savings Club account.
Certificates

Get the most from a fixed-interest-rate account with a savings certificate. 
Youth Accounts

Healthy savings habits start early. Find the right savings account for your child's age and goals.
IRAs
The quality of your future may depend on how you invest today. Build your financial future with an Individual Retirement Account (IRA).
don't just listen to us
See What Others Have To Say
testimonial
Member Service
"Very easy to bank with! Plenty of tellers to assist when you walk in the door and there is one right around the corner. Very convenient! Thank you guys!!"
- Teresa
testimonial
Share Savings 
"Really wonderful service, lots of great opportunities for saving money by using a credit union."
- Joshua
The Difference
Why Credit Union West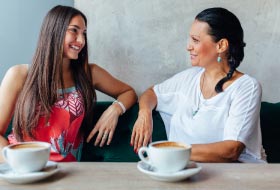 Personal Attention
We believe great service and personal attention is vital when looking for a life-long financial partner. In fact, 96.5%* of our surveyed members report satisfaction with our employees.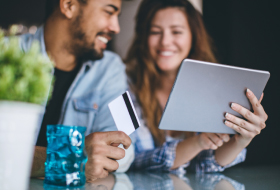 Excellent Benefits
Not only does your membership come with no annual fees, but also we give back to you with exclusive benefits.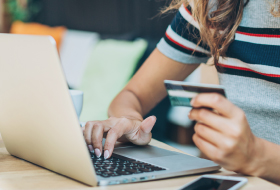 Great Rates
Since we are a nonprofit institution, we give back to our members with higher dividends and lower loan rates.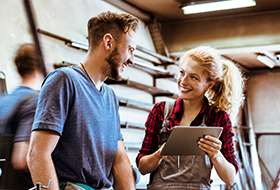 Local Commitment
We are proud to be a local Arizona business and are always looking for ways to give back. Annually, we support over 100 local schools, businesses, charities, and nonprofits in our community.

*2019 Q4 member satisfaction ratings


Credit Union West
Member Survey
On a scale from 0-11, how likely are you to recommend Credit Union West to a friend or colleague?
There was an error submitting the form
Thank you for your feedback!