Online Banking
Close online banking
Join a team that cares about community success.
Explore Your Next Career
Are you looking for a team that supports your success and drives you to reach your career potential? No matter which position you hold at Credit Union West, you are a valued employee who helps us enhance lives and serve our members.
Credit Union West Named Top Company
We have been named a 'Top Company to Work for in Arizona' for the eleventh year in a row (2013-2023)!
Want to be part of a great team?
Join Our Team!
jobs
Our goal is to help our employees achieve their personal and professional goals. If you would like to grow with us, please review our current job openings.
benefits
We are committed to providing our employees with industry-leading benefits to enhance their health, finances, and well-being.
awards
We are proud to have been named a Top Company to Work For in Arizona since 2013! 
Don't Just listen to us
See what our employees are saying.
"I'm proud to work for a company that involves themselves into the community as much as Credit Union West. They've helped me grow so much on a professional and personal level."
- Jose
"As an employee for over ten years, I would recommend working here to anyone! We have wonderful members and wonderful employees. Management is supportive and truly cares about employee welfare."
- Nancy
Work Environment
Challenging and Rewarding
Individually Valued
Set-up for Success
Work-Life Balance
Benefits
Advancement Opportunities
Competitive Compensation
Paid Time Off
Comprehensive Medical, Dental & 401k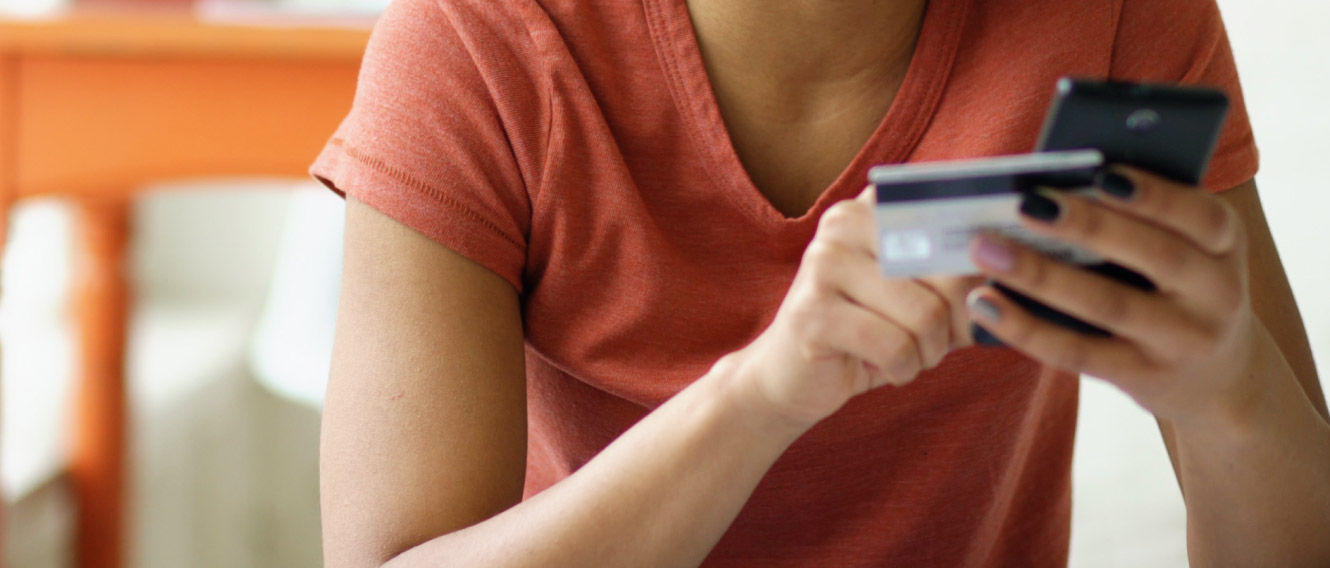 CREDIT CARDS
Tailored to your needs.
Low Rates, No Transfer Fees, Incredible Benefits
 
Credit Union West
Member Survey
On a scale from 0-11, how likely are you to recommend Credit Union West to a friend or colleague?
There was an error submitting the form
Thank you for your feedback!