Online Banking
Close online banking

Home
Banking/Savings/Youth Accounts
Coverdell Education Savings Account
Coverdell Education Savings Account
Start saving for your child's future education with an eligible tax-free account.
Tax-Free Educational Savings Fund
Are you expecting to pay future education costs? A Coverdell Education Savings Account (ESA) is an ideal account for education saving and spending. With an ESA you can pay tax-free for elementary, secondary and college expenses - including tuition, books and uniforms.
Prepare for your child's future success with a tax-advantaged ESA.
With a Coverdell ESA you get:

Cover Education Expenses
Spend from the account tax-free on all qualifying education expenses.

Tax-Free Distributions
Tax-free, penalty-free distributions.

$2,000 Annual Limit
Contribute up to $2,000 tax-free dollars annually, for up to 18 years.
Meet with Us

Schedule an appointment to meet with a member representative at your nearest branch.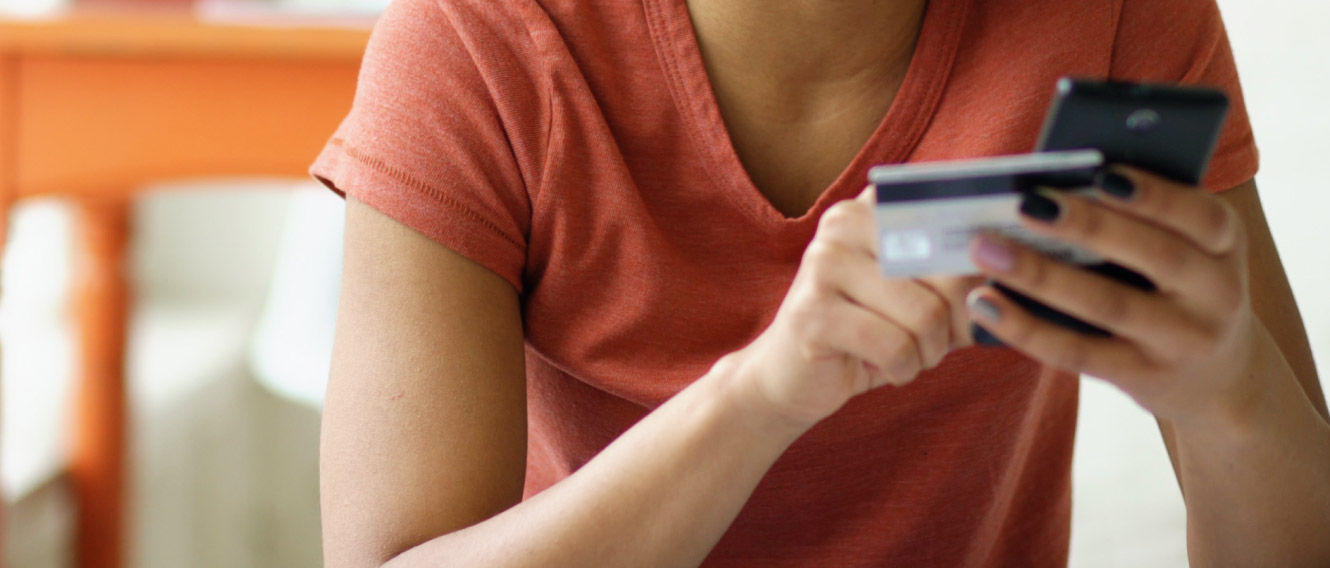 CREDIT CARDS
Tailored to your needs.
Low Rates, No Transfer Fees, Incredible Benefits
 
Credit Union West
Member Survey
On a scale from 0-11, how likely are you to recommend Credit Union West to a friend or colleague?
There was an error submitting the form
Thank you for your feedback!