Online Banking
Close online banking
We're committed to enhancing lives and strengthening our communities by giving back.
Enhancing Lives
Our organization was built from a passion to help our community and members build better futures through financial health and stability.
We work towards this mission every day by listening to community needs through local partnerships, and giving back, by providing financial education, scholarships and events that benefit families and local businesses throughout Arizona.
How We Help The Community
Community Commitment
We support organizations that offer education and wellness opportunities to local individuals and families.
Sponsorship and Support
We contribute to organizations and activities that operate within our membership coverage area, which includes all of Arizona (with the exception of Graham, Greenlee, La Paz and Santa Cruz counties).
Financial Outreach
Our team is eager to help community members improve their lives through financial education.
DON'T JUST LISTEN TO US
Hear from our community.
testimonial
Community Giving
"Thank you Credit Union West! Your donation makes a real difference to the homeless cats and dogs at our shelter - we couldn't do what we do without folks like you!"
- Home Fur Good
testimonial
Community Giving
"What a great partnership - thanks CU West for being such a vital community asset!" 
- Yavapai Big Brothers Big 

Sisters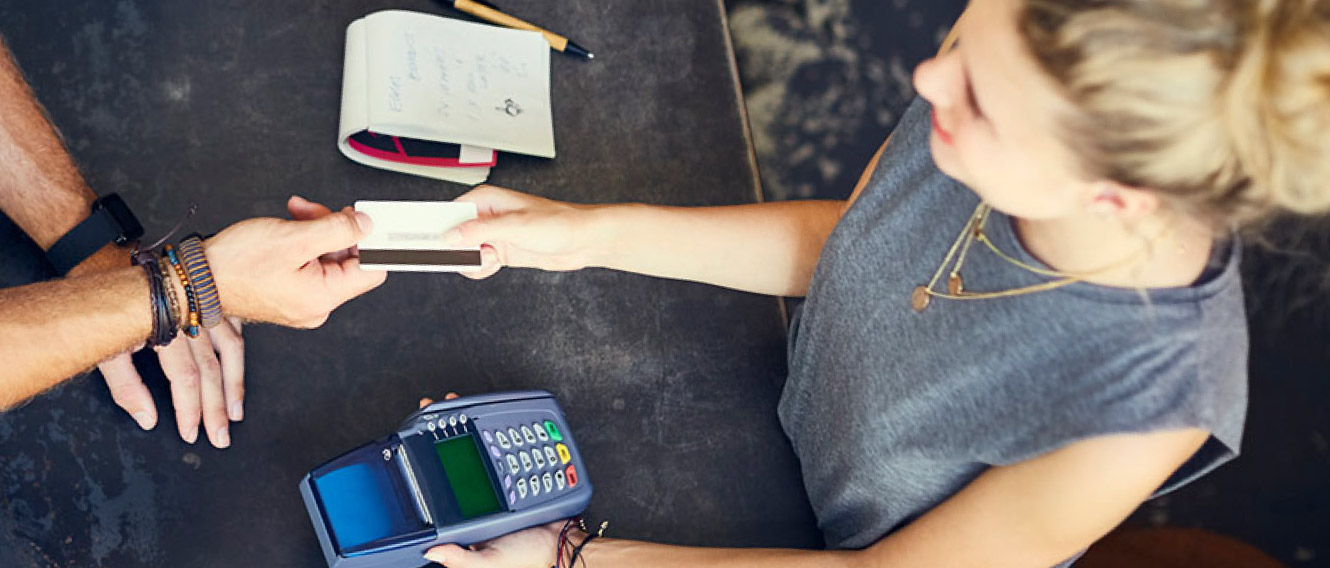 A BETTER CHECKING EXPERIENCE
Heritage High-Yield Checking
Free checking that let's you earn while you spend.
 
Credit Union West
Member Survey
On a scale from 0-11, how likely are you to recommend Credit Union West to a friend or colleague?
There was an error submitting the form
Thank you for your feedback!