Online Banking
Close online banking
Gain financial flexibility with borrowing options tailored to your goals.
Flexible Loan Options
Whether you're planning on buying a new home, looking for a new car or thinking about consolidating debt, we have a loan that fits your needs. We offer competitive rates and are happy to work with you to determine which loan is the best for you.
Choose The Option That's Right For You
Vehicle Loans

Looking for an effortless auto purchasing experience? Get a quick pre-approval and low rate.
Mortgages

Get low-interest rates and a personal touch in your home buying experience.
Home Improvement

Build your dream home and equity with low-interest financing options.
Recreation Loans


Add more fun to your life with affordable, flexible loan options.
Consolidation & Other Loans

Don't see what you're looking for? We can still help you. 


Debt Cancellation
Ensure your loans are current and your family is protected if an accident, death or involuntary unemployment happens.
don't just listen to us
See What Others Have To Say
testimonial
Mortgages
"I want to thank you for all you did for us with our new Mortgage. But most of all I want you to know you are the most professional bank personnel I have ever worked with! Also, I loved the laughter we shared." 
- Dawn
testimonial
Auto Loans
"The entire team went above and beyond in helping us with our loan.  It was a time-sensitive issue and they truly helped us in our time of need."
- Kenneth
The Difference
Why Credit Union West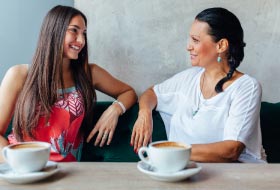 Personal Attention
We believe great service and personal attention is vital when looking for a life-long financial partner. In fact, 96.5%* of our surveyed members report satisfaction with our employees.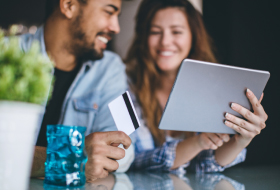 Excellent Benefits
Not only does your membership come with no annual fees, but also we give back to you with exclusive benefits.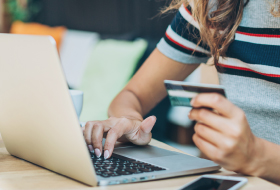 Great Rates
Since we are a nonprofit institution, we give back to our members with higher dividends and lower loan rates.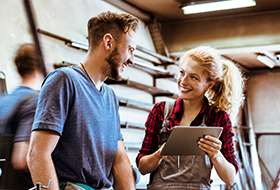 Local Commitment
We are proud to be a local Arizona business and are always looking for ways to give back. Annually, we support over 100 local schools, businesses, charities, and nonprofits in our community.
*2019 Q4 member satisfaction ratings
Credit Union West
Member Survey
On a scale from 0-11, how likely are you to recommend Credit Union West to a friend or colleague?
There was an error submitting the form
Thank you for your feedback!