Online Banking
Close online banking
Save on All Your Favorites
Life can be expensive. That's why we've added new savings programs to your Membership Benefits.
With these discounts, life can get a little more affordable. Check out some of your options below and start using your new discounts today!
$100 for Each New Line

Add Lines. Get Rewards.

 

Get $100 for every new line, plus $100 in loyalty rewards each year, with Sprint! 

 

 

 






Limited-Time Savings

July 2, 2019 - Sept. 3, 2019


 

Get Exclusive Purchase or Lease Pricing on Audi eligible models. View details and find your Audi now! 2


Get Great Auto Deals

Low Pricing. Huge Selection.

  

Shop low, prearranged pricing on both new and pre-owned vehicles at over 3,000 participating dealerships nationwide with the Costco Auto Program.

Perk! $50 Costco Cash Card.

 

Get a $50 Costco Cash Card when you use Credit Union West financing for your vehicle.1 

 

 

 

Perk! $50 Costco Cash Card.

 

Get a $50 Costco Cash Card when you use Credit Union West financing for your vehicle.1 

 

 

 
Featured Travel & Summer Fun Savings
Find Everyday Discounts and Summer Savings Through LifeMart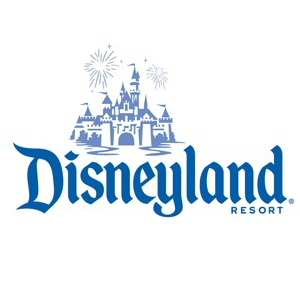 Disney
Discover Disney destination discounts. View Prices and sign up for Theme Park savings now!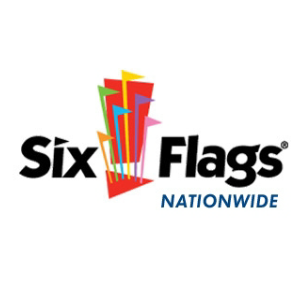 Six Flags
Get over 30% off Six Flags tickets! See the deal and book your tickets now.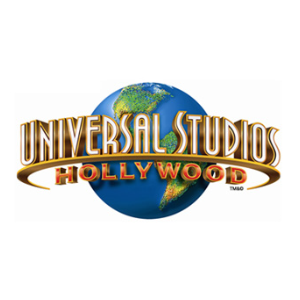 Universal Studios
Find adventure this summer at Universal Studios. View Offers Now!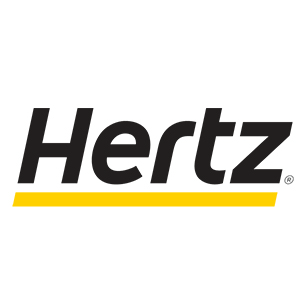 Car Rentals
Get competitive savings from the biggest car rental partners!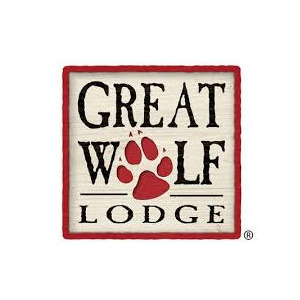 Water Parks
Stay cool this season with water park tickets. Sign up for your discounts now!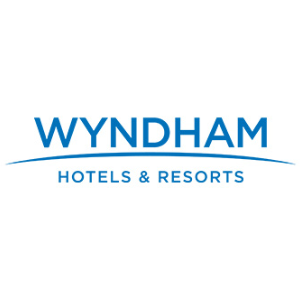 Hotel & Travel
Get exclusive discounts at major hotels. Book your next vacation today!
Get Additional Savings
 

Your new discounts extend from travel and fun, to every day essentials. Browse hundreds of new discounts below and take advantage of these exclusive offers!
Find Trusted Local Providers
Looking for someone in the area? Discover trusted local partners right in your area. Find local businesses in Home Improvement, Pools and Spas, and much more!
 1Must be a Credit Union West member, locate a participating dealer through the Costco Auto Program and meet with the Authorized Dealer Contact to be eligible. Credit Union West loan funding required as well as completion of a Costco Auto Program Member Satisfaction Survey within 30 days of purchase. Current eligible Costco members receive the $50 Costco Cash Card; eligible Non-Costco members receive a one-year Gold Star Membership. No substitutions. Cannot be combined with other offers and is not redeemable for cash. Offer not valid on the refinancing of an existing Credit Union West loan. Costco and its affiliates do not sell automobiles or negotiate individual transactions. All new cars arranged for sale are subject to availability and a price prearranged with the participating franchised new car dealer. Certain vehicles may be excluded from the program. A participation fee has been paid by the dealers participating in the Costco Auto Program. New Credit Union West accounts opened are subject to our normal approval process. Annual Percentage Rate (APR) based on credit qualifications and performance. Programs subject to change. 2 View full Costco promotional details by visiting the 2019 Audi Promotion page.
space
space
space
space
space
space
space
space
space
space
space
space
space
space
space
space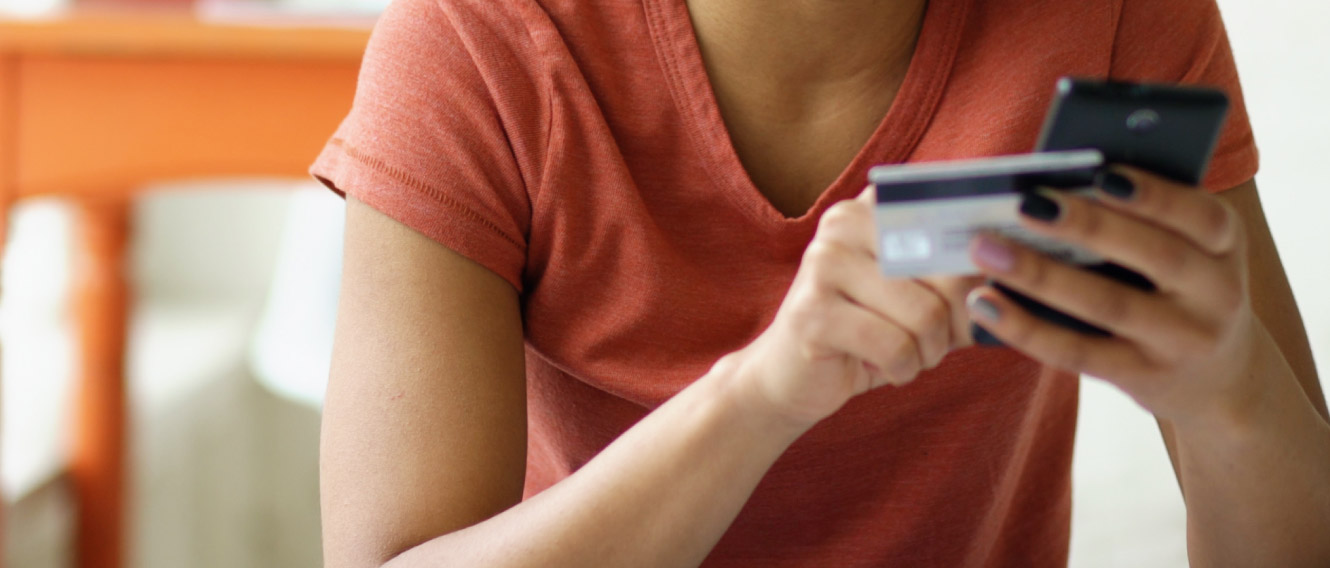 Credit Cards
Tailored to your needs.


Low Rates, No Transfer Fees, Incredible Benefits


Credit Union West
Member Survey
On a scale from 0-11, how likely are you to recommend Credit Union West to a friend or colleague?
There was an error submitting the form
Thank you for your feedback!