Online Banking
Close online banking

Home
About/News & Information
Top Four Reasons to Get a Home Equity Loan
Top Four Reasons to Get a Home Equity Loan
Using Your Home's Equity When it Makes Sense
While it's always important to carefully consider taking on a loan, sometimes a Home Equity Loan is the best way to finance a large purchase or project. This is especially true if the funds are used to add value to your home or achieve your dreams.
A Home Equity Loan lets you borrow a lump sum, secured by the equity in your home. At Credit Union West, if you don't have enough equity in your home to fund your project or purchase, it's not a problem. You can borrow up to 133% of your home's value.1
What do people use a Home Equity Loan for? Here are the top four reasons to get a Home Equity Loan:
DREAM PROJECT: Home improvement, landscaping, solar panel installation or new pool

Whether you're planning a full home renovation or simply adding a pool, a Home Equity Loan can help you finance your dream project and add value to your home.


MOMENTUS LIFE EVENT: Funding a wedding, adoption costs or college expenses



From popping the engagement question to adding a new bundle of joy to your family, life has some momentous occasions. A Home Equity Loan can help with these large, once-in-a-lifetime costs, with a low fixed-rate and affordable monthly payment.




 

MEDICAL AND HEALTH COSTS: Medical bills, dental costs, fertility treatments, and emergency expenses

Some medical costs are unavoidable and it's always a good idea to have a safety net. A Home Equity Loan can help cover your out-of-pocket costs, big and small, from an unexpected illness.


FINANCIAL WELL-BEING:  Debt consolidation or business expenses



If you have high-interest debt or you're considering a high-interest business loan, you could save over the long run by consolidating or using your Home Equity Loan for your business expenses

.
use your home to improve itself and More
With a Home Equity Loan or HELOC
1CLTV= Combined Loan-to-value
2Annual Percentage Rate.  Actual APR based upon many factors evaluated at the time of application, which may include, among other factors, borrower's credit history, loan terms, and any applicable administrative/processing fees.  All loans are subject to credit review and approval.
3Variable interest rates calculated by index (prime rate as published in Wall Street Journal) + margin with a floor of 4.25% APR and a ceiling of 18.00% APR.  Rates are based on loan-to-value (LTV), credit qualifications, and performance.  HELOC insured/owner occupied product has a 10 year draw period with a 15 year repayment period.  HELOC uninsured/non-owner occupied product has a 20 year draw period with a balloon payment.  Rate is variable and may change monthly.
4Term based on amount financed.  Other restrictions may apply.
Tax deductibility:  Please consult a tax advisor regarding the deductibility of interest for home improvements.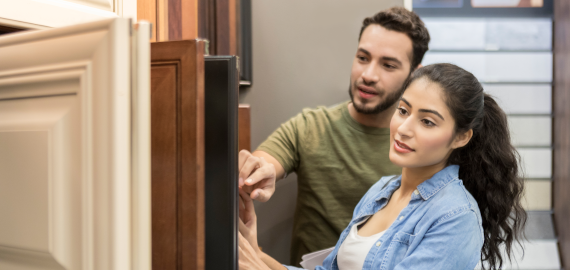 TAP INTO YOUR HOME'S EQUITY
When you purchased your home, you probably had a dream of making it your own. Maybe those dreams...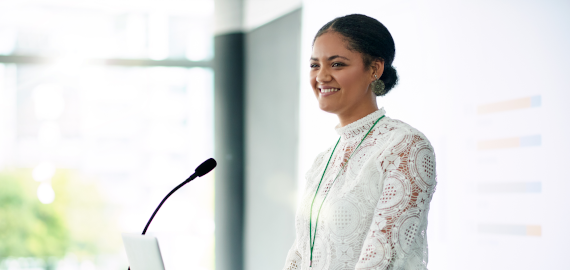 2021 INNOVATION CHALLENGE
Credit Union West has partnered with Glendale Community College to sponsor the 2021 Innovation Challenge.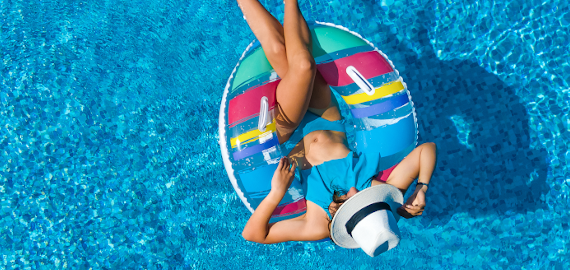 BEAT THE HEAT WITH A NEW POOL
Adding a pool is not only investing in your home, it's investing in your family's time together.
Credit Union West
Member Survey
On a scale from 0-11, how likely are you to recommend Credit Union West to a friend or colleague?
There was an error submitting the form
Thank you for your feedback!