Online Banking
Close online banking
Partner with a local lender to consolidate high-interest credit card balances
or rebuild your credit score.
Loans for Every Purpose
We are here to help you find your best loan option. Whether you want to consolidate high-interest credit card balances or rebuild your credit score, we're ready to help you through the process and provide your best options.
Save time, money and unnecessary stress by applying for the right loan today.
Choose The Loan That's Right For You
Credit Card/Debt Consolidation

Lower your interest rate by combining credit card balances into one loan.
Credit Builder Loans


Establish or improve your credit rating with a low-interest loan. 
Young adult Credit Builder Loans

Establish healthy credit and savings habits at a young age.
Savings Secured Loans

Get a low-interest loan while earning dividends on your loan collateral.
don't just listen to us
See What Others Have To Say
TESTIMONIAL
Debt Consolidation
"It was done quickly and efficiently. I was surprised at how easy and quick it was."
- Josiah
TESTIMONIAL
Credit Builder Loan
"It was very easy; the loan officer was very friendly and helpful."
- Cassidy
The Difference
Why Credit Union West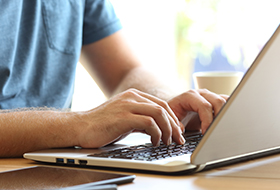 Low rates and flexible terms
Because we are not-for-profit, you benefit from lower rates and payments. With our fixed terms, your payment amount won't change month-over-month.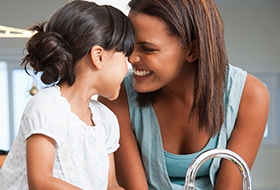 Quick Decisions

We make quick decisions but build lifetime relationships. Apply today and experience the difference for yourself.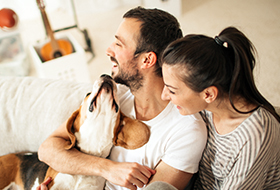 No pre-payment penalties
You are welcome to pay off your loan early. We do not have prepayment penalties.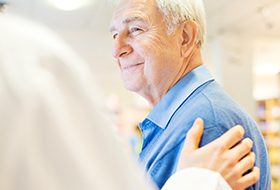 Personal Service


We are dedicated to helping you find the perfect financing fit so you can fund your large ticket items and feel great about the payments.
Credit Union West
Member Survey
On a scale from 0-11, how likely are you to recommend Credit Union West to a friend or colleague?
There was an error submitting the form
Thank you for your feedback!