Online Banking
Close online banking
Useful resources to help you manage your financial health.
Save and Spend Wisely
You work hard for your money. We want you to get the most out of what you earn. To help you do this, we offer essential money saving tools that you can learn more about your credit score, earn money by referring friends and save on your next vehicle purchase.   
Let us be your partner in building a solid financial future.
Choose The Option That's Right For You
Credit Score Review
Schedule an appointment to review your credit report with a credit expert.
Auto Auctions
Purchase your next vehicle with incredible savings.
Skip-a-pay
You could qualify to skip two non-consecutive loan payments each year.
Credit Score Access
Get instant access to your credit score and report in Online Banking.
Member Discounts
Get exclusive discounts on hundreds of retailers! Explore the savings now.
Costco Auto Program
Benefit from low, pre-approved pricing at over 3,000 participating dealerships nationwide. 
don't just listen to us
See What Others Have To Say
testimonial
Credit Score Review
"I felt that my need to establish credit was heard. I felt the individual who I spoke with was compassionate, professional and cared about my situation."
- Meghan
testimonial
Member Experience
"A reliable company that grows relationships with people, not just money."
- Gilberto
The Difference
Why Credit Union West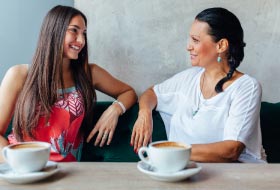 Personal Attention
We believe great service and personal attention is vital when looking for a life-long financial partner. In fact, 96.5%* of our surveyed members report satisfaction with our employees.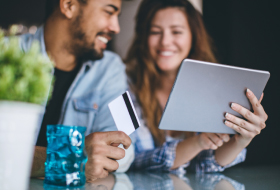 Excellent Benefits
Not only does your membership come with no annual fees, but also we give back to you with exclusive benefits.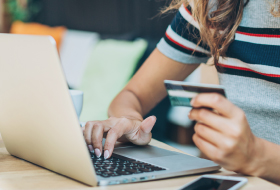 Great Rates
Since we are a nonprofit institution, we give back to our members with higher dividends and lower loan rates.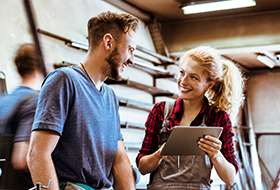 Local Commitment
We are proud to be a local Arizona business and are always looking for ways to give back. Annually, we support over 100 local schools, businesses, charities, and nonprofits in our community.
MEMBERS who have received credit score reviews ALSO HAVE

*2019 Q4 member satisfaction ratings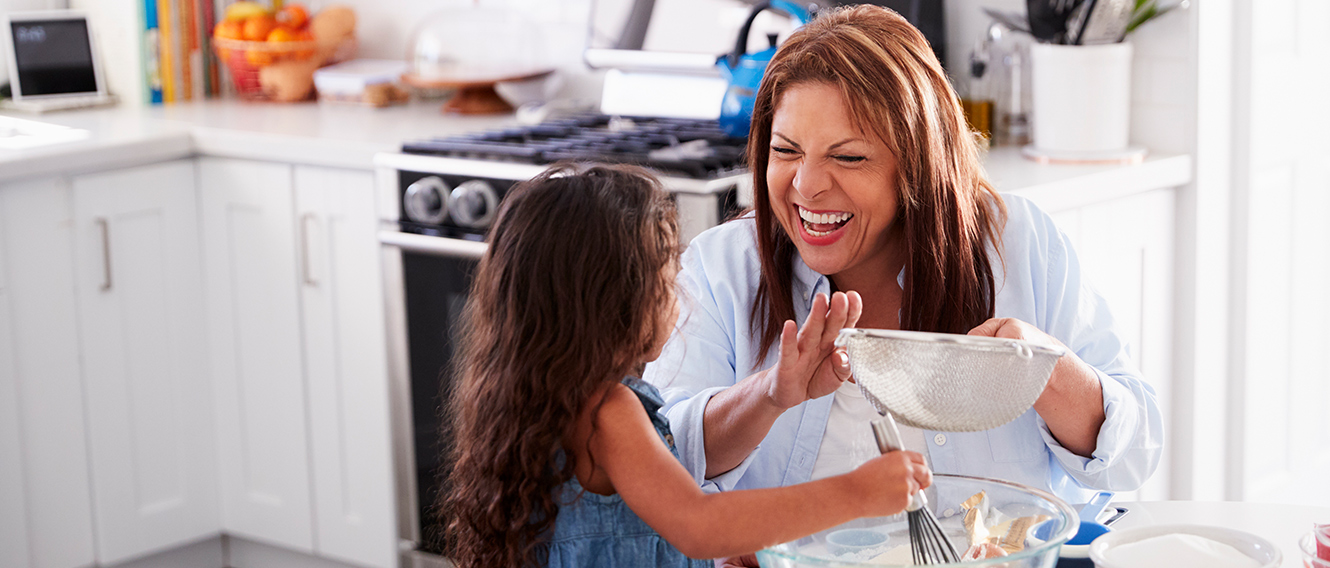 pocket some cash
Skip your loan payment
Skip up to two loan payments per year, at your convenience.
 
Credit Union West
Member Survey
On a scale from 0-11, how likely are you to recommend Credit Union West to a friend or colleague?
There was an error submitting the form
Thank you for your feedback!