Online Banking
Close online banking

Home
About/News & Information
CU West Announces 2023 Scholarship Recipients
CU West Announces 2023 Scholarship Recipients
Credit Union West Supports Continuing Education.
Five Local High School Seniors Awarded $2,000 Scholarships
Credit Union West Awards $10,000 in Scholarships to Arizona High School Seniors

Credit Union West is excited to announce the five Arizona high school seniors who were chosen to receive $10,000 in scholarships from the Credit Union West 2023 Scholarship Program! This year, the scholarships funds are provided by the CUWest CARES Charitable Foundation, which made it possible for the organization to double the funds awarded to each student. Each of the five winners will receive $2,000 for a trade school, 2-year, or 4-year college of their choice this fall.
The five winners were chosen based on academic achievement, community involvement, and overall character. Applicants were also asked to submit an essay about a crucial money management skill that they believe everyone should learn.
As part of Credit Union West's legacy of serving military personnel, two of the scholarships were awarded to students who participated in their high school's Junior Reserve Officers' Training Corps (JROTC).
The scholarship award recipients include:
Briley Olson, Prescott High School, JROTC

Cendy Nguyen, Washington High School

Jordyn Kulon, Cactus High School, JROTC

Lindsay Carter, Prescott High School

Lucia Pease-Wingenter, Millennium High School
"We are so proud to provide scholarships to local high school students each year to support their educational journey and help them establish strong financial futures," said Karen Roch, President and CEO of Credit Union West. "Congratulations to the 2023 scholarship winners, who each exemplify a strong commitment to their education and communities." 
To learn more about Credit Union West's annual Scholarship Program, please visit cuwest.org/scholarship.
Like what you're reading?
Please enter your email address to receive our newsletter.
There was an error submitting the form
Thank you for signing up!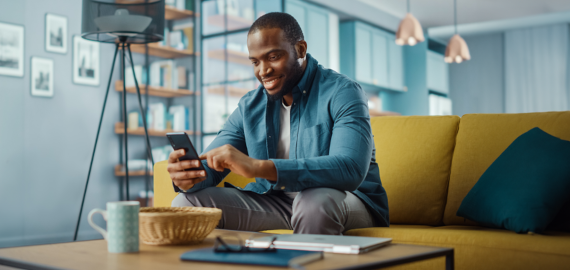 Four Money Management Skills
Managing your money well is essential at every stage of life. Here are the four skills our scholarship...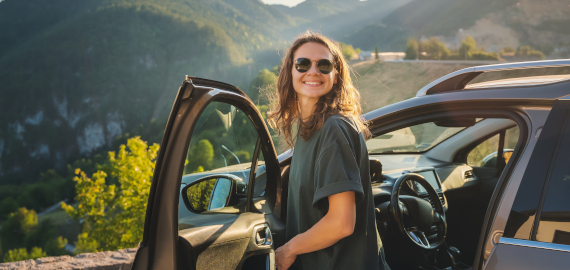 How MBP Saved One Member $7K
When you purchase a vehicle, the last thing you want to think about is a possible breakdown.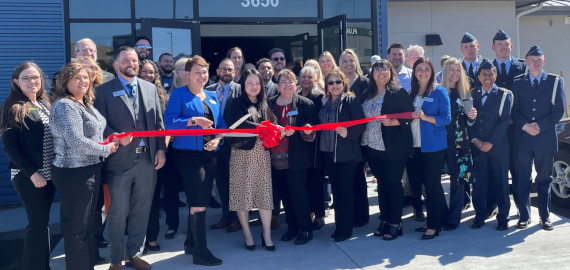 Prescott Valley Grand Opening
We celebrated our newly built branch in Prescott Valley with a ribbon-cutting and donation to...
Credit Union West
Member Survey
On a scale from 0-11, how likely are you to recommend Credit Union West to a friend or colleague?
There was an error submitting the form
Thank you for your feedback!