Online Banking
Close online banking
Find the right financing for your next vehicle.
Auto Loans Unique To Your Vehicle
Whether you're looking for a vehicle to get you from point A to B or searching far and wide for the car of your dreams, we have the financing that's right for you. 
Haven't found a car yet? Get great auto deals with the Costco Auto Program and receive a Costco Shop Card up to $150
when you finance your Costco Auto purchase through Credit Union West.1 
New Car Loans
There's nothing quite like buying a new car. We can help put you in the car you really want.
Used Car Loans
Get the most value from your auto shopping experience with a Credit Union West car loan. 
Auto Refinance
Break free from high car payments. Refinance to a better rate, lower payment or new term.
Classic Car Financing
If you've dreamt of owning a classic or vintage car, you can now make those dreams a reality.
Lease Buyout
Love your leased car? You can now own it with an affordable, flexible loan.
Private Party Purchase 
No dealer? No problem. Purchase from a private seller with a pre-approved loan.  
Costco Auto Program
Benefit from low, pre-approved pricing at over 3,000 participating dealerships nationwide. 
Auto Protection
Find comprehensive coverage options, designed to protect your investment.
don't just listen to us
See What Others Have To Say
Testimonial
Auto Refinance
"The lower monthly payment was totally worth the process of refinancing.

 

They made it so easy!"
Testimonial
Used Car Loan
"The loans rates are very competitive, and we have always transferred car loans to here after purchase."
- Ian
Special Offer
Enjoy Additional Savings
Costco Shop Card up to $150

when you finance your Costco Auto purchase through Credit Union West.1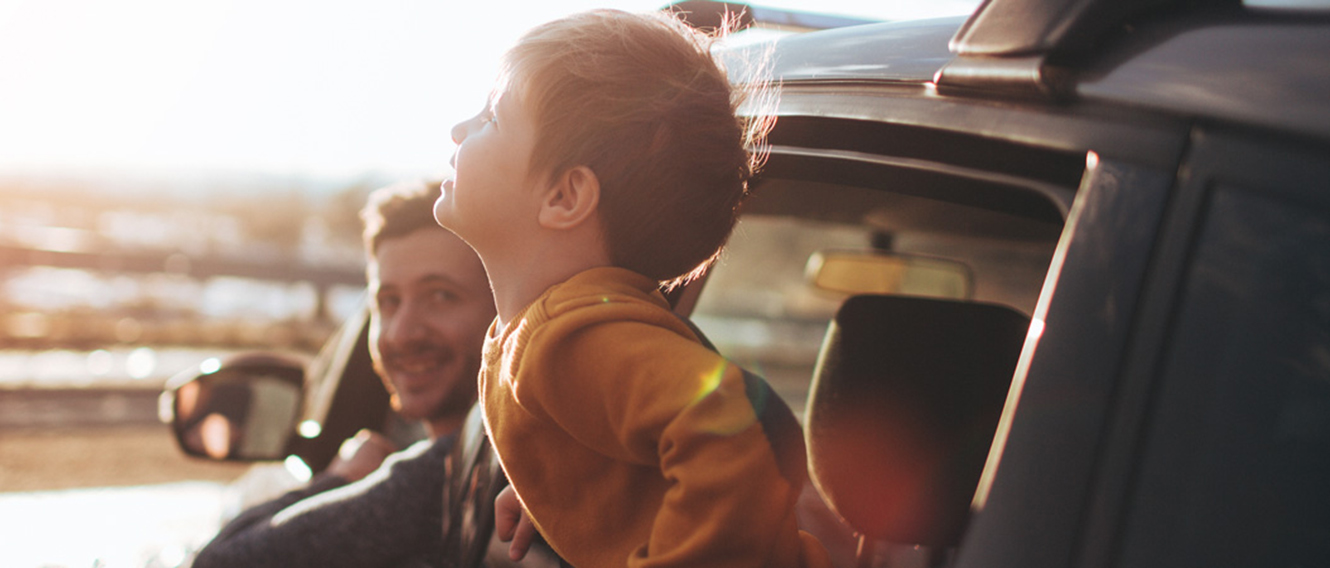 simplified car buying

The Costco Auto Program

Enjoy incredible savings in a seamless auto buying experience.

Credit Union West
Member Survey
On a scale from 0-11, how likely are you to recommend Credit Union West to a friend or colleague?
There was an error submitting the form
Thank you for your feedback!