Online Banking
Close online banking
Save BIG by celebrating local businesses!
Shop Local - Save up to 20%
Help us celebrate our nation's independence by supporting your favorite local, independent businesses!
Independents Week with Local First Arizona is Saturday, June 29 through Sunday, July 7. As a major sponsor of #IndieWeekAZ, we encourage our members, employees and community to shop local and save.
Download your "golden coupon", which you can redeem at hundreds of participating businesses across the state. These coupons give you access to special deals and promotions, and might even help you save up to 20% on your purchases!

Learn more by clicking the link below, and get your coupon today!


*Some restrictions may apply (but not many). Inquire at participating businesses for details.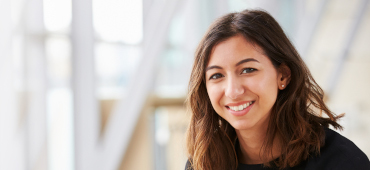 8-Time Top Company to Work For
Recently, azcentral.com announced that we've been named a Top Companies to Work for in Arizona – for the eighth year...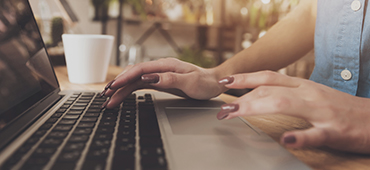 Removing Browser Hijackers
Rid yourself of unwanted ads by removing suspicious software and extensions known as browser hijackers...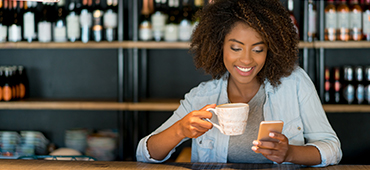 Member Benefits And Perks
Life can be expensive. That's why we've added savings to your Membership Benefits. 
Get exclusive offers and...
Credit Union West
Member Survey
On a scale from 0-11, how likely are you to recommend Credit Union West to a friend or colleague?
There was an error submitting the form
Thank you for your feedback!