Online Banking
Close online banking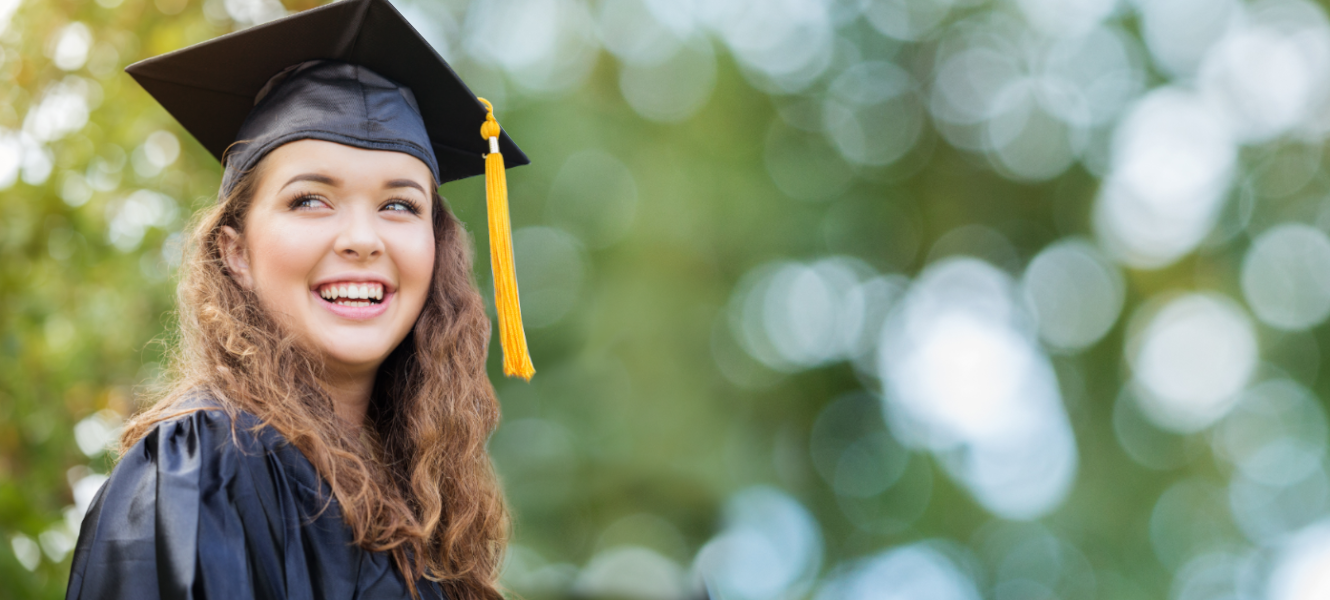 2021 SCHOLARSHIP PROGRAM
Winners Will Be Announced May 3rd!
Five high school seniors will be awarded a $1,000 scholarship!
At Credit Union West, we support education in many ways around our communities. We believe in the dreams of our young people and want to do our part to help them achieve those dreams.
Each year, we award five Arizona high school seniors a $1,000 scholarship. Two of the five recipients are selected from JROTC student applications. All scholarship winners are chosen based on academic achievement, community service and overall character.
Entry is now closed
The deadline to apply was March 31, 2021.
Here's How to Apply:
Submit two letters of recommendation from a teacher, school representative, employer, community leader and/or faith leader.
Write an essay (400 words max) on this short essay topic:
Credit Union West's mission is to inspire our members, employees and communities to achieve their financial goals and enhance their quality of life. What is your personal mission statement and why is it important to you?

The Credit Union West Scholarship Committee
will determine recipients of the scholarship awards by May 3, 2021.
Eligibility:
Applicant must be a member or become a member of Credit Union West.1  
Applicant must be a 2021 graduating high school senior in

Maricopa, Pima, Pinal, Yavapai, Yuma, Mohave, Coconino, Cochise, Navajo, Apache or Gila County

Applicant must be enrolled in a full-time undergraduate course of study at an accredited trade school, college, or university for the fall 2021 semester2
Application must be received by March 31, 2021. Incomplete or late applications will not be evaluated. Please note that due to the volume of applications, we cannot provide any information on the status of an application before award announcements are made.
Credit Union West employees and their immediate family are ineligible to receive a scholarship. 
1 Credit Union West account must be in good standing. Scholarship funds will be directly deposited into the recipient's Credit Union West account.
2If awarded a Scholarship, you must provide proof of enrollment in a full-time undergraduate course of study prior to award disbursement.

Credit Union West
Member Survey
On a scale from 0-11, how likely are you to recommend Credit Union West to a friend or colleague?
There was an error submitting the form
Thank you for your feedback!