Online Banking
Close online banking

Home
About/News & Information
Credit Union West Celebrates Grand Opening of Prescott Valley Branch
Credit Union West Celebrates Grand Opening of Prescott Valley Branch
The new Prescott Valley branch opened to members on Monday, February 6th. 
Credit Union West Celebrates New Prescott Valley Branch with Grand Opening and Charity Donation

Credit Union West celebrated their newly built branch in Prescott Valley, Arizona with a Grand Opening and ribbon cutting event earlier this month. The event brought together members of the community including the Prescott Valley Chamber of Commerce, Prescott Valley Town Council, and local non-profit organizations.
To kick off the Grand Opening event, the credit union invited ROTC students from Prescott's Embry-Riddle Aeronautical University to perform a presentation of the colors. The event featured speeches from President and CEO of Credit Union West, Karen Roch, Prescott Valley Town Councilmembers, and Prescott Valley Chamber of Commerce members welcoming the credit union to the new location.
"We're thrilled to be here at our new location in Prescott Valley," said Roch. "A lot of work went into creating this new space for our members in the area and we are so excited to continue to grow our presence in northern Arizona."
As part of the celebration, Credit Union West was proud to present a donation check for $6,331.52 to Firefighter Angel Foundation, a local nonprofit that provides assistance to families in Yavapai County. The donation was the first of four in the credit union's 2023 EmployeesCARE Program. The program is fully funded by Credit Union West employees and awards funds to four recipients chosen by staff each year. Firefighter Angel Foundation was chosen for their charitable work in providing school supplies, holiday gifts, and other necessities for children in need throughout Yavapai County.
The new, 2,200 square foot branch is located at 3650 N. Glassford Hill Road in Prescott Valley and features three drive-thru lanes with a drive-up ATM for easy access. The new location replaces the credit union's previous Prescott Valley branch located on Arizona State Route 69.
To learn more about Credit Union West's presence in Prescott Valley and throughout Arizona, visit our website at:
cuwest.org/locations
.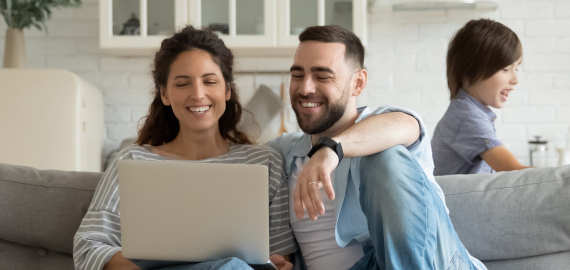 Exclusive Savings on Tax Services
Consumers are turning to tax professionals like TurboTax and H&R Block more this year than ever..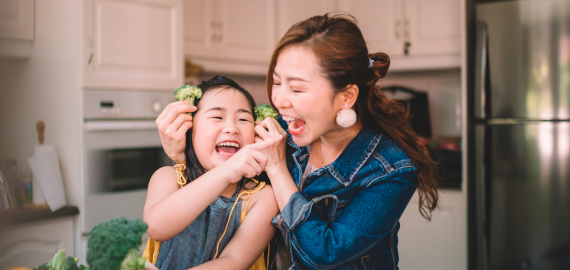 How to Skip Your Loan Payment
We know that the rising costs of necessities put added strain on your finances. That's why we offer...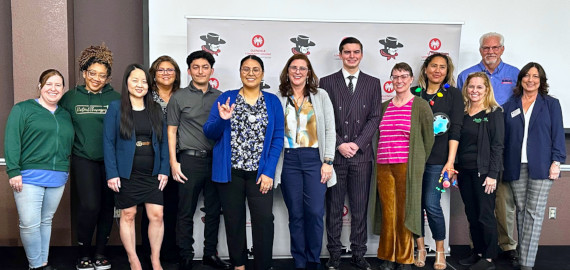 GCC Entrepreneurs Win $5,000
For the fourth year, we partnered with Glendale Community College to sponsor the Innovation Challenge.
Credit Union West
Member Survey
On a scale from 0-11, how likely are you to recommend Credit Union West to a friend or colleague?
There was an error submitting the form
Thank you for your feedback!