Online Banking
Close online banking
New branch hours effective February 1, 2023.
Credit Union West Branch Locations To Open an Hour Later on Wednesdays
Effective February 1, 2023, our branch locations will open at 10 am every Wednesday. This change will allow our staff more access to training and professional development for improved member service. There are no other changes to our branch hours.
For current locations and branch hours, click here.
As a reminder, online and mobile banking are available 24/7 for your convenience.
We are committed to identifying and implementing new ways to serve our members better. Thank you for your understanding and we look forward to serving you.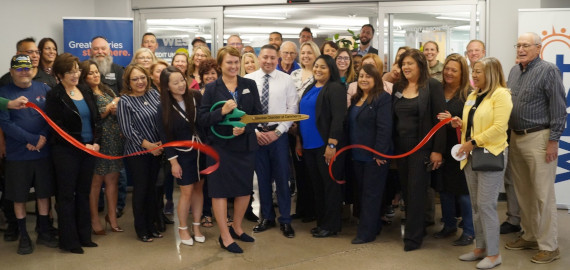 Luke Grand Re‑Opening
We celebrated the Grand Re‑Opening of our Luke branch with a ribbon‑cutting ceremony, refreshments, and more!.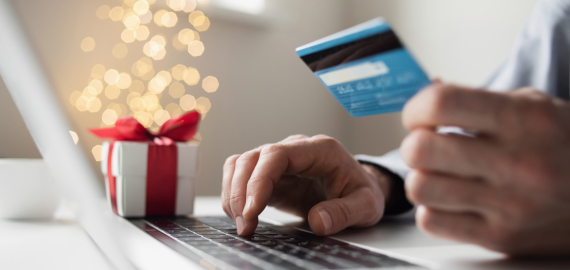 Avoid These 3 Holiday Scams
The holiday shopping season means more spending and opportunities for fraudsters to take advantage.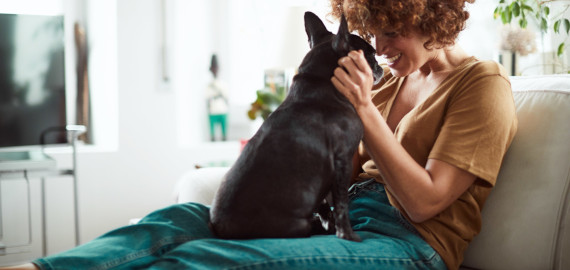 Earn More While Doing Less
There are many approaches to making the most of your money, including finding ways to cut spending.
Credit Union West
Member Survey
On a scale from 0-11, how likely are you to recommend Credit Union West to a friend or colleague?
There was an error submitting the form
Thank you for your feedback!