Online Banking
Close online banking
$10,000 in scholarships to be awarded to five high school seniors
Credit Union West Now Accepting Applications for Annual Scholarships Program
Credit Union West is now accepting applications for their 2023 Scholarship Program. Applications are open to high school seniors in Maricopa, Pima, Pinal, Yavapai, Yuma, Mohave, Coconino, Cochise, Navajo, Apache, and Gila counties. There will be five $2,000 scholarships awarded. As part of Credit Union West's legacy of serving military personnel, two of the scholarships will be awarded to Junior Reserve Officers' Training Corps students.
"Credit Union West is proud to support the educational goals of the youth in our communities," said Karen Roch, President and CEO of Credit Union West. "Our annual scholarship program is an essential part of our commitment to giving back to the communities we serve."
The scholarships will be awarded to five Arizona high school seniors who plan to attend a trade school, two-year, or four-year college in the fall of 2023. These scholarship funds will help students manage the costs associated with furthering their education.
Students must meet specific requirements and submit a short essay to qualify. To learn how to apply, visit cuwest.org/scholarship. Applications are accepted now through March 31, 2023. Scholarship winners will be announced in May.
Students interested in learning about financial wellness and starting their savings journey can learn more about Credit Union West's services at www.cuwest.org/youthaccounts.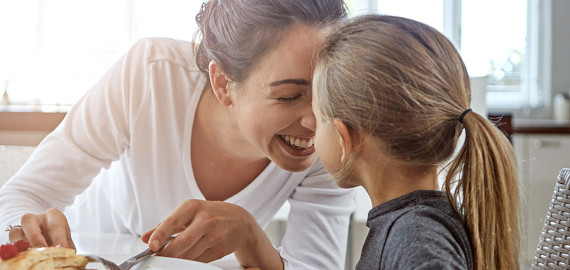 New Year, New Finances
As we move into the new year, now is the perfect time to put a financial plan in place so you're prepared for the future.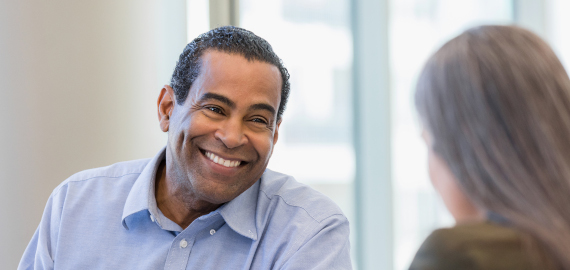 New Wednesday Branch Hours
Beginning February 1, 2023, our branch locations will open at 10 a.m. every Wednesday.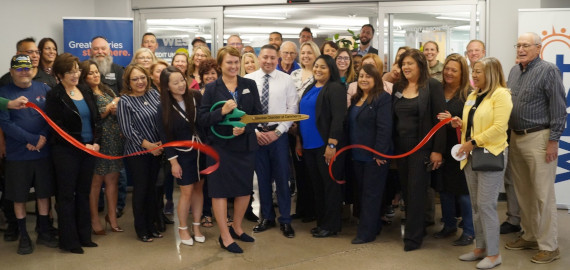 Luke Grand Re‑Opening
We celebrated the Grand Re‑Opening of our Luke branch with a ribbon‑cutting ceremony, refreshments, and more!.
Credit Union West
Member Survey
On a scale from 0-11, how likely are you to recommend Credit Union West to a friend or colleague?
There was an error submitting the form
Thank you for your feedback!