Online Banking
Close online banking

Home
Banking/Savings/Youth Accounts
It's My Money - Youth Savings Accounts
It's My Money - Youth Savings Accounts
Manage your own money through an It's My Money account.
It's My Money Youth Savings Account
Begin your financial journey with an It's My Money Savings account. Designed for 12 to 17-year old, you can manage your savings and even grow your money with an annual return. The minimum deposit is just five dollars; and you can manage your transactions, start budgets and more, within our Mobile Banking app.
With It's My Money Savings you get:

Low Initial Deposit
It only takes $5 to join.

Earn Dividends
Annual return dividends are paid to your account quarterly.

Prepare for the Future
When you turn 18, your savings account transfers to a standard Share Savings.
Meet with Us

Schedule an appointment to meet with a member representative at your nearest branch.

Joint account holder must be at least 18 years old and provide documentation of the child's social security number. To be eligible for a debit card, all minor checking accounts require an adult joint account holder. Minors 16 and 17 years of age are eligible to open a savings account without an adult joint account holder but must provide documentation of the minor's social security number.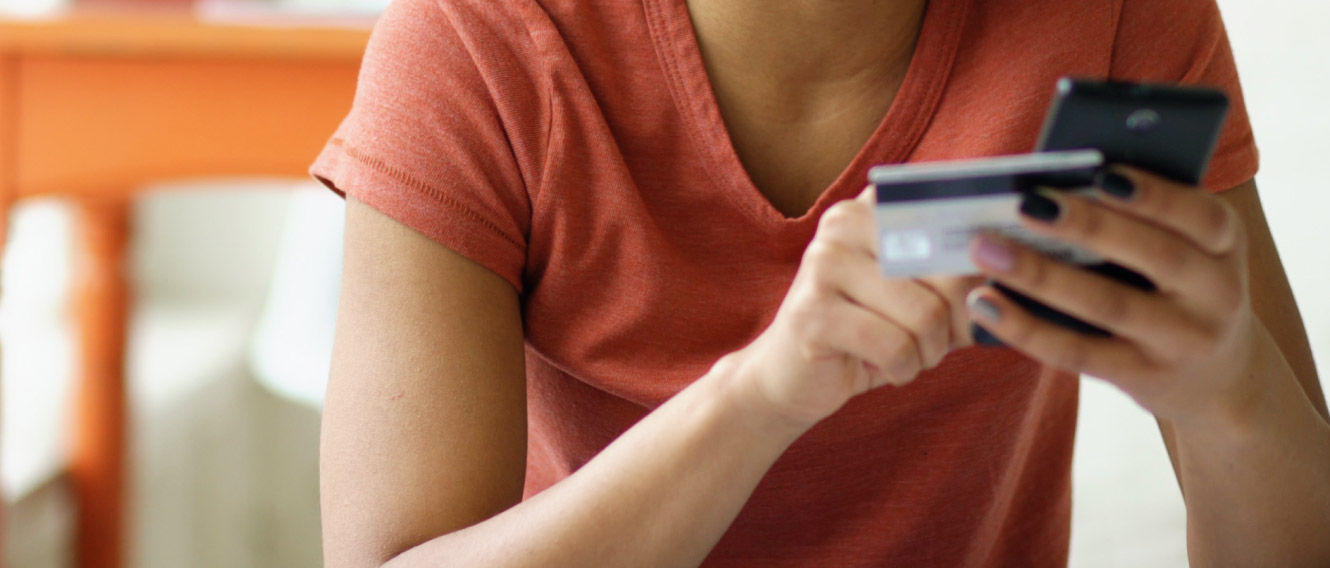 CREDIT CARDS
Tailored to your needs.
Low Rates, No Transfer Fees, Incredible Benefits
 
Credit Union West
Member Survey
On a scale from 0-11, how likely are you to recommend Credit Union West to a friend or colleague?
There was an error submitting the form
Thank you for your feedback!