Online Banking
Close online banking
Plan out your financial future.
New Year, New Finances
If time has taught us anything, it's that we need to be prepared for financial ups and downs. As we get ready to move into the new year, take time to put a financial plan in place so you are better prepared for the future.
In case of emergency
If you don't have an emergency fund, it's a great time to get one started. Set a goal to put away $500. This amount will typically cover you if your car breaks down or your dental coverage doesn't pay for that broken tooth. And you can build on it later. Sock away $20 each bi-weekly paycheck and you'll hit your goal within a year. If you use direct deposit or automatic transfer into savings, you'll be less tempted to spend rather than save.
Save now, shop later

Patience is a virtue, especially when it comes to buying big-ticket items. Is a big-screen TV on your wish list? Dedicate yourself to cutting back on other extravagances (dining out, new clothes, deluxe cable, etc.) and put that money aside.
Make long-term plans

It might be time for you to consider putting money into a Certificate. We offer competitive savings rates that won't change over the duration of your Certificate and have terms ranging from 6 months to 5 years. And, your funds are insured up to $250,000.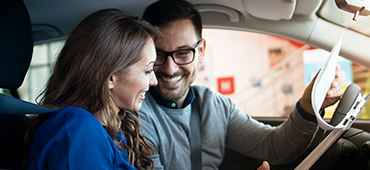 Our Top 7 Financial Resolutions
The New Year is a great time for renewal. That makes it a good time to make bold, decisive changes in your life...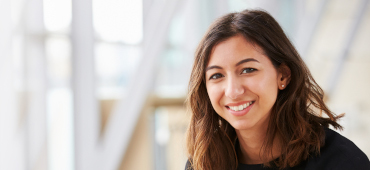 8-Time Top Company to Work For
Recently, azcentral.com announced that we've been named a Top Companies to Work for in Arizona – for the eighth year...
Stress-Free 
MORTGAGE Refi

Every refinance comes with a little anxiety. Maybe you've heard it's expensive or requires lots of paperwork...
Credit Union West
Member Survey
On a scale from 0-11, how likely are you to recommend Credit Union West to a friend or colleague?
There was an error submitting the form
Thank you for your feedback!