Online Banking
Close online banking
Luke Branch was renovated in the fall of 2022
Credit Union West Holds Grand Re-Opening of Its First Branch Located on Luke Air Force Base.
Last month we celebrated the Grand Re‑Opening of our Luke branch with a ribbon‑cutting ceremony, refreshments, and more! Luke is the original home of Credit Union West, first built on Luke Air Force Base in 1951. Today, we are proud to continue that tradition of serving our military where they work.
The ribbon-cutting ceremony featured a presentation of colors by retired Marines from the Arizona Marine League as well as remarks from our President and CEO, Karen Roch, members of the Glendale Chamber of Commerce and a representative for U.S. Congresswoman Debbie Lesko.
Rep. Lesko's office presented Roch with a signed letter congratulating the credit union on the remodel and grand re-opening.
Our Luke AFB branch is at the heart of our history. The branch moved into its current building in 1971 which also housed our corporate office. As we continued to grow and expand our membership to anyone who lives, works, or worships in 13 of Arizona's 15 counties, we always kept our heritage at Luke Air Force Base.
"I can't tell you how proud I am of our remodeled branch," said Roch. "Luke Air Force Base has always been our first home and it's at the heart of who we are today. This space truly represents who we are, which is a trusted financial provider for this community."
We began the remodel earlier this year and it was completed in early November. The beautifully updated branch features modern décor, a fresh new layout with open lobby space, three offices and sit-to-stand desks for our employees on the teller line.
We want to thank all who attended the Grand Re-Opening and all our members who help make Credit Union West a trusted financial partner to the communities we serve. For directions to and hours for our Luke branch, visit our locations page for details.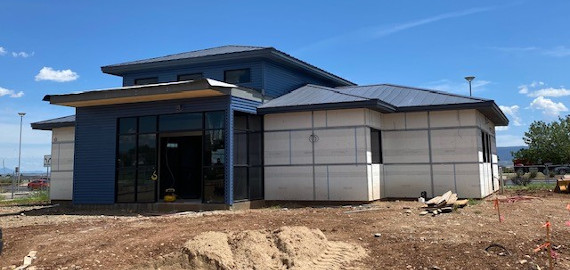 Prescott Valley Branch Update 
After breaking ground on our new Prescott Valley branch in April, an opening date is on track for this fall.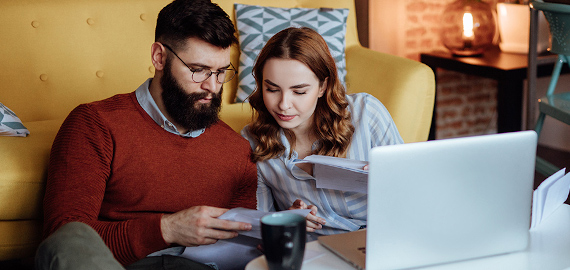 Certificates Are For Everyone
Certificates are no longer exclusive to serious investors. They are for anyone, at any stage of life.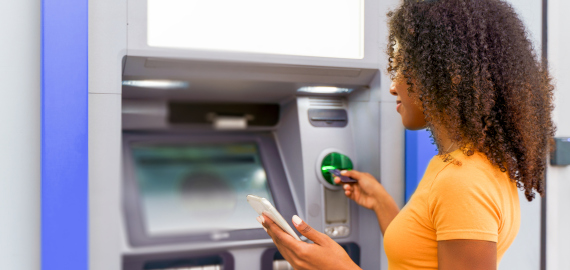 North Mountain Permanent Closure
After careful consideration, we have made the decision to permanently close the North Mountain branch.
Credit Union West
Member Survey
On a scale from 0-11, how likely are you to recommend Credit Union West to a friend or colleague?
There was an error submitting the form
Thank you for your feedback!