Online Banking
Close online banking

Home
About/News & Information
We're Here for All of Your Real Estate Needs
We're Here for All of Your Real Estate Needs
Through All Stages of Life
We know real estate needs change throughout your life. Whether you're a first-time buyer, veteran buyer, or current homeowner looking to access your equity – we have solutions that align with your current needs or goals.
Solutions Designed for You
First Time Homebuyer
As a first-time homebuyer, our team of Real Estate experts will help you navigate the process to determine the best cost-saving option that meets your timeline and goals.
Purchasing
Our team will walk you through each step of the mortgage lending process as you prepare for your new home.
Refinancing
To lower your current monthly payments, mortgage insurance premiums, or interest rate, refinancing could be the right choice for you.
Home Equity Loan
Home improvements don't need to deplete your savings. Opt for a low-interest home equity loan to finance your next kitchen renovation or bathroom update.
Get started today!
Enjoy a quick and easy application. Plus, track your loan status online.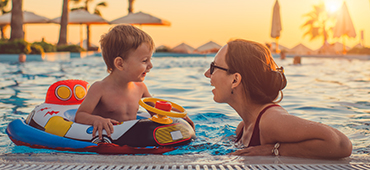 NEED A VACATION? YOU'RE NOT ALONE
"I need a vacation." Chances are; you do. And not just a "daycation". You need a real vacation to get away from the daily grind...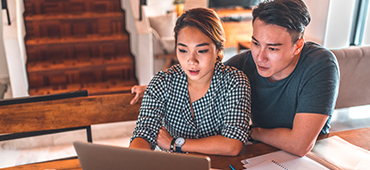 5 WAYS TO BUILD CREDIT HISTORY
Your credit score changes over time. If your score is lower than you'd like it to be, it doesn't have to stay that way. Start today...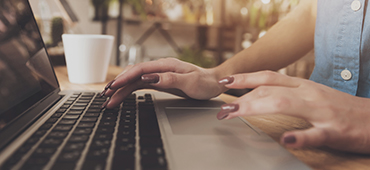 Removing Browser Hijackers
Rid yourself of unwanted ads by removing suspicious software and extensions known as browser hijackers...
Credit Union West
Member Survey
On a scale from 0-11, how likely are you to recommend Credit Union West to a friend or colleague?
There was an error submitting the form
Thank you for your feedback!