Online Banking
Close online banking

Home
About/News & Information
We're Here for All of Your Real Estate Needs
We're Here for All of Your Real Estate Needs
If you're looking for an affordable local lender, we've got your back.
Through All Stages of Life
We're a local lender that knows the market and our community. When you lend from Credit Union West, you're getting personalized service from people who want to help with all your real estate needs. As a not-for-profit credit union, we offer competitive interest rates, low closing costs and accelerated application processes to save you time and money. Whether you're a first-time home buyer, an experienced buyer looking for different loan options, or a current homeowner looking to access your equity, we have solutions that align with your goals.
Solutions Designed for You
Purchasing
Even if you've purchased homes before, it pays to have the right resources and support. That's where we come in. Our real estate experts will help you weigh your options with honest advice so you can purchase your next home with the right loan. 
As an alternative to our conventional home loans, we offer additional loan programs including Down Payment Assistance, Alternative Document Programs, and Adjustable-Rate Mortgages. Contact us for more information on how to get started.
Conventional Home Loans
Credit Union West offers competitive rates and terms on conventional mortgages for home purchases throughout Arizona. You can even run the numbers to estimate your monthly payment, closing costs and more with our Mortgage Affordability Calculator. Lock in your rate and get pre-qualified, today.
First Time Homebuyer Loans
As a first-time home buyer, you need an experienced partner to guide you through the mortgage process. Our team of real estate experts will help you determine the best cost-saving option that meets your timeline and goals.
Jumbo Loans
When a conventional mortgage isn't enough, a Jumbo home loan can help make your dream home a reality. A larger loan amount coupled with our great rates will get you to your real estate goals.
VA Loans
Credit Union West's history is rooted in serving those who have served us. We're proud to offer VA loans and personalized service to our military community. Veterans are qualified for lower interest rates and our team is committed to walking you through the loan application process from start to finish.
Refinancing
These days, we're all looking for ways to cut costs or get some extra cash where we need it. Refinancing could be the right choice for you to lower your current monthly payments, mortgage insurance premiums, interest rate or take cash from your home's equity. We can help you get the most from your loan refinance.
Home Equity Loan
Home improvements don't need to deplete your savings. Take advantage of your home's equity with a low-interest home equity loan to finance your next kitchen renovation, a backyard update, or a large ticket purchase. Get a lump sum loan with a low, fixed rate and a term that works with your timeline to meet your goals!
We know that your real estate needs change throughout your life. No matter where you are on that journey, we're here with expert real estate specialists to help you find the right solution for your individual needs. At Credit Union West, your goals are our goals.
Get started today!
Enjoy a quick and easy application. Plus, track your loan status online.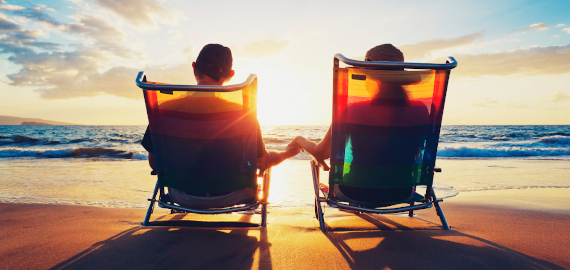 NEED A VACATION? YOU'RE NOT ALONE
If you've been dreaming about getting away from your daily grind, chances are you really should.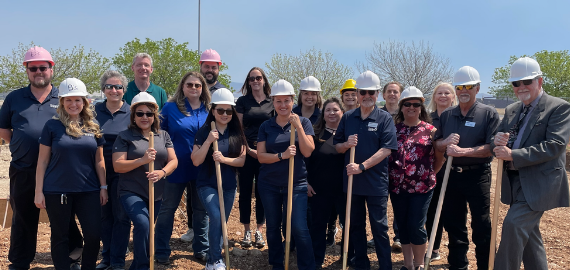 PRESCOTT VALLEY GROUND BREAKING
Constructions begins with a ground breaking ceremony at the location our new Prescott Valley branch.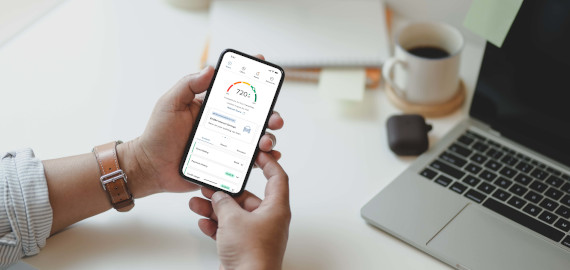 Your Credit Score: The Basics
We've partner with SavvyMoney, a credit reporting service, to provide our members free and easy access to their credit scores.
Credit Union West
Member Survey
On a scale from 0-11, how likely are you to recommend Credit Union West to a friend or colleague?
There was an error submitting the form
Thank you for your feedback!