Online Banking
Close online banking
Home
About/News & Information
Breaking Ground on new Prescott Valley Branch
Breaking Ground on new Prescott Valley Branch
The new branch is slated to open in November 2022.
Credit Union West Breaks Ground on new
Prescott Valley Branch Location
Credit Union West broke ground on the new home of their Prescott Valley branch on April 21, 2022. This exciting milestone is the first for the new construction project which has been designed to accommodate the credit union's growing membership.
"We're thrilled about this next step in the relocation to a larger space in Prescott Valley," said Ning Duong, Chief Operating Officer at Credit Union West. "Our members are at the heart of everything we do, and it's because of our amazing members that we're able to continue to grow our presence in northern Arizona."
Centrally located inside of the Glassford Hill Marketplace, the new branch location will be easily accessible and conveniently located near popular retailers, including Walmart Supercenter, Kohl's Department Store, Alliance Home Improvement Center and Starbucks.
The new location will replace the credit union's current Prescott Valley branch located at 8640 E. State Route 69, Prescott Valley, Arizona 86314. The current branch location will remain open until construction is completed, slated for November 2022.
"The new construction will make banking with Credit Union West more convenient for our members in Yavapai County," said Duong. "Our brand new branch will offer easy access for our in-person services and upgraded amenities that were built entirely with our members and team members in mind."
To learn more about Credit Union West's presence in Prescott Valley and throughout Arizona, visit our
locations page
.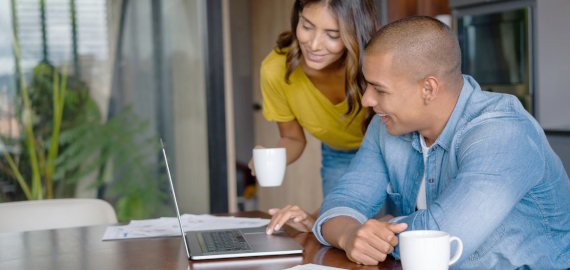 Practical Budgeting Tips
With inflation, rising gas prices, and the higher cost of housing, it can feel like no matter what you do...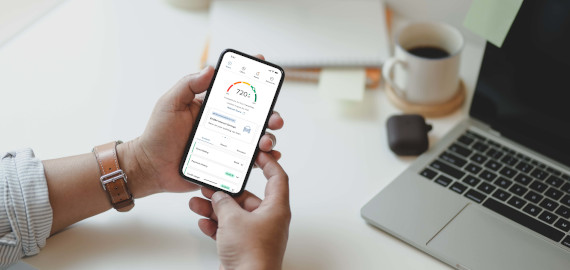 Your Credit Score: The Basics
We've partner with SavvyMoney, a credit reporting service, to provide our members free and easy access to their credit scores.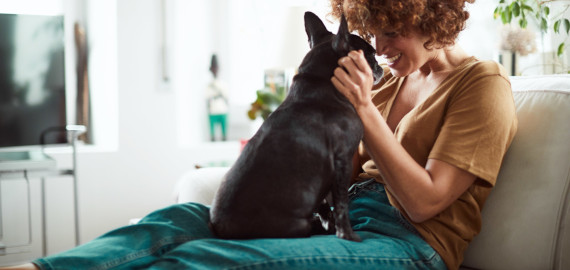 Earn More While Doing Less
There are many approaches to making the most of your money, including finding ways to cut spending.
Credit Union West
Member Survey
On a scale from 0-11, how likely are you to recommend Credit Union West to a friend or colleague?
There was an error submitting the form
Thank you for your feedback!