Online Banking
Close online banking
Earn $100 for each new line* with Sprint®


Membership Benefit
We're constantly looking for great new benefits to add to your membership. That's why we're excited to announce that we've teamed up with Sprint® and the Love My Credit Union program to offer you cash rewards on your phone bill – just for being a member!

Credit Union West members now get $100 in cash rewards for new lines* activated with Sprint. Plus, you'll receive $100 annually in loyalty cash rewards after the first year in the program.
It's easy to earn cash rewards! Simply:
1. Add a line
Add a line to your new or existing Sprint account and mention you're a Credit Union West member.
2. Register online
3. Earn rewards
Cash rewards will be directly deposited into your Credit Union West account within six to eight weeks.


don't need another line?
If you're already a Sprint customer, register now and receive $100 annually in loyalty cash rewards after the first year on the program.




*$100 in cash rewards for each new line activated (up to 2 lines). See website for complete details.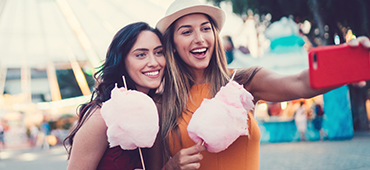 Sweet Summer Travel Perks
As you're vacationing, you can withdraw funds from ATMs nationwide and know your fees will be reimbursed when...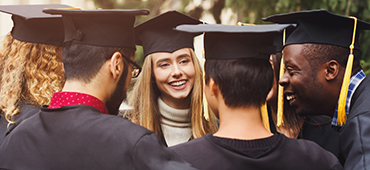 Empowering Tomorrow's Leaders
The five $1,000 scholarships that we awarded to high school graduates will support them in continuing...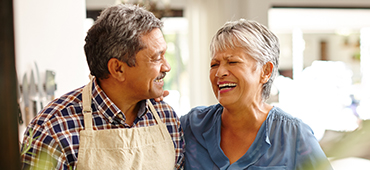 A New Pool is Within Reach
We dread the desert heat, but owning a pool can help make it more tolerable. Beat the heat in your dream backyard...
Credit Union West
Member Survey
On a scale from 0-11, how likely are you to recommend Credit Union West to a friend or colleague?
There was an error submitting the form
Thank you for your feedback!