Online Banking
Close online banking
Discover the Personal Financial Management tools within Online Banking.
Integrated Financial Management Tools
Online Banking is loaded with tools to keep you in complete control of your finances. You're able to track your income and spending, review and categorize transactions, manage savings goals, and more, all right from your Online Banking dashboard! 
See below for an overview of the cutting-edge financial tools available within the Mobile App and Online Banking platform
.
Easily Track Cash Flow
You can track all of your finances in one place! You can even see an overview of your budgets, bills, and goals right on your Mobile App or web browser dashboard.
Bills
Set and track bill payments
See scheduled payments
Track payments made
View pending bill payment transactions 
Spending
View your spending trends for the month or over multiple months

Setup multiple budgets and assign different accounts to these budgets

Get alerts when spending exceeds your budgeted amount
Income
Set relevant deposit types to auto-categorize as income

Track income under designated budgets

View income by monthly totals or by dated range 

Designate income to fund savings goals 




Compare actual income to expected income over a period of time

 
Enjoy Flexible Budgeting and Savings Goals
Enjoy easy and convenient, integrated budgeting tools. You can create budgets for daily spending or travel, set savings goals, and allocate your savings to spend. 
---
Create Budgets 
Track your spending habits.
With Online Banking, you have the ability to create budgets based on your real spending needs and goals.  


Customize Your Budgets 
Set up multiple budgets
Customize budget names
Assign accounts
Add expenses
Add income
Quick View Budget Summary
View the monthly spending and income overview
See tracked accounts
View budget alerts 
Set Savings Goals 
Fund your goals your way.
You can set multiple savings goals per account and allocate funds to those goals as you'd like. 
Deposits
Deposit funds into the account linked to your goal
Transfers
Transfer funds from a different account to the account linked to the goal
 Reallocation
Reallocate funds from a different goal if priorities change or if you are falling behind on a priority goal
You can even rank your goals or categorize them into overarching groups!
Allocate Funds
Purchase what you've saved for. 
 When you're ready to make the purchase you've saved for, you can easily transfer the funds from your savings goal to your checking account. 
Manage Transactions and Categories
Your transactions are automatically categorized based on common merchant data, making it convenient for you to track your spending. Plus, you always have the option to re-categorize transactions or create custom categories whenever you'd like. 
Filter Transactions
View all transactions under a specific category
Drill down by category and date range using filters 
Split Transactions
Split transactions into more than one category

View transactions that are tied to a specific budget
Customize Categories  
Create sub-categories within the provided categories

Create new categories customized to your spending habits
Re-categorize Transactions
Move single transactions to a new category 
Designate all transactions from a specific merchant to one category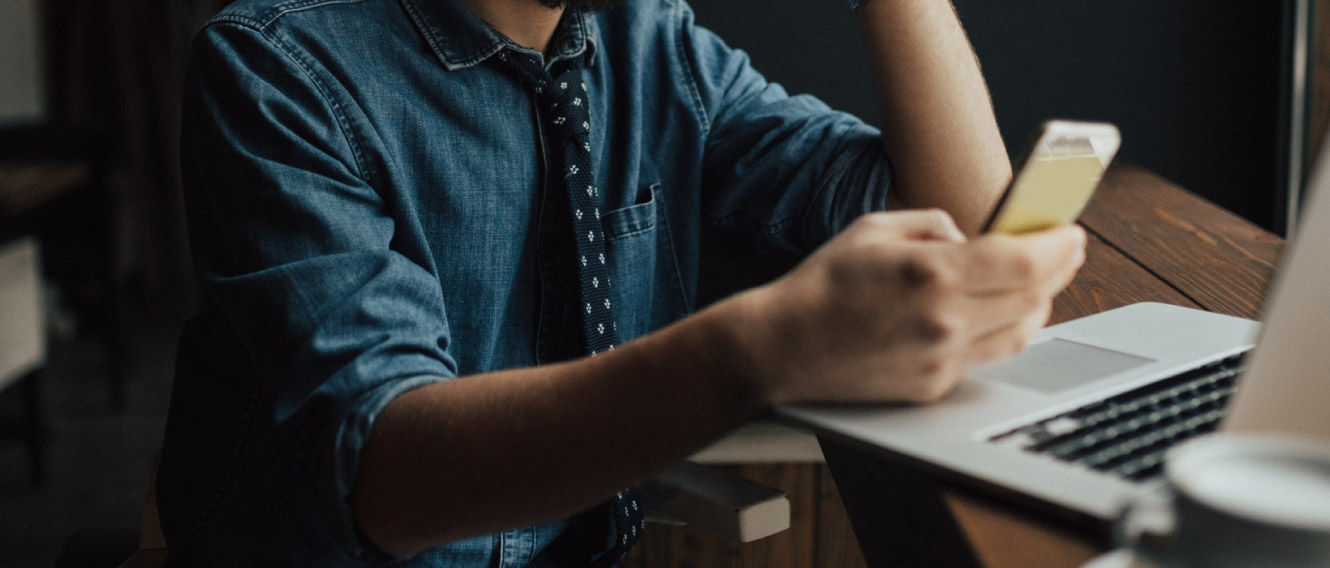 SECURE, CONVENIENT, FLEXIBLE
Online & Mobile Banking.
Access your accounts at any time from any location.
 
Credit Union West
Member Survey
On a scale from 0-11, how likely are you to recommend Credit Union West to a friend or colleague?
There was an error submitting the form
Thank you for your feedback!