Strong leadership includes your participation.
Member Elected Board of Directors
As our member, you are also a part-owner of our institution. All of our members have an equal vote in the election of our Board of Directors and every member of our board serves as a volunteer without pay. Our executive staff works closely with the Board of Directors on short- and long-range planning while overseeing daily operations.
Board of Directors
Luis Gendreau, Chair
Raymond Boucher, Vice Chair
James Cronk, Director
Sandra Lagesse, Director
Edward Logan, Director
Gary Larberg, Director
Frances Laguna, Director
Supervisory Committee
Frances Laguna, Chair
Ahmad Pardazi, Vice Chair
Gary Larberg, Secretary
Veronica Gatling, Member
Cynthia Griffin, Member
Executive Staff
Robert W. MacGregor, Chief Executive Officer
Karen Roch, President
Bob Birr, VP, Chief Lending Officer
Pamela Chan, VP, Chief Financial Officer
Diana Cruz, VP, Enterprise Risk Management
Scott Grundy, VP, Chief Information Officer
Yvonne Ross, VP, Human Resources and Development
Allan Switalski, VP, Marketing
Debbie Winter, VP, Branches
Our Board of Directors and Supervisory Committee are made up of volunteers who serve to help guide our membership. We are always looking to add more volunteers to help the long-term growth of our organization.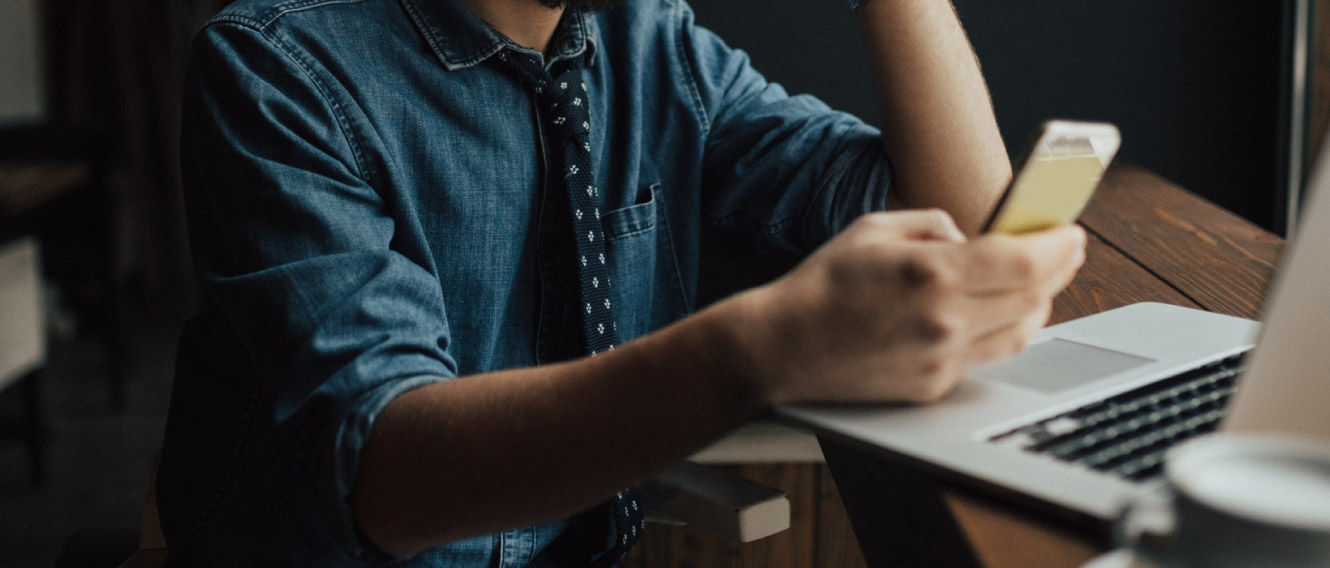 SECURE, CONVENIENT, FLEXIBLE
Online & Mobile Banking.
Access your accounts at any time and from any location.

Credit Union West
Member Survey
On a scale from 0-11, how likely are you to recommend Credit Union West to a friend or colleague?
There was an error submitting the form
Thank you for your feedback!