Online Banking
Close online banking
Financing options to re-imagine your home.
Use Your Home's Equity to Make Your Dream Home a Reality
When you purchased your home, you probably had a dream of making it your own. Maybe those dreams start with a fresh coat of paint and new fixtures. Perhaps, your sights were set on something bigger like a new pool, room remodel, or home addition. Whatever your vision, tapping into your home's equity can help you finance the projects you've been so eager to start.
So, what is equity? Home equity
is the difference between what you owe on your home mortgage and what your
home
is currently worth. It allows you to keep your existing mortgage and get the cash you need. At Credit Union West, we offer two types of home equity lending options:
HOME EQUITY LOAN
A home equity loan lets you borrow a lump sum, secured by the equity in your home. It comes with a fixed interest rate and monthly payment that never changes for the life of the loan. Don't have enough equity in your home to fund your project? That's not a problem. You can borrow up to 133% loan-to-value of your property with a home equity loan.1
HOME EQUITY LINE OF CREDIT (HELOC)
A HELOC is a revolving line of credit with an adjustable rate, secured by the equity in your home. You only borrow what you need, allowing for repeat use of your equity with interest charged against the amount you borrow.  A HELOC is for home-owners that prefer a lower monthly payment and the ability to borrow funds as they go.
Start tackling your projects
With a Home Equity Loan or HELOC
1CLTV= Combined Loan-to-value
2Annual Percentage Rate.  Actual APR based upon many factors evaluated at the time of application, which may include, among other factors, borrower's credit history, loan terms, and any applicable administrative/processing fees.  All loans are subject to credit review and approval.
3Variable interest rates calculated by index (prime rate as published in Wall Street Journal) + margin with a floor of 4.25% APR and a ceiling of 18.00% APR.  Rates are based on loan-to-value (LTV), credit qualifications, and performance.  HELOC insured/owner occupied product has a 10 year draw period with a 15 year repayment period.  HELOC uninsured/non-owner occupied product has a 20 year draw period with a balloon payment.  Rate is variable and may change monthly.
4Term based on amount financed.  Other restrictions may apply.
Tax deductibility:  Please consult a tax advisor regarding the deductibility of interest for home improvements.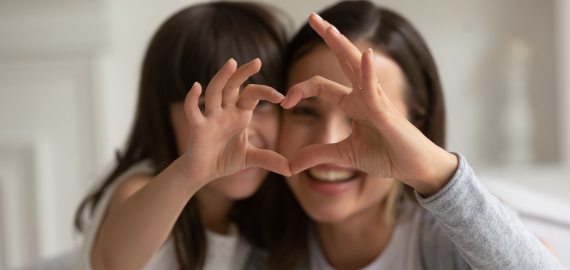 EMPLOYEES CARE: A SEASON OF GIVING
In 2020, the Credit Union West Employees CARE program fed healthcare heroes and donated to local charities.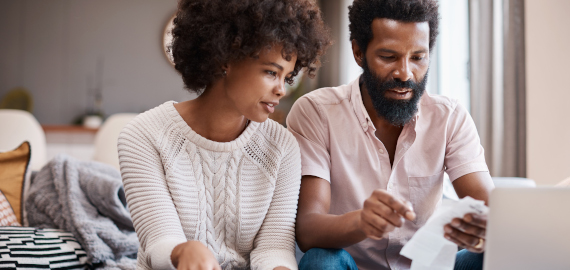 GOVERNMENT STIMULUS PAYMENTS
The IRS and U.S. Treasury are now delivering a second round of government stimulus payments.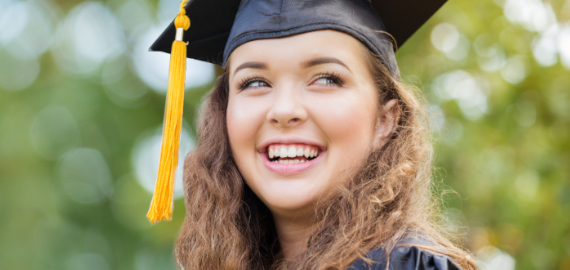 2021 SCHOLARSHIP PROGRAM
We will award five Arizona high school seniors a $1,000 scholarship, two reserved for JROTC students.
Credit Union West
Member Survey
On a scale from 0-11, how likely are you to recommend Credit Union West to a friend or colleague?
There was an error submitting the form
Thank you for your feedback!