Online Banking
Close online banking
Five high school seniors will be awarded a $1,000 scholarship!
Credit Union West Opens Application for Five Scholarships to High School Seniors
Credit Union West has announced that the organization's 2021 Scholarship Program is now accepting applications from high school seniors who attend school in Maricopa, Pima, Pinal, Yavapai, Yuma, Mohave, Coconino, Cochise, Navajo, Apache and Gila county. In total, there are five $1,000 scholarships available.
"As a local credit union, we are committed to supporting individuals who live and work in the communities we serve," said Karen Roch, President and CEO of Credit Union West. "Our tradition of providing meaningful scholarships to local high school graduates is one way that we help people achieve financial stability and success."
The $5,000 in scholarship funding will support five high school seniors who plan to attend a trade school, two-year or four-year college in 2021. Scholarship funds will help students manage the costs associated with pursuing their education. Recipients can utilize the scholarship for tuition, class fees, books and other related expenses.
As a part of Credit Union West's legacy of serving military personnel, two of the scholarships are reserved for Junior Reserve Officers' Training Corps participants.
Students must meet specific requirements and submit a short essay. To learn more about the application, visit
cuwest.org/scholarship
. Applications opened on January 6, 2021, and will close on March 31, 2021. Scholarship recipients will be announced on May 3, 2021.
"We believe in helping young people on their journeys to success and financial security," said Roch. "Our scholarship program has uniquely supported students pursuing a post-secondary educational pathway that aligns with their goals."
Youth interested in learning about financial wellness and starting their savings journey can learn more about Credit Union West's services at
cuwest.org/youthaccounts
.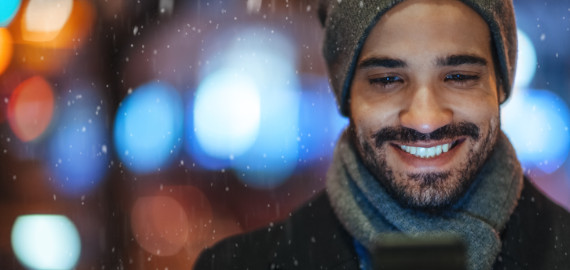 Checking to Help You Grow Your Money
Isn't it about time your checking helped you grow your money too? A high-yield checking account...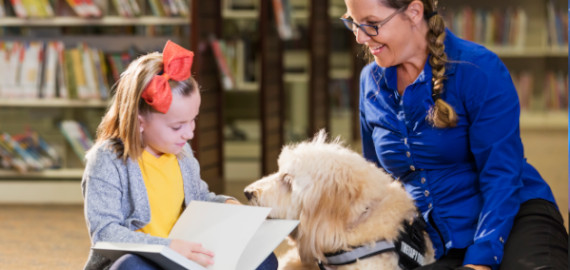 Supporting Gabriel's Angels
This month, our generous employees presented Gabriel's Angels with a check for $1,500 to support at-risk children.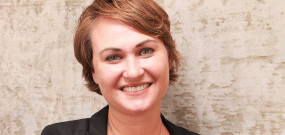 A Message from our CEO, Karen Roch
Every day at Credit Union West, we strive to provide quality service to our members and serve the communities...
Credit Union West
Member Survey
On a scale from 0-11, how likely are you to recommend Credit Union West to a friend or colleague?
There was an error submitting the form
Thank you for your feedback!