Online Banking
Close online banking
5 High School Seniors will win $1,000
Due March 31, Apply Today
At Credit Union West, we support education in many ways around our communities. We believe in the dreams of our young people and want to do our part to help them achieve those dreams. This year, we will be awarding $5,000 to graduating high school seniors in Maricopa and Yavapai counties.
If you know a high school senior, encourage them to apply online at cuwest.org/scholarship. Applications will be accepted through March 31, 2020.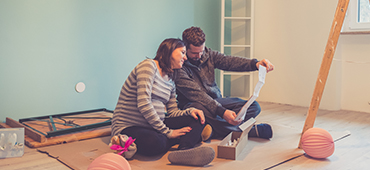 build your dream home
Every home could use a little extra love! Maybe just a fresh coat of paint, new fixtures, or even a full room remodel...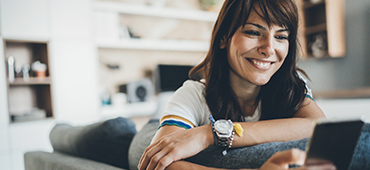 New Credit Monitoring Tool
Now, you're able to check your credit score daily in Mobile and Online Banking with our new tool...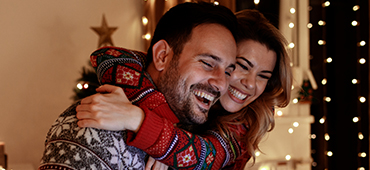 earn more while doing less
Members can earn an astounding 3.01% APY on checking accounts which is WAY above the national average...
Credit Union West
Member Survey
On a scale from 0-11, how likely are you to recommend Credit Union West to a friend or colleague?
There was an error submitting the form
Thank you for your feedback!