Online Banking
Close online banking
Online Banking
Visit Online Banking for 24/7 secure access to your account.
First time visiting Online Banking?
Click below to get started.
Build your savings with multi-tiered fixed interest rate certificates.
Flexible Certificates
Get more from your money with a fixed interest rate savings certificate. We offer certificates that allow you to grow your investment at various term lengths with a guaranteed return. Choose a term of six, twelve, twenty-four, or thirty-six months or take advantage of our special sixty month term rate.
With Certificates you get:

Compounding Dividends
Computed daily and paid quarterly.

Automatic Renewal
Certificates renew automatically for your convenience.

Commitment Options
A variety of terms available from 6 months to 60 months.
Meet with Us

Schedule an appointment to meet with a member representative at your nearest branch.
MEMBERS WITH certificates ALSO HAVE
An ideal blend of growth and liquidity.
A higher-risk/reward portfolio option.
Free checking account with a 3.01 % annual percentage yield (APY) on balances of up to $10,000.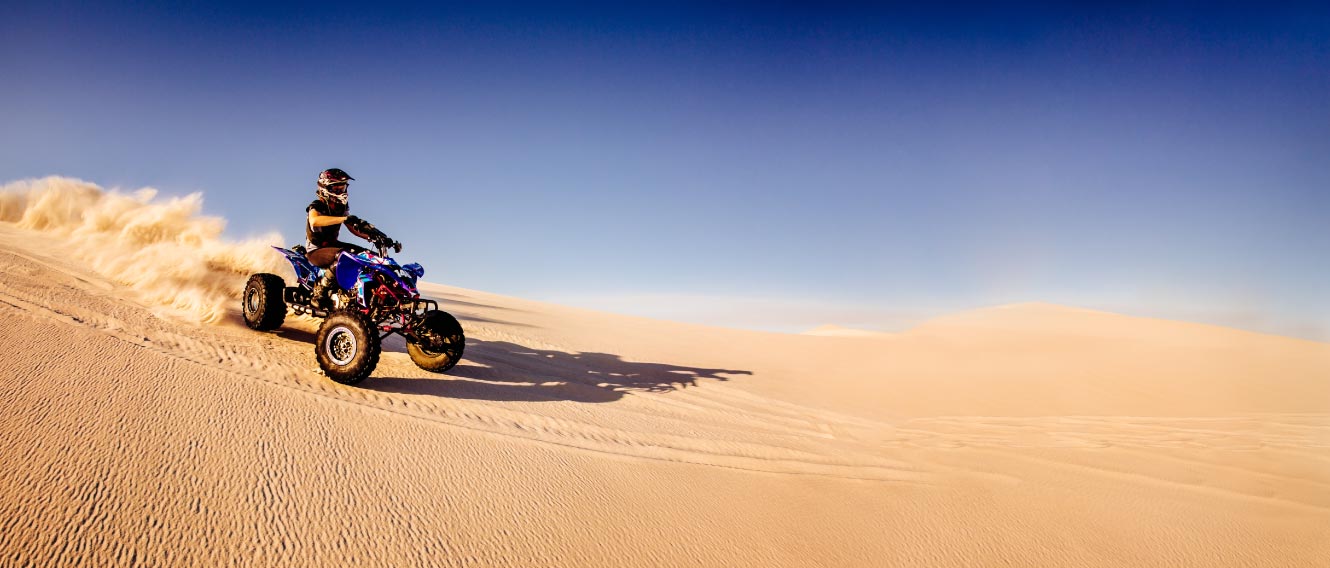 Loan options to
Fit your lifestyle.
Flexible terms, competitive rates, quick decisions.
 
Credit Union West
Member Survey
On a scale from 0-11, how likely are you to recommend Credit Union West to a friend or colleague?
There was an error submitting the form
Thank you for your feedback!