Online Banking
Close online banking
Credit Union West & Employees Donate $5,000 to Maui Wildfire Relief
September 15, 2023 - Credit Union West has donated $5,000 to CU Aid to support the relief efforts from the wildfire that tore through Maui last month. The donation was funded by the credit union's new charitable foundation and employee charitable fund.
As an industry, the credit union philosophy is 'People Helping People.' Credit unions often rally around their members, including credit union members in other parts of the world, when a humanitarian crisis occurs. This proved true after deadly wildfires ravaged Lahaina, Maui in August.
Following the devastation in Lahaina, CU Aid, an extension of the National Credit Union Foundation that focuses on providing disaster relief, put out a call to credit unions across the country to support the residents of Maui. Credit Union West answered the call by donating $2,500 through its newly formed CU West CARES Charitable Foundation. The foundation is committed to enhancing lives and strengthening communities by giving back in meaningful ways. The CU Aid donation will directly support credit union volunteers and employees in Lahaina who are working to recover and rebuild in the wake of the Maui's wildfires.
Additionally, Credit Union West employees expressed an overwhelming interest in matching the foundation's donation after seeing the devastation in Maui. Employees approved a matching donation of $2,500 earlier this month from the EmployeesCARE Program, a charitable initiative led solely by Credit Union West employees. The voluntary program allows employees to contribute to a single group fund that increases their giving power and helps to make a larger impact. Employees vote each year to designate where their funds will go. EmployeesCARE donations are typically given once per quarter.
To learn more about the ways that Credit Union West and its employees give back to the community, visit cuwest.org/givingback.
.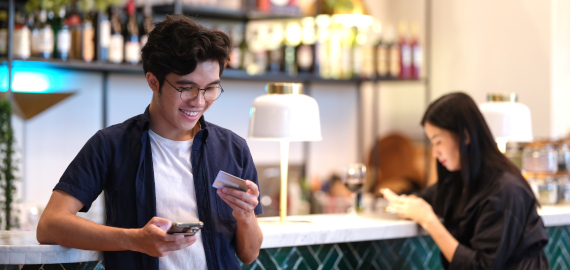 Why You Need Checking
From saving on fees to earning higher dividends on account balances, here are the top reasons..
.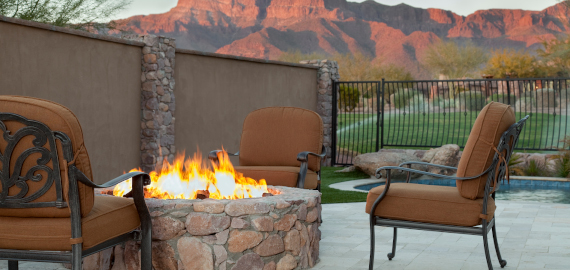 Reasons for a Home Equity Loan
While it's always important to carefully consider taking on a loan, sometimes a Home Equity Loan is the best...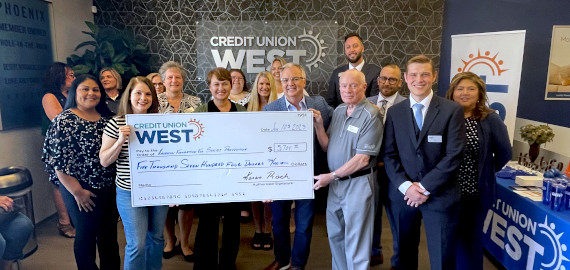 Papago Branch Grand Opening
On July 10, 2023, we celebrated our newest branch with a ribbon-cutting event and donation to a local non-profit.
Credit Union West
Member Survey
On a scale from 0-11, how likely are you to recommend Credit Union West to a friend or colleague?
There was an error submitting the form
Thank you for your feedback!