Online Banking
Close online banking
Earn more over time with a Heritage High-Yield Checking™ account
Relax. High-Yield Checking Makes Your Money Do The Work.
Smart, financially savvy people make a habit of getting more from what they have. There are many approaches to making the most of your money, including finding ways to cut spending. 
Making the monthly grocery budget stretch further, choosing a less expensive phone plan, and cutting out subscriptions that rarely get used are smart ways to spend less and do more with your money.
People with high-yield checking accounts have found they can earn back the equivalent of some monthly expenses without cutting spending at all. Interest-bearing checking
goes beyond traditional saving methods. For some, it is the easiest way to maximize their budget and make their money grow.
Members Earn WAY Above the National Average
According to a
2022 report
, interest-bearing checking accounts at banks across the U.S. earn an average of 0.04% APY
1
. You don't need to settle for a checking account that pays next to nothing. At Credit Union West, members with a
Heritage High-Yield Checking
™ earn significantly more than the national average at an astounding
4.07% APY!
2
Earning a high dividend rate couldn't be easier. Get rewarded each month for doing simple things you might already do like choosing paperless statements or swiping your debit card at the checkout.
To qualify for the Heritage High-Yield Checking higher dividend rate, simply:
Have at least 15 point-of-sale (POS) transactions post and settle to your account each cycle
Have at least one direct deposit or ACH post and settle to your account each cycle
Enrolled in eStatements3
That's it! Earnings are paid out monthly and you can keep track of your progress in
Mobile and Online banking
. Just look for "Checking Qualifications" in the Accounts drop down menu.
If you don't qualify for the month, don't worry! You'll still earn the base dividend rate and you can try for the higher dividend rate again next month. Plus, your Heritage High-Yield Checking
account is
always free
with no monthly maintenance or minimum balance fees.4
It's free checking that lets you earn more without doing more. So relax, sit back, and let your money do the work for you.
Free checking that pays You
Heritage High-Yield Checking
2 Annual Percentage Yield (APY) is variable and subject to change before and after account opening. New Credit Union West membership accounts require a $5 minimum balance and are subject to normal approval process. For additional account details please refer to Heritage High-Yield Qualification Details. 
3 eStatement enrollment is not applicable to grandfathered accounts.
4 "no-fee" – no monthly service fees regardless of account balance. Certain restrictions apply, see individual pages for complete details.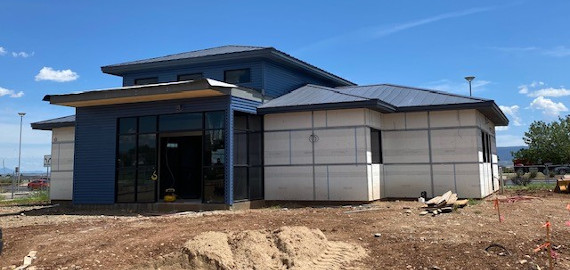 Prescott Valley Branch Update 
After breaking ground on our new Prescott Valley branch in April, an opening date is on track for this fall.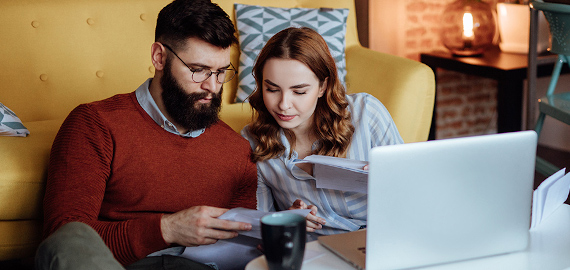 Certificates Are For Everyone
Certificates are no longer exclusive to serious investors. They are for anyone, at any stage of life.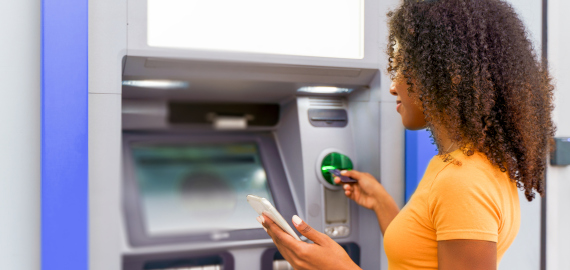 North Mountain Permanent Closure
After careful consideration, we have made the decision to permanently close the North Mountain branch.
Credit Union West
Member Survey
On a scale from 0-11, how likely are you to recommend Credit Union West to a friend or colleague?
There was an error submitting the form
Thank you for your feedback!