Online Banking
Close online banking
Four simple tips to holiday shopping with your credit card this season
Credit Card Dos and Don'ts
This season, American shoppers plan to spend an average of $762 on holiday gifts. That may seem like a lot, but did you know 75% of consumers will use their credit cards to pay for those gifts?1
There are advantages (and pitfalls) you'll want to consider when using your credit card this holiday season. Here are four simple tips on how to protect your credit score and save money:
DO stick to a budget - Before you take your first trip to the mall or begin browsing online, make a list of the people you want to treat and the gifts you plan to buy for them. Creating a budget helps ensure your purchases are within the limits of your monthly income and keeps your expenses on target.


DO rake in those rewards - Look over your credit card agreement or talk to a service representative to find out how you can earn the most points, miles, or cash back on your purchases. Don't forget to ask about holiday promotions! These may help you earn bonus rewards or cash prizes, like our Spend to Win promotion.


DO set up alerts - Setting up alerts in Mobile and Online banking or the MobiMoney app can help you stay on budget. It'll also give you a heads up in case there is suspicious activity on your account.


DON'T max out your card - Try to keep your balances on each credit card below 30% of your available credit limit. Doing this will help protect your credit score from decreasing due to a high utilization rate. 
Watching your spending can be tough around the holidays, but there are plenty of ways to keep fees low and earn rewards. As you go about checking off that holiday list, keep these things in mind to maximize your spending power.
* Article content courtesy of SavvyMoney
1 According to the Harris Poll on behalf of NerdWallet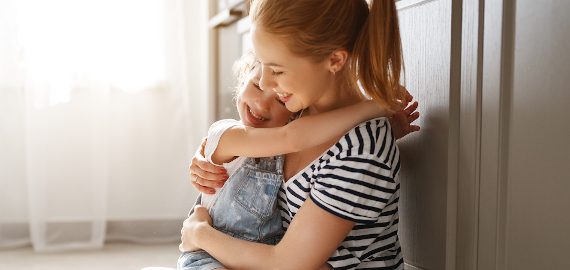 FOUR WAYS YOUR CU CAN HELP YOU
After a difficult year, you may be experiencing financial stress that is outside your control. For our members...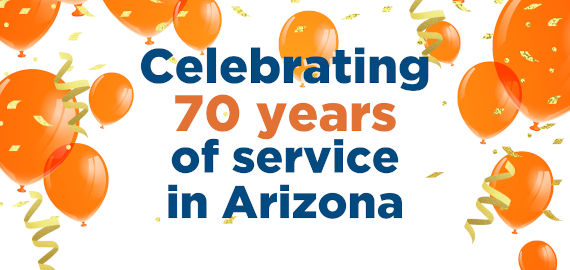 70 Years: A Look Ahead
Join us as we take a look at our 70 years of Credit Union West history and the road ahead!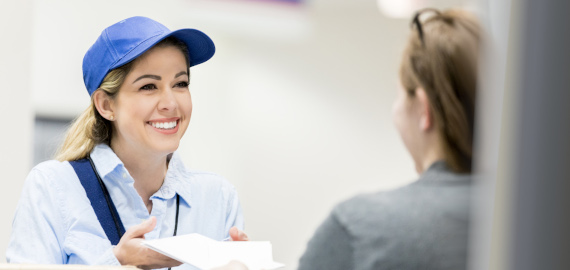 US Postal Service Delays
New service standards for first-class mail traveling outside of their local region may impact payments...
Credit Union West
Member Survey
On a scale from 0-11, how likely are you to recommend Credit Union West to a friend or colleague?
There was an error submitting the form
Thank you for your feedback!