Online Banking
Close online banking
Loan payments by mail and Bill Pay by check may be affected by new service delays
New Postal Service Standards for First-Class Mail May Delay Receipt of Payments
On October 1, 2021, the US Postal Service implemented new service standards for first-class mail and packages traveling outside of their local region. This means about 30% of first-class mail will have a longer delivery time.
Letters and packages sent through USPS can now take up to five days to be delivered. You can find more information about this change in USPS' official statement.
These changes may cause payments sent by mail to take longer to get to us. If you pay your Credit Union West loan by mail, please consider mailing it at least two days earlier than you typically would to prevent your payment from arriving late.
Likewise, payments made by check through Bill Pay may take longer to be delivered. If you use Bill Pay services where the 'Delivery Method' is set to 'Standard Check', we recommend that you schedule the payment earlier than you typically would so it may arrive on time.
How to Update Bill Pay
If you utilize Bill Pay to send your payments through the mail, you can update the date your payment will be sent in Mobile and Online Banking.
To Check if your Bill Pay Payment is sent by check:
Log in to Online Banking
Select Bill Pay then Scheduled Payments
Select the payment and scroll down to Delivery Method
If the Delivery Method states the payment is Standard Electronic, this payment will be sent electronically and is not affected by these new mail delivery standards.
If the Delivery Method states the payment is Standard Check, this payment will be sent by mail
For Standard Check payments, change the Start Date and select Save Changes
You may also check the delivery method for each of your payees even if you don't have a payment scheduled. To do this, simply click on the payee shown on your Bill Pay dashboard.
Other Ways to Schedule or Send Payments
We know how important it is to make payments on time, and that's why we offer many free options to make your payments your way!
One of the quickest and safest ways to make a payment is to set up recurring ACH payments through Mobile and Online Banking
Members can also easily convert to ACH payments by using our helpful Direct Deposit Click & Switch

program

For other ways to make your payment on your Credit Union West loans, go to Make A Payment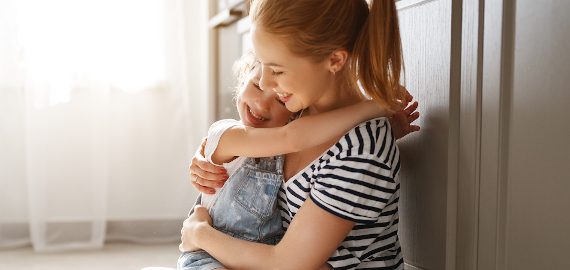 FOUR WAYS YOUR CU CAN HELP YOU
After a difficult year, you may be experiencing financial stress that is outside your control. For our members...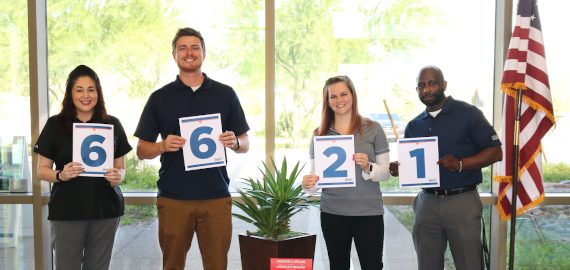 CELL PHONES FOR SOLDIERS
Since 2010, Credit Union West members and employees have donated 6,621 phones equating...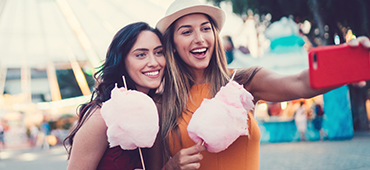 Sweet Summer Travel Perks With Allpoint
It's that time of the year when many Arizonans travel to cooler climates to escape the heat. You're probably...
Credit Union West
Member Survey
On a scale from 0-11, how likely are you to recommend Credit Union West to a friend or colleague?
There was an error submitting the form
Thank you for your feedback!