Online Banking
Close online banking
With the Platinum Rewards MastercardTM you earn points on every dollar you spend.
Earn Points on Every Dollar
If you love shopping or you're saving for a special purpose, then the Platinum Rewards Mastercard may be perfect for you.
With every dollar you spend using your credit card you'll receive a reward point. After accumulating enough points, you can exchange them for different gifts, including laptops, gift cards and travel vouchers. You can even receive cash back or donate the points to a charity.
With Credit Union West's rewards credit card option, you also receive a competitive interest rate and other money-saving benefits, including no annual fees.
Rates as low as 11.99% APR
Every Card Includes These Benefits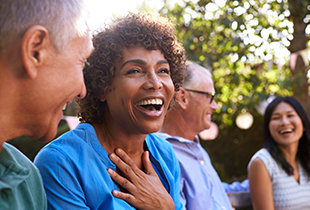 Cash Back on Balance Transfers
New cardholders earn 2% cash back on all balance transfers made with no balance transfer fee for a limited time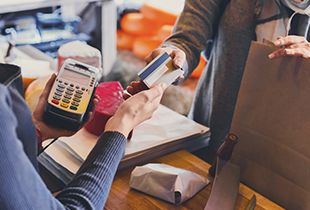 Earn Rewards on Every Purchase
Earn reward points for every dollar you spend on eligible purchases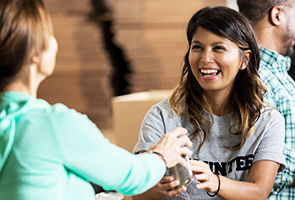 Redeem for Charity
Use points for a donation toward a charity of your choice
Earn Rewards on Every Purchase
Use your rewards card whenever you can to earn points.
APR = Annual Percentage Rate
Credit Union West
Member Survey
On a scale from 0-11, how likely are you to recommend Credit Union West to a friend or colleague?
There was an error submitting the form
Thank you for your feedback!