Online Banking
Close online banking
Don't stress, we're here with flexible financing and payment options to help.
Four Ways Your Credit Union Can Help You in Tough Times
With wildfires, flash flooding and a pandemic hitting our state, Arizonans need reassurance that they have a financial partner they can depend on. Credit Union West is happy to offer resources that are always available to our members in times of need.
That's the advantage of local banking. We are always here to help with the kind of support you won't find at large banks. Our mission is "To inspire our members, employees and communities to achieve their financial goals and enhance their quality of life." We are proud to serve as a not-for-profit credit union where our members are our highest priority – not profits. 
No matter the life event or unexpected crisis, look to these four resources that are always available to you.
1. Financing
Personal Loans can be used for a wedding, vacation or when an unplanned emergency comes up. A Personal Loan can help you get over the hump without depleting your bank account. We offer low interest rates, terms up to 180 months, and members can borrow up to $100,000.
see how much you may be able to borrow
Consider refinancing your Auto Loan to get a lower payment and ease the strain of monthly bills. With interest rates as low as 2.99% APR1, and the option to defer payments for 90 days, we can help you create a safety net when you need it.
See how much you can save on your monthly payment
2. Skip-A-Pay
We know that sometimes skipping just one payment can help you make ends meet for the month. That's why we offer the option to skip a payment on your Personal, Auto, RV, Boat, or Motorcycle Loan.
Find out if you qualify and request to skip-a-pay
3. Debt Consolidation with a Low Rate Credit Card
Even if you're making the minimum payments, having multiple cards means multiple bills that can add up. At Credit Union West, you can consolidate your credit card debt onto one low rate card with a low monthly payment. PLUS you can get 2% cash back on the balance transfer2 and NO balance transfer fee!
Combine Your credit card payments into one convenient bill
4. Rewards Checking
We offer no-fee, interest bearing or cash back checking accounts, so you can earn more while you spend! At Credit Union West, we give you rewards just for having an account and meeting simple requirements.
Choose between high-yield or cash back checking

When you bank with Credit Union West, you can feel good about having a trusted financial partner that puts your needs first. We're here when you need us.
1 APR = Annual Percentage Rate
2 New cardholders get 2% cash back on balance transfers when transfers are made at time of card opening.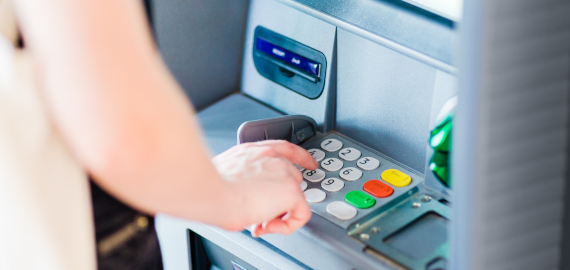 FREE Allpoint ATM Network
Whether you're at home, work, or traveling, get your cash without ATM fees. Credit Union West...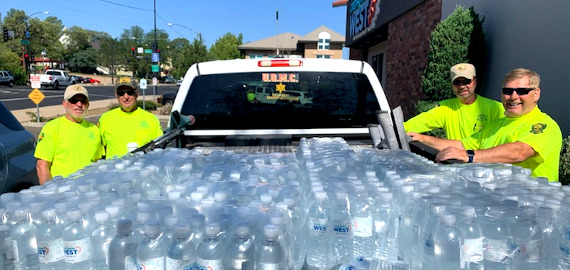 Water Donation to Yavapai Jeep Posse
Our Prescott Branch donated 45 cases of water to help the Yavapai County Jeep Posse provide essential services...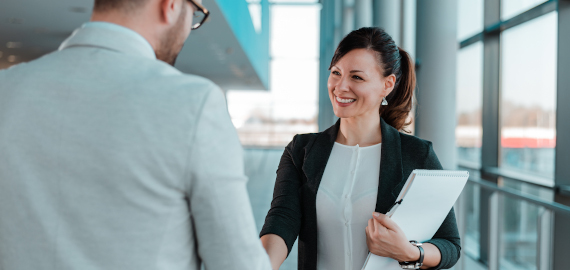 Prescott Valley Branch Relocation
Construction on a new, larger facility for our Prescott Valley branch location will be completed in the... 
Credit Union West
Member Survey
On a scale from 0-11, how likely are you to recommend Credit Union West to a friend or colleague?
There was an error submitting the form
Thank you for your feedback!