Online Banking
Close online banking
Protect your vehicle investment and financial strength with comprehensive auto coverage that extends beyond standard options.
Coverage that Fits Your Needs
Receive comprehensive coverage and outstanding customer support with protection options, designed to decrease your out-of-pocket repair or replacement costs, should an accident occur. Select one or more of the coverage options that fit your needs and lifestyle.
Choose The Option That's Right For You
Guaranteed Asset Protection

If you are financing more than your vehicle value you can protect your investment with Guaranteed Asset Protection (GAP). GAP will pay the difference between your loan balance and the depreciated worth if your vehicle if it is totaled or stolen.*
Depreciation Protection
If you have a low loan-to-value ratio, you can protect your cash down investment with a Depreciation Protection Waiver (DPW). DPW is an alternative to GAP, which allows you to recover your equity if your vehicle is totaled or stolen.
Mechanical Breakdown Protection
Mechanical breakdown protection provides coverage extending past typical factory warranties. We offer three tiers of coverage so that you can select which items you want enhanced coverage on.
*Payoff is less delinquent payments, late charges and other insurance related charges.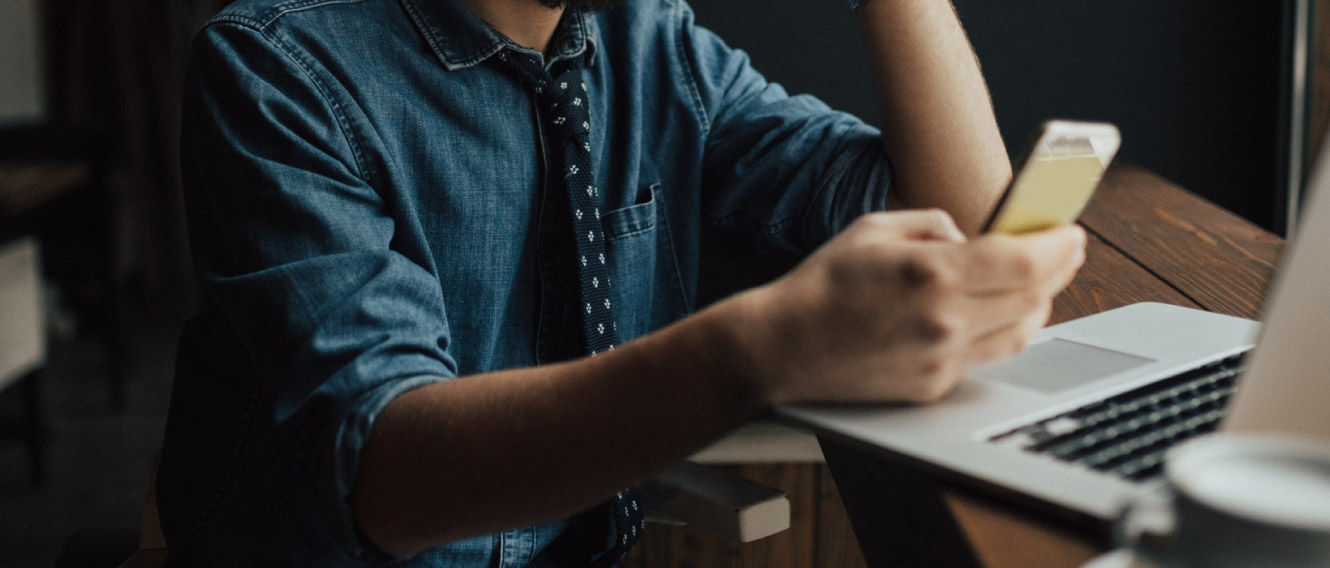 SECURE, CONVENIENT, FLEXIBLE
Online & Mobile Banking.
Access your accounts at any time from any location.
 
Credit Union West
Member Survey
On a scale from 0-11, how likely are you to recommend Credit Union West to a friend or colleague?
There was an error submitting the form
Thank you for your feedback!