Online Banking
Close online banking
Buying from a private seller? Finance your vehicle purchase at great rates.
No Dealer? No Problem.
If you decide to purchase a car from a private seller, you're probably looking for the best value. Finding the right vehicle can take time and extra legwork, but when you finally find the right one, you can check us out for financing. We strive to make your financing process easy and convenient, allowing you to enjoy your purchase.
Featured Rates
APR1 as low as... 
2.99%

2.99%

3.24%

3.49%

3.74%

4.24%

UP TO 24
month

25 TO 36
month

37 TO 48
month

49 TO 63
month

64 TO 75
month

76 TO 84
month
Protect Your Investment
 

GUARANTEED ASSET PROTECTION



If you are financing more than your vehicle value you can protect your investment with Guaranteed Asset Protection.

2,3

GAP will pay the difference between your loan balance and the depreciated worth of your vehicle if it is totaled or stolen.

4

 




 

DEPRECIATION PROTECTION






If you have a low loan-to-value ratio, you can protect your cash down investment with a Depreciation Protection Waiver (DPW). DPW is an alternative to GAP, which allows you to recover your equity if your vehicle is totaled or stolen.




 

MECHANICAL BREAKDOWN PROTECTION

Mechanical breakdown protection provides coverage extending past typical factory warranties. We offer three tiers of coverage so that you can select which items you want enhanced coverage on.

2



1Annual Percentage Rate. Actual APR based upon many factors evaluated at the time of application, which may include, among other factors, borrower's credit history, year of vehicle, loan terms, and any applicable administrative/processing fees. All loans are subject to credit review and approval.

2Not insured by NCUA, NCUSIF or any Federal Government Agency, are not a deposit, may lose value, carry no credit union guarantee
3
Your purchase of GAP Advantage is optional. Whether or not you purchase this product will not affect your application for credit or the terms of any existing credit agreement you have with us. We will give you additional information before you are required to pay for GAP Advantage. This information will include a copy of the GAP Waiver Addendum which will contain the terms and conditions of GAP Advantage benefit. There are eligibility requirements, conditions and exclusions that could prevent you from receiving GAP Advantage benefits. You should carefully read your GAP Waiver Addendum Form for a full explanation of the benefits, rules, terms and conditions of the program. This document is not a contract. GAP Advantage is a loan/lease deficiency waiver and is not offered as insurance coverage.
4Payoff is less delinquent payments, late charges and other insurance related charges.
MEMBERS WHO VIEWED THIS PAGE ALSO CHECKED
Get the most value from your auto shopping experience with a used car loan from Credit Union West. 




Buy your next vehicle at the best price at our monthly auto auction. See current schedule and list now.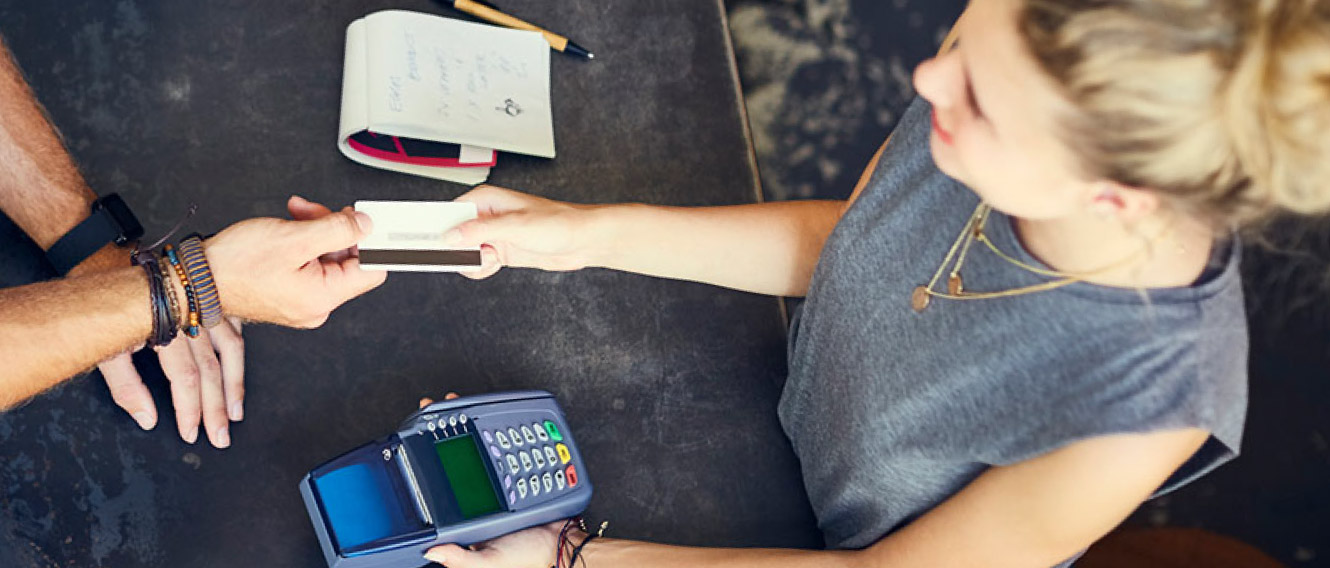 A BETTER CHECKING EXPERIENCE
Kasasa Cash Checking.
Free checking that let's you earn while you spend.
 
Credit Union West
Member Survey
On a scale from 0-11, how likely are you to recommend Credit Union West to a friend or colleague?
There was an error submitting the form
Thank you for your feedback!