Online Banking
Close online banking
Get dependability, flexibility and competitive rates.
Expand Your Business Savings
Is your business growing? We can help you achieve your business goals with business savings options. Choose a Money Market with accessibility to your funds, a standard Share Savings account, or a Certificate. Whatever your business needs, we're here for you.
With a Business Savings Account you get:
 
 Low Initial Deposit
Open an account with as little as $5.

Growth Options
Save more with a Money Market account, Certificate and more

Quick Access
Keep your asset liquidity, with unlimited access to your funds, while growing your investment.
Meet with Us

Schedule an appointment to meet with a member representative at your nearest branch.
Members With Business Savings Also Have
A simple, low minimum required balance checking account to help you manage your business.

Secure money growth at various time and investment tier options.

New Card Holders enjoy 2% cash back on balance transfers and no annual fees.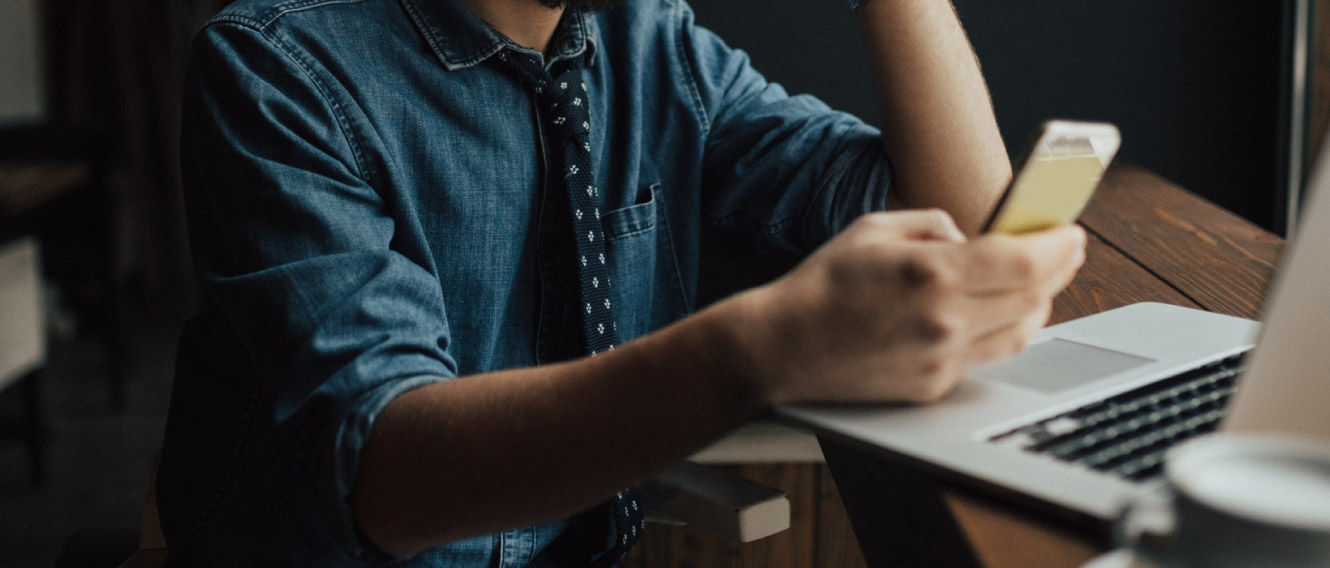 SECURE, CONVENIENT, FLEXIBLE
Online & Mobile Banking.
Access your accounts at any time from any location.
 
Credit Union West
Member Survey
On a scale from 0-11, how likely are you to recommend Credit Union West to a friend or colleague?
There was an error submitting the form
Thank you for your feedback!