Online Banking
Close online banking
Join our award-winning team.
7 Years Running
Recently, azcentral.com announced that we've been named one of the Top Companies to Work for in Arizona – for the seventh year in a row!
The award is determined by measurements gathered from comprehensive employee surveys and rigorous workplace evaluations. Our employees were questioned about the culture, work environment, leadership and satisfaction, while evaluations focused on workplace practices, policies, perks and demographics.
Our staff pointed to a collaborative workplace, internal career development and the organization's practice of promoting from within as key reasons for why the credit union is a great place to work.
A positive work environment has had a significant impact on our member service as you, our members, gave us a 97.4% member-satisfaction rating last year! We continually look for ways to turn our employees' ideas into reality, and to find better ways to serve our members.
Know someone interested in joining an award-winning team?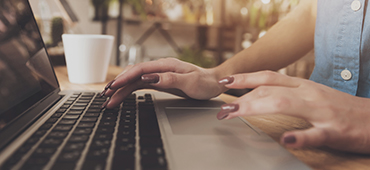 Removing Browser Hijackers
Rid yourself of unwanted ads by removing suspicious software and extensions known as browser hijackers...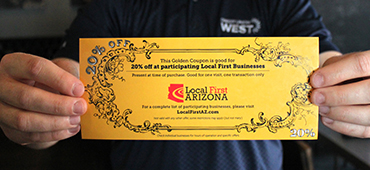 Celebrating Local Businesses
We're excited to sponsor Independent's Week with Local First Arizona from June 29 - July 7. Enjoy 20% off at your favorite...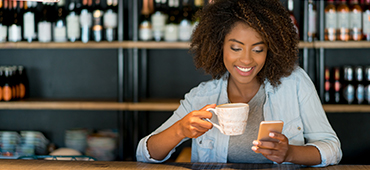 New Benefit: Sprint Rewards
Members now get $100 in cash rewards for new lines activated with Sprint — and, for a limited time...
Credit Union West
Member Survey
On a scale from 0-11, how likely are you to recommend Credit Union West to a friend or colleague?
There was an error submitting the form
Thank you for your feedback!