Online Banking
Close online banking
Credit Union West Growing Footprint in Yavapai County.
Credit Union West Growing With Larger Prescott Valley Branch Location
Credit Union West is proud to announce it is growing in Northern Arizona. The credit union is relocating its Prescott Valley branch to a new, larger space in 2022. Construction will begin soon at 3650 N. Glassford Hill Road, Prescott Valley, Arizona 86314.
"We're thrilled about the upcoming relocation to a larger space in Prescott Valley," said Ning Duong, Credit Union West's senior vice president and chief operating officer. "Our members are at the heart of everything we do, and it's because of our amazing members that we're able to continue to grow our presence in Northern Arizona!"
Credit Union West is excited to open a new 2,200 square foot branch, built to accommodate their growing membership. It will feature three drive-thru lanes with a drive-up ATM for easy access, expanded parking options, and enhanced amenities for members.
The new branch will be centrally located inside of the Glassford Hill Marketplace. It is easily accessible, just north of State Route 69, and located close to popular retailers, including Walmart Supercenter, Kohl's, Alliance Home Improvement Center and Starbucks.
The current branch, located at 8640 E. State Route 69, Prescott Valley, Arizona 86314, will remain open until the construction of the new branch is complete.
"This move will make banking with Credit Union West more convenient for our Yavapai County members," said Duong. "The new location will offer increased ease of access for our in-person services and upgraded amenities built entirely with our members and team members in mind."
To learn more about Credit Union West's presence in Prescott Valley and throughout Arizona, visit our website at: www.cuwest.org/locations.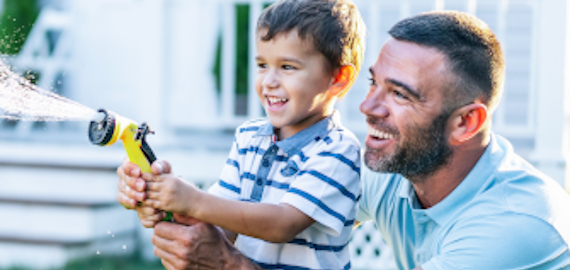 Funding for Life's Big Expenses
Life can be expensive. It's also rewarding. A new car, home remodel, or big purchase -- a loan from Credit Union...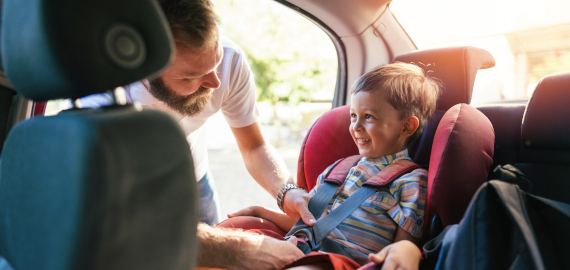 Comprehensive Vehicle Coverage
Our Auto Protection Plans give you peace of mind, safeguarding your vehicle. These optional services can...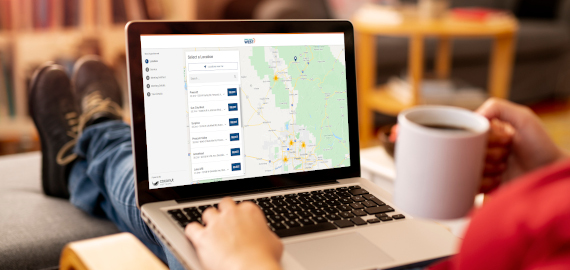 New Appointment Scheduling
We know your time is valuable. With our new online appointment scheduling, it's easy to stop by one of our...
Credit Union West
Member Survey
On a scale from 0-11, how likely are you to recommend Credit Union West to a friend or colleague?
There was an error submitting the form
Thank you for your feedback!