Online Banking
Close online banking
Credit Union West is proud to be an official drop-off site for Cell Phones for Soldiers
Credit Union West & Cell Phones for Soldiers: Providing Lifelines for America's Bravest
Throughout the year, our branches collect cell phone donations from both members and staff for the Cell Phones for Soldiers Program. The organization then provides monthly discounts on domestic wireless minutes and free international calling cards to active-duty military and veterans.
Cell Phones for Soldiers was started in 2004 by two young siblings, 13 year old Brittany Bergquist and her brother, 12 year old Robbie Bergquist. The two started the organization after seeing a story about a soldier returning from Iraq with an $8,000 phone bill. They couldn't believe that a soldier serving their country wasn't able to call their family for free so they began collecting and recycling gently-used cell phones and using the proceeds to provide calling cards to soldiers overseas.
Now, 17 years later, Cell Phones for Soldiers has provided more than 400 million minutes of free talk time to active-duty military and veterans, recycled more than 20 million cell phones and mails about 2,500 calling cards each week.
Credit Union West makes it easy to contribute to the outstanding work that the Cell Phones for Soldiers program does by collecting used cell phones and tablets at each of our 12 branches.
Since 2010, Credit Union West members and staff have donated 6,621 phones equating to 632,900 minutes of free talk time to connect U.S. troops with their families, no matter where they are.
To learn more about Cell Phones for Soldiers or to provide a monetary donation, go to cellphonesforsoldiers.com.
To drop off your used cell phone or tablet, visit one of our branch locations and ask a Credit Union West Team Member how you can donate.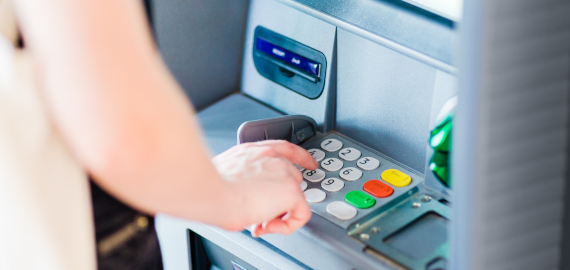 FREE Allpoint ATM Network
Whether you're at home, work, or traveling, get your cash without ATM fees. Credit Union West...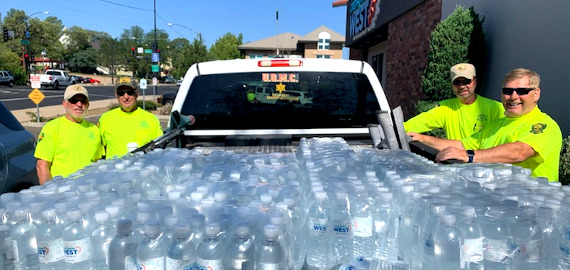 Water Donation to Yavapai Jeep Posse
Our Prescott Branch donated 45 cases of water to help the Yavapai County Jeep Posse provide essential services...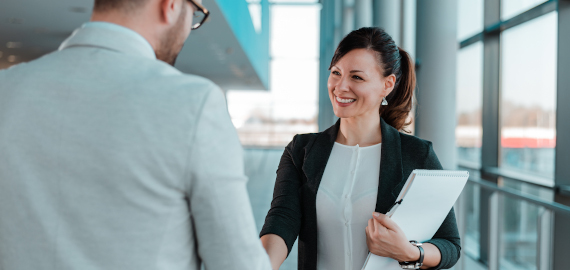 Prescott Valley Branch Relocation
Construction on a new, larger facility for our Prescott Valley branch location will be completed in the... 
Credit Union West
Member Survey
On a scale from 0-11, how likely are you to recommend Credit Union West to a friend or colleague?
There was an error submitting the form
Thank you for your feedback!