Online Banking
Close online banking
Employees make second donation of 2021
Credit Union West Employees Donate $5,451 to the Firefighter Angel Foundation
In supporting families in crisis, Credit Union West employees made a donation to the Firefighter Angel Foundation, based in Prescott Valley, which positively impacts children in need.
Credit Union West leaders presented the Firefighter Angel Foundation with the donation on Friday, July 9 at their Prescott branch location. The non-profit was selected because of its outstanding support of children and families throughout Yavapai County, an area where Credit Union West has a strong and growing presence. Each year, the organization hosts regular events and fundraisers to provide essential items to children in crisis.
"We are so appreciative of this donation from Credit Union West's employees," said Cody Rose, Firefighters Angel Foundation executive director. "This donation will provide us with additional resources to better serve children in need throughout Yavapai County and increase the impact of our programs."
Started in 2008 as a Chino Valley Firefighters Foundation program, the organization was officially established as a stand-alone 501(c)3 non-profit in 2015. Led and managed by Cody Rose and his wife, Tammy, the volunteer-based organization consists of firefighters, law enforcement officers and their families and friends.
"I'm so proud of our team members and their dedication to supporting and uplifting nonprofits that specifically focus on providing essential items for children and their families," said Karen Roch, President and CEO of Credit Union West.
Through the EmployeesCARE Program, Credit Union West employees raise funds and select a nonprofit to support each quarter. With so many charities struggling this year due to COVID-19, Roch challenged employees by providing her own personal matching funds to increase giving. The employees loved the challenge and as a result additional funds were raised to help local charities, like the Firefighters Angel Foundation.
This is the second donation that Credit Union West employees have made through the EmployeesCARE Program in 2021. Last year employees donated nearly $13,000 to local organizations and expectations are to continue to increase donations this year.
"Our employees are passionate about serving their community," said Roch. "Our EmployeesCARE Program empowers our team to choose and support local organizations that have a meaningful impact in the communities we serve."
Individuals interested in supporting the Firefighters Angel Foundation can donate or volunteer in upcoming events through the organization's website at
http://firefighterangel.org/
.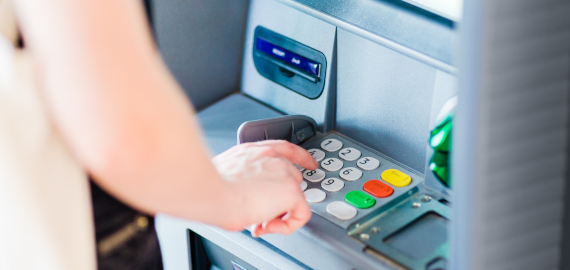 FREE Allpoint ATM Network
Whether you're at home, work, or traveling, get your cash without ATM fees. Credit Union West...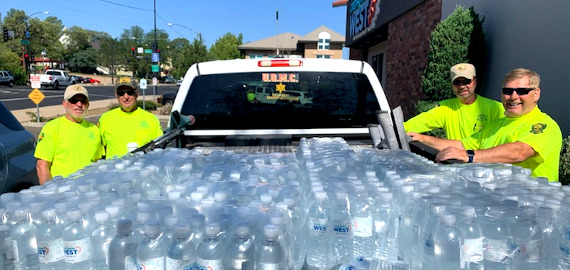 Water Donation to Yavapai Jeep Posse
Our Prescott Branch donated 45 cases of water to help the Yavapai County Jeep Posse provide essential services...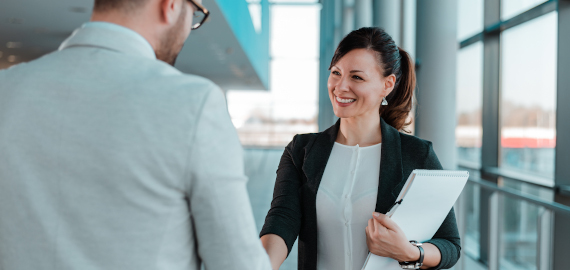 Prescott Valley Branch Relocation
Construction on a new, larger facility for our Prescott Valley branch location will be completed in the... 
Credit Union West
Member Survey
On a scale from 0-11, how likely are you to recommend Credit Union West to a friend or colleague?
There was an error submitting the form
Thank you for your feedback!