Online Banking
Close online banking


Home
About/News & Information
Prescott Valley Construction Update
Prescott Valley Construction Update
A glimpse of our new Prescott Valley branch location, under construction.
Prescott Valley Construction is Underway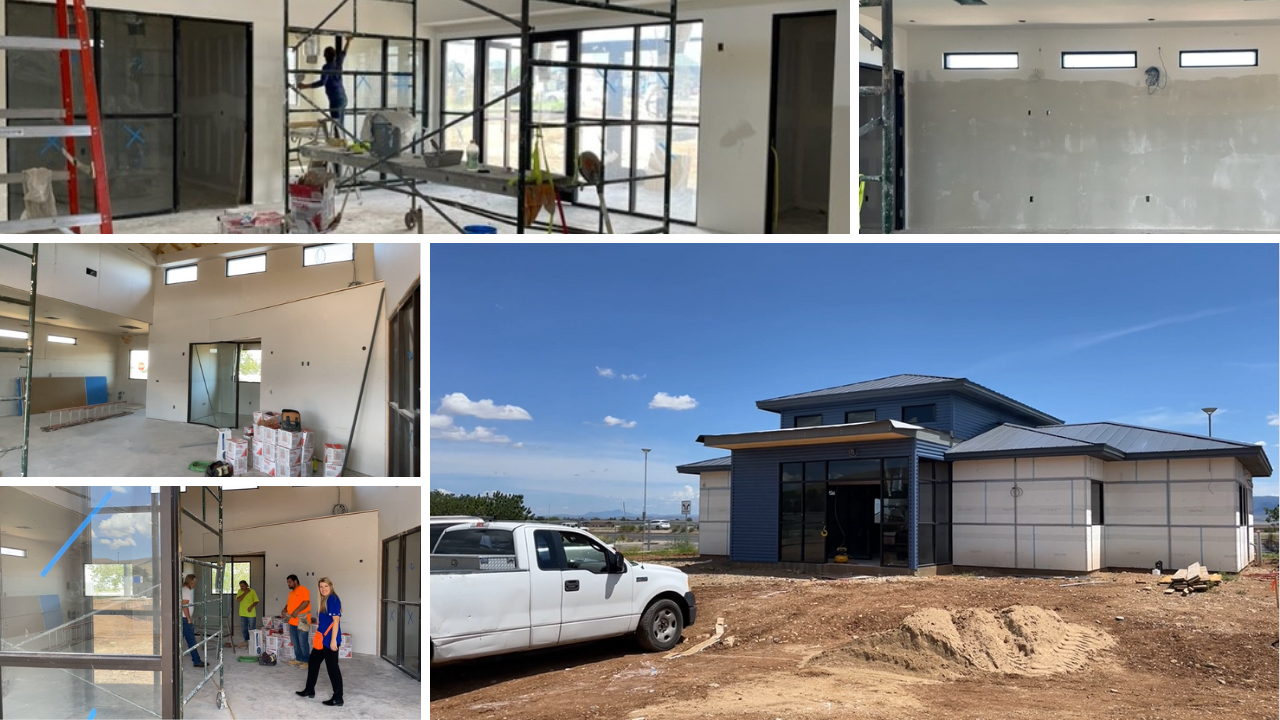 After breaking ground on our new Prescott Valley branch in April, we're excited to share some of the progress with our members! The construction is on track for an open date in November of this year.
The new branch, located at 3650 N. Glassford Hill Road, will feature three drive-thru lanes, expanded parking options and improved amenities designed with our members in mind. Members can expect a spacious lobby and enhanced offices that provide more privacy for our members to consult with our financial experts. Members will also be able to access their funds at any time with both a walk-up and drive-thru ATM.
"The new construction will be more convenient and accommodating for our members in Prescott Valley," said Ning Duong, Senior Vice President and Chief Operating Officer. "We're proud of our growth in Yavapai County and look forward to the future for our members in the area."
The new Prescott Valley branch will be centrally located inside the Glassford Hill Marketplace which is conveniently near popular shopping like Kohl's, Walmart Supercenter, Alliance Home Improvement Center and Starbucks.
The new location will replace our current Prescott Valley branch, located at 8640 E. State Route 69. The current location will continue to be open until construction is completed.
We're excited to show our members a little behind the scenes look at the construction progress of our new branch!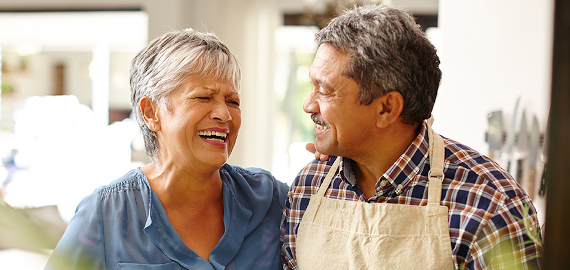 3 Reasons to Open a Certificate
Certificates are time-based savings accounts that typically earn a higher APY* than a traditional savings.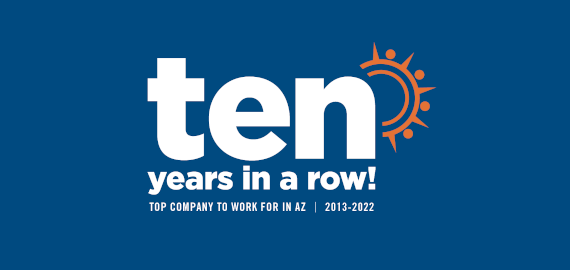 10 YEARS A 'TOP COMPANY'
Once again, Credit Union West has been recognized as a 'Top Company to Work for in Arizona.'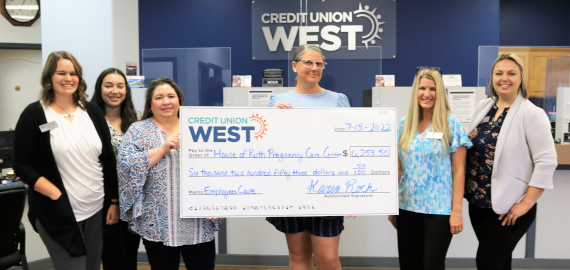 EMPLOYEES Give to Pregnancy Center
In the second EmployeesCARE donation of 2022, our staff gifted over $6,200 to the House of Ruth Pregnancy Center.
Credit Union West
Member Survey
On a scale from 0-11, how likely are you to recommend Credit Union West to a friend or colleague?
There was an error submitting the form
Thank you for your feedback!