Online Banking
Close online banking
Investing In Reach
Get Hassle-Free Savings Growth. No-Maintenance & Guaranteed Returns.

Certificates are no longer exclusive to serious investors; they are for anyone, in any stage of life, looking to earn more on their savings.

Certificates offer a low-stress investment option with predictable, dependable account growth. You get to know exactly how much you will earn over time. Not to mention, they require no maintenance. After opening a Certificate account, you won't have to do anything but sit back and wait for it to mature.
Save for College

As a teenager or parent, you can begin saving for college education with as little as $500. The earlier you start your savings Certificate, the more time it has to compound, and earn more money, faster, over time.
Save for a Wedding

You may be hearing wedding bells in your future (and seeing wedding-dollar-signs...). A Certificate can help you save for that next big step.
Save for a House

Set aside money for a down payment within a Certificate account. The interest you earn on your savings will help you get closer to purchasing that dream home.
Save for Retirement

Adding Certificate accounts to your retirement portfolio can be an excellent step toward minimizing risk. As an added bonus, IRA Certificates earn even higher APYs than regular Certificates.
No matter what your current financial goals are, Certificates have an important role to play. Reach your goals faster and easier with a no-hassle, guaranteed rate, Certificate.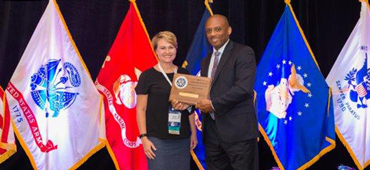 Air Force Credit Union of the Year
Serving military members and veterans is foundational to our mission, and has recently earned us the distinction of being named Air Force Credit Union of the Year...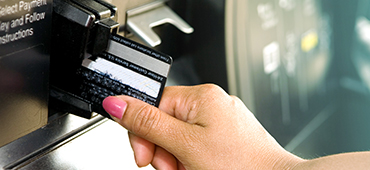 Gas station Skimmers on the Rise
More and more, devices built to steal your credit card information are being discovered and removed from gas pumps throughout the Valley...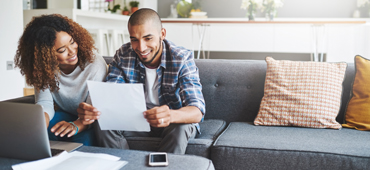 Learn About Your new Bill Pay
Bill Pay is one of our most popular Online Banking functions among members. Here we'll discuss all the features and functions of the new Bill Pay...
Credit Union West
Member Survey
On a scale from 0-11, how likely are you to recommend Credit Union West to a friend or colleague?
There was an error submitting the form
Thank you for your feedback!