Online Banking
Close online banking
5 high school seniors will win $1,000
Due March 29, Apply Today
At Credit Union West, we support education in many ways around our communities. We believe in the dreams of our young people and want to do our part to help them achieve those dreams. This year, we will be awarding $5,000 to graduating high school seniors in Maricopa and Yavapai counties.
If you know a high school senior, encourage them to apply online at cuwest.org/scholarship. Applications will be accepted through March 29, 2019.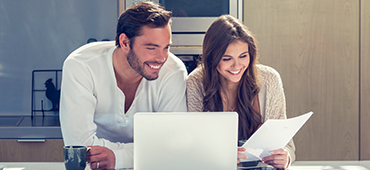 Top 4 Ways to Pay a Loan Off Early
These tricks are light on your finances, but they can make a big difference to the total interest you'll pay...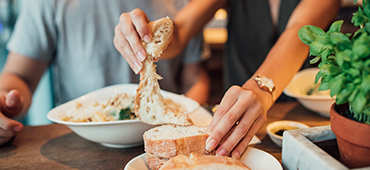 9 Restaurant Hacks to Save
We rounded up a few of our favorite hacks to trim your bill and save while eating out with family and friends...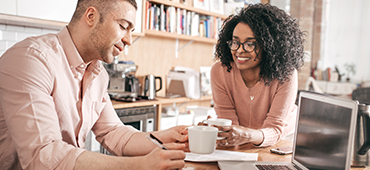 6 tax changes to know in 2019
The annual tax code changes can be confusing. No worries, though - we'll walk you through everything you need to...
Credit Union West
Member Survey
On a scale from 0-11, how likely are you to recommend Credit Union West to a friend or colleague?
There was an error submitting the form
Thank you for your feedback!