Online Banking
Close online banking
5 high school seniors will win $1,000
Due March 31, Apply Today
At Credit Union West, we support education in many ways around our communities. We believe in the dreams of our young people and want to do our part to help them achieve those dreams. This year, we will be awarding $5,000 to graduating high school seniors in Maricopa and Yavapai counties.
If you know a high school senior, encourage them to apply online at cuwest.org/scholarship. Applications will be accepted through March 31, 2020.
Stress-Free 
MORTGAGE Refi

Every refinance comes with a little anxiety. Maybe you've heard it's expensive or requires lots of paperwork...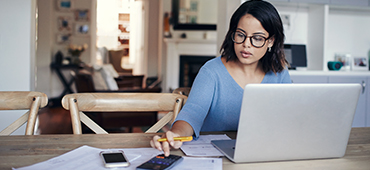 How Much DebT is Too Much?
Compare your debt to the US averages, and learn how to calculate your debt-to-income ratio...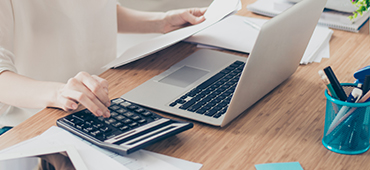 Budgeting Best Practices
Sticking to a budget is one of those things that sounds easier than it is. You can understand the concept of budgeting...
Credit Union West
Member Survey
On a scale from 0-11, how likely are you to recommend Credit Union West to a friend or colleague?
There was an error submitting the form
Thank you for your feedback!