Beat the heat in your dream backyard with swimming pool financing.
Loan Options and Rates that Won't Leave You Sweating
Adding a pool is not only investing in your home, but is also investing in your family's time together. If you are thinking about building your own personal oasis, we can help you with a low-interest loan. See our featured rates and options to find the loan that's right for you.
Featured Rates
| Options | APR1 | Terms | Amounts |
| --- | --- | --- | --- |
| Pool Loan | As low as 8.00% | Up to 180 months | Up to $50,000 |
| Home Equity Loan | As low as 4.50% | Up to 240 months | Based on Equity, up to 133% CLTV2 3 |
| Home Equity Line of Credit | As low as 5.75% | Revolving | Based on Equity, up to 100% CLTV2 3 |
2
Please consult a tax advisor for information regarding the deductibility of interest and charges.
3CLTV stands for combined loan-to-value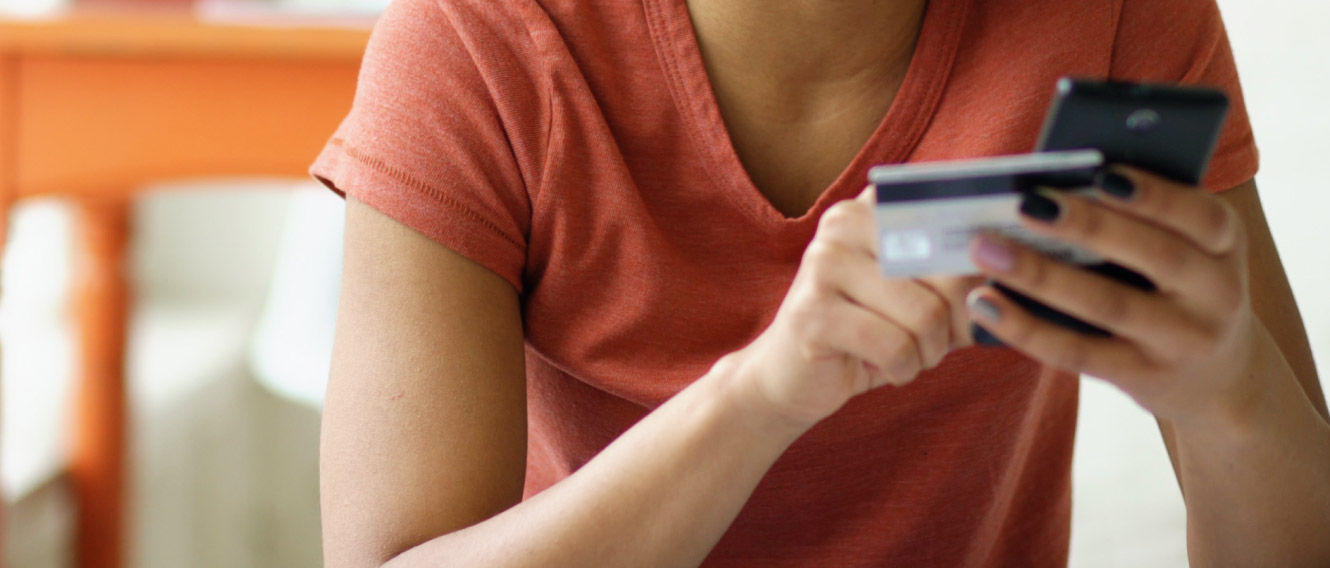 Credit Cards
Tailored to your needs. 
Low Rates, No Transfer Fees, Incredible Benefits
Credit Union West
Member Survey
On a scale from 0-11, how likely are you to recommend Credit Union West to a friend or colleague?
There was an error submitting the form
Thank you for your feedback!