Online Banking
Close online banking
Credit Union West to sponsor $5,000 in cash prizes for student entrepreneur competition.
Credit Union West Sponsors Glendale Community College's Innovation Challenge 2021 

For the second consecutive year, Credit Union West has partnered with Glendale Community College (GCC) to sponsor the GCC Innovation Challenge 2021, an annual competition open to GCC student entrepreneurs to pitch their business or product idea.
Glendale Community College students interested in participating in the Innovation Challenge 2021 must submit a five-minute application video by January 31, 2021. GCC is hosting a workshop to help students prepare on January 29th. Five finalists will be selected to participate in the final pitch. Join us for the virtual event on February 18th.
"By supporting budding entrepreneurs, Credit Union West is fueling our local economy and fostering a community where tomorrow's small business owners can thrive," said Karen Roch, President and CEO of Credit Union West. "Our donation gives students the opportunity to scale their concepts or bring their business idea to life."
With a $5,000 donation from Credit Union West, the top three winners of the GCC Innovation Challenge 2021 will receive funding to develop their concepts. The first-place winner will receive $2,500, the second-place winner will receive $1,500 and the third-place winner will receive $1,000.
"We believe in serving our community, both financially and with our time," said Roch. "As a home-grown credit union with competitive financial services, we're proud to give back to the local business community and support Glendale Community College in their pursuit of fostering innovation and entrepreneurialism among their students."
In addition to funding the competition prizes, Credit Union West's Vice President of Marketing Cathy Olague, will serve as a panel judge for the competition. Students and entrepreneurs of any age interested in learning more about Credit Union West's financial products and services can visit www.cuwest.org for information.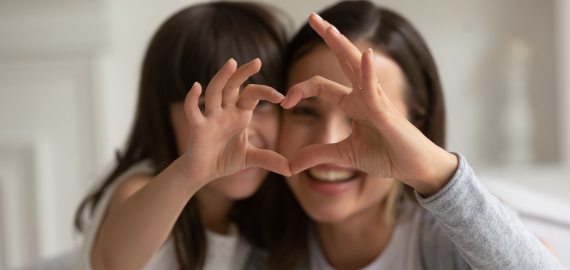 EMPLOYEES CARE: A SEASON OF GIVING
In 2020, the Credit Union West Employees CARE program fed healthcare heroes and donated to local charities.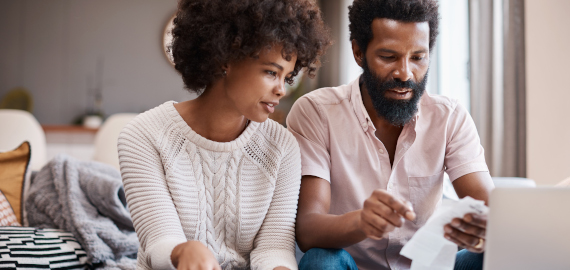 GOVERNMENT STIMULUS PAYMENTS
The IRS and U.S. Treasury are now delivering a second round of government stimulus payments.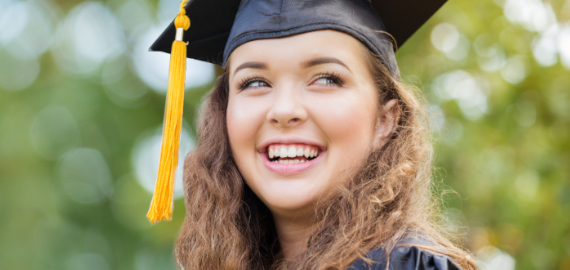 2021 SCHOLARSHIP PROGRAM
We will award five Arizona high school seniors a $1,000 scholarship, two reserved for JROTC students.
Credit Union West
Member Survey
On a scale from 0-11, how likely are you to recommend Credit Union West to a friend or colleague?
There was an error submitting the form
Thank you for your feedback!