Online Banking
Close online banking
Funding for Life's Big Expenses
Life can be expensive. It's also rewarding. A new car, home remodel, or big purchase -- a loan from Credit Union West can help you reach your biggest goals.
With competitive rates at historic lows, now is a great time to check out our flexible lending options. Plus, our local lending team is dedicated to offering the very best service throughout Arizona. It's what we like to call your hometown advantage.
Here are four lending options that can help you fund life's big expenses:
PERSONAL LOANS
Personal Loans are one of the most flexible loan options we offer. They can be used for almost anything. You can borrow up to $50,000 and take up to 180 months to pay it back.
HOME EQUITY LOANS
A Home Equity Loan lets you borrow a lump sum, secured by the equity in your home. It comes with a fixed interest rate and monthly payment that never changes for the life of the loan. 
HOME EQUITY LINE OF CREDIT (HELOC)
A HELOC is a revolving line of credit with an adjustable rate, secured by the equity in your home. You only borrow what you need, allowing for repeat use of your equity with interest charged against the amount you borrow.
AUTO LOANS
Whether you're buying new or used, we can provide the financing needed for your new car, truck, or SUV. Do you love the car you're in? Our auto refinancing could save you a bundle.
No matter what the future holds, let us help you find the lending solution you're looking for.
Get the hometown advantage
Competitive Rates on Personal, Home Equity, and Auto Loans
Options
APR2
Terms4
Apply
Personal Loan
11.24% - 21.99% 

Up to 180 months

Home Equity Loan
7.75% - 14.00% 

Up to 240 months

Based on Equity, up to 133% CLTV1

Home Equity Line of Credit
8.75% - 15.25%

Revolving

Based on Equity, up to 100% CLTV1, 3

Auto Loan
7.74% - 23.50 % 

Up to 84 months

New, used, and refinance available
1CLTV= Combined Loan-to-value
2Annual Percentage Rate.  Actual APR based upon many factors evaluated at the time of application, which may include, among other factors, borrower's credit history, loan terms, and any applicable administrative/processing fees.  All loans are subject to credit review and approval.
3Variable interest rates calculated by index (prime rate as published in Wall Street Journal) + margin with a floor of 4.25% APR and a ceiling of 18.00% APR.  Rates are based on loan-to-value (LTV), credit qualifications, and performance.  HELOC insured/owner occupied product has a 10 year draw period with a 15 year repayment period.  HELOC uninsured/non-owner occupied product has a 20 year draw period with a balloon payment.  Rate is variable and may change monthly.
4Term based on amount financed.  Other restrictions may apply.
Tax deductibility:  Please consult a tax advisor regarding the deductibility of interest for home improvements.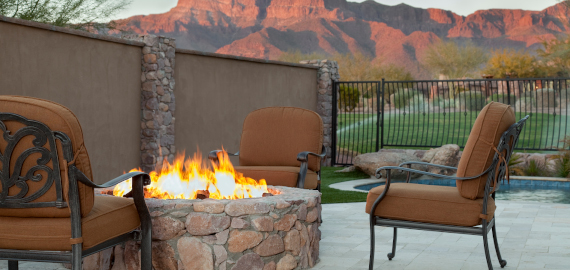 Reasons for a Home Equity Loan
While it's always important to carefully consider taking on a loan, sometimes a Home Equity Loan is the best...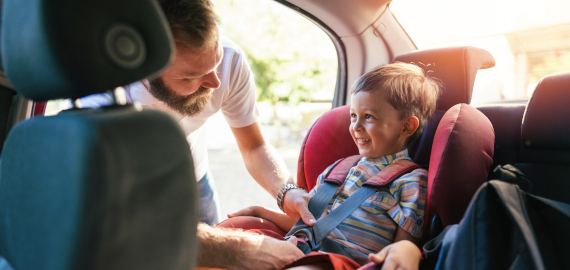 Comprehensive Vehicle Coverage
Our Auto Protection Plans give you peace of mind, safeguarding your vehicle. These optional services can...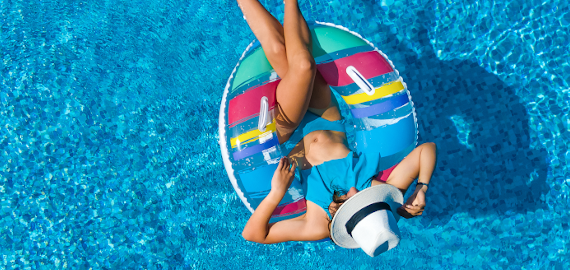 BEAT THE HEAT WITH A NEW POOL
Adding a pool is not only investing in your home, it's investing in your family's time together.
Credit Union West
Member Survey
On a scale from 0-11, how likely are you to recommend Credit Union West to a friend or colleague?
There was an error submitting the form
Thank you for your feedback!