Online Banking
Close online banking

Home
About/News & Information
Online Shopping Without the Headache
Online Shopping Without the Headache
What To Do When Online Shopping Doesn't Go as Planned
Shopping online is convenient and can even save you money over the local big box store when you shop around. But just like any enticing deal, it can also be a bust if you aren't careful. With the added layer of shipping and the impersonal customer service, navigating a problem with an online order can be a real headache.
What's more, scammers often impersonate legitimate online stores to collect your payment information for fraud. According to the FTC, online shopping scams like these were the second-most reported type of scam in 2022.
So, what do you do when your package doesn't arrive? Here are a few ways to protect yourself while online shopping.
Verify that the URL is real. Be sure the website matches the name of the store you want to buy from. Look for misspelled or added words. If it doesn't look right, it may be a scam.


Read the company's refund and return policy. Make a note of how many days you're eligible for a refund with the merchant and what their return policy is to avoid the headache of not being able to get your money back.


Don't fall for the online shopping scams. If you don't recognize the company, search on Google for their name with the term "review," "complaint," or "scam." Taking the extra time to research a company can help you find others who have purchased from the seller and find out if they had a positive shopping experience.


Do not use public wi-fi when making a payment online. Cybercriminals can use public networks and intercept what you're shopping for or steal your payment information. Be very careful when you connect to public wi-fi.


Always save your receipts and confirmation emails. In case you need to file a dispute with the seller or your financial institution, it's always good to keep these records.
If you suspect you've been a victim of a scam using your Credit Union West card, let us know immediately so we can help you review your account and dispute any charges if needed. Also, report the incident to the FTC at ReportFraud.ftc.gov.  To learn more about shopping online safely, visit: https://consumer.ftc.gov/articles/online-shopping.
Stay safe and happy shopping!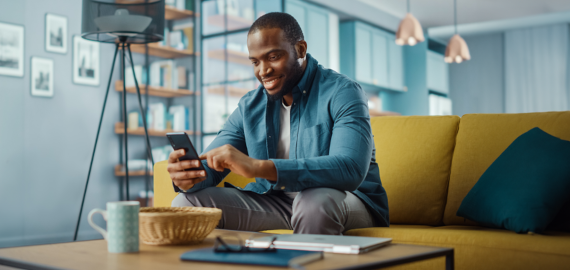 Four Money Management Skills
Managing your money well is essential at every stage of life. Here are the four skills our scholarship...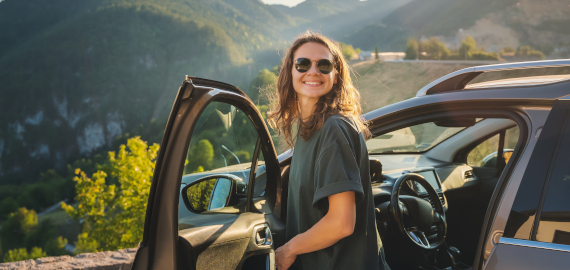 How MBP Saved One Member $7K
When you purchase a vehicle, the last thing you want to think about is a possible breakdown.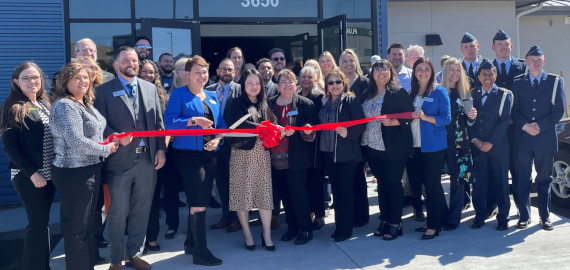 Prescott Valley Grand Opening
We celebrated our newly built branch in Prescott Valley with a ribbon-cutting and donation to...
Credit Union West
Member Survey
On a scale from 0-11, how likely are you to recommend Credit Union West to a friend or colleague?
There was an error submitting the form
Thank you for your feedback!